2BLUNT is Boston's newest home for urban entertainment. Providing content from 3 main categories; music, male fashion and female lifestyle, 2BLUNT provides all your needs!
---
2BluntLIVE is a channel on 2BLUNT that embodies the music life in Boston. The primary focus for now is within the HipHop and urban culture, nonetheless 2BluntLIVE is not limited to this demographic. If you have videos or music you'd like us to review or put up, write us at SUBMIT@2BLUNT.COM !
Program Coordinator (2BL)- Scoobz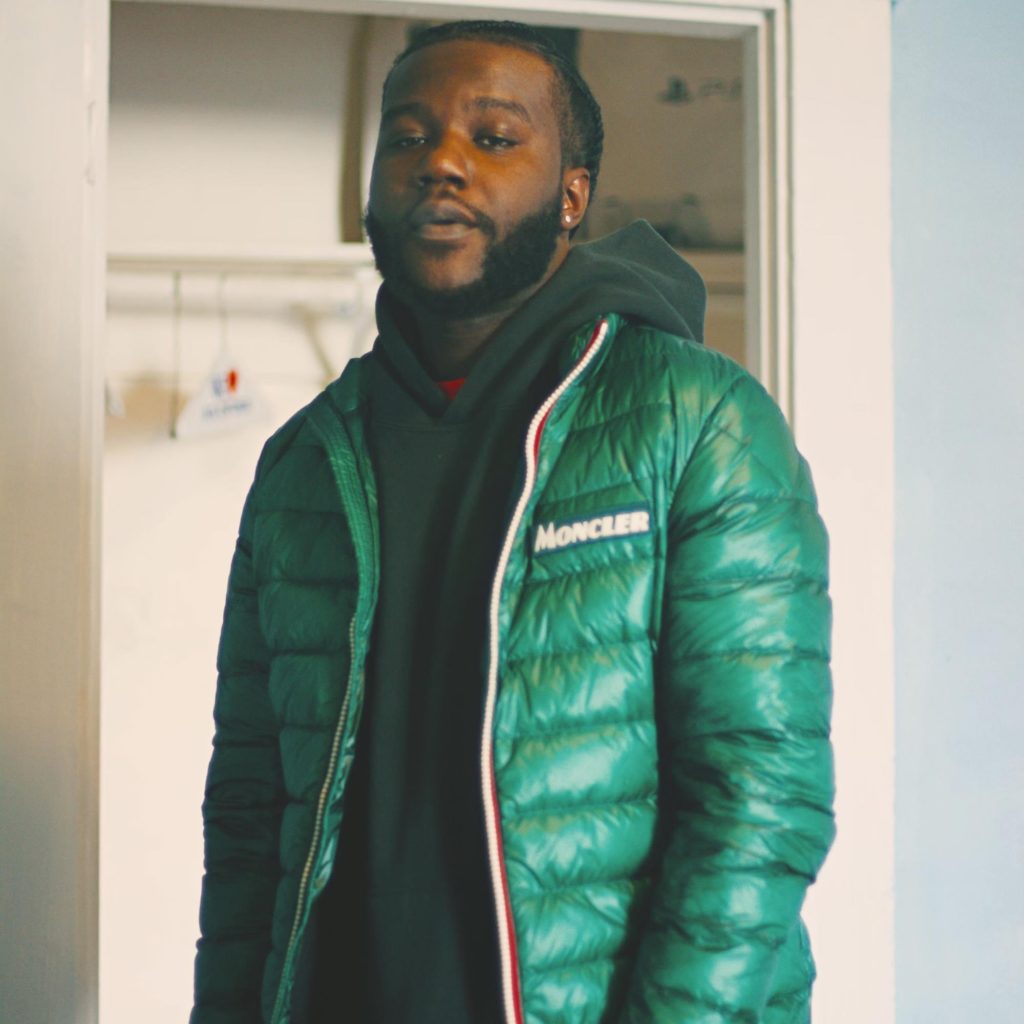 ---
Bold 'n' Beautiful is a portion on 2BLUNT that touches base with Women Lifestyle. It accomplishes this goal with WorkOut segments for Wellness and fashion/ beauty tips by local MUAs! BnB also includes exclusive interviews with notable female public figures and brand owners. Tune in.
Program Director (BnB)- Lavanyai Dieu
Wellness Host (BnB)- Sarah McDonald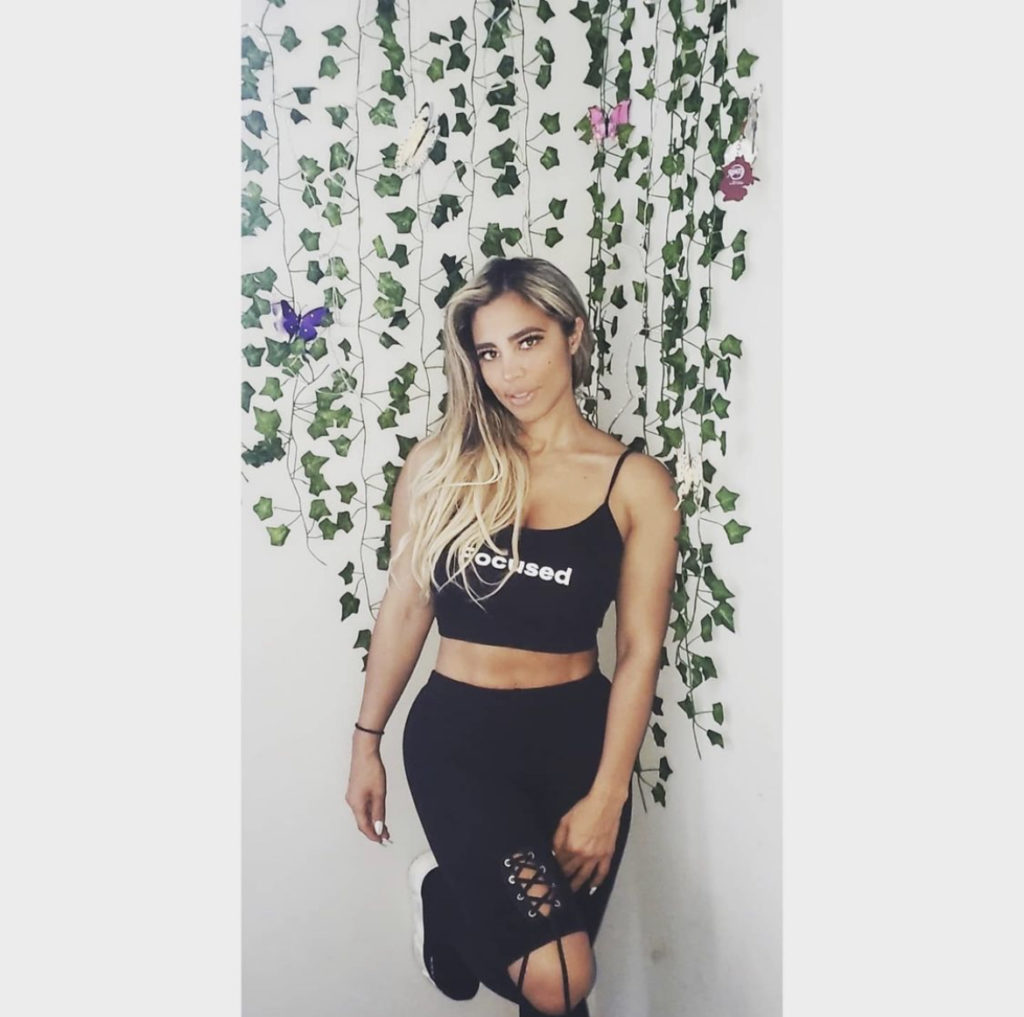 ---
How We Kick It is a channel on 2BLUNT dedicated to urban fashion. Boston is thriving in the urban fashion field, HWKI is an attempt to broadcast this energy to the given public. With sneakers being the driving factor, join us as we stop by staple boutiques in the community and interview influencers/ tastemakers!
Host (HWKI) – Rondell Jiggy
@Ronjiggy