Catherine T. Morris has done it again by putting together Boston Arts & Music Soul festival for the fifth consecutive year. This time around BAMSfest was ment with rain showers, ponchos and a healthy crowd of people from all over.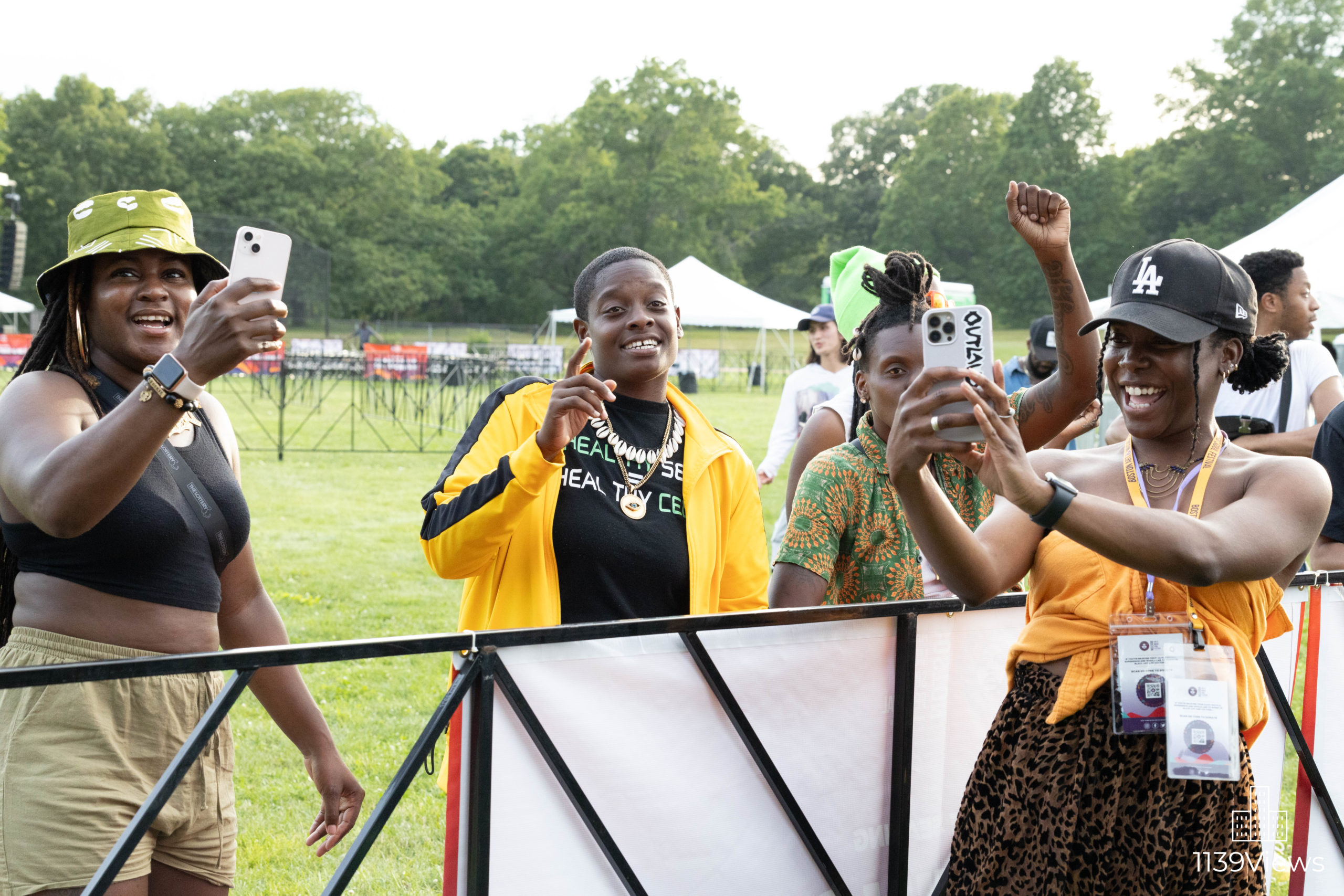 Vendors, musical acts and an audience alike came to Franklin Park to enjoy the festivities. The crowd was a diverse group of wellness and cultural fans coming to enjoy themselves in a celebration of community and joy.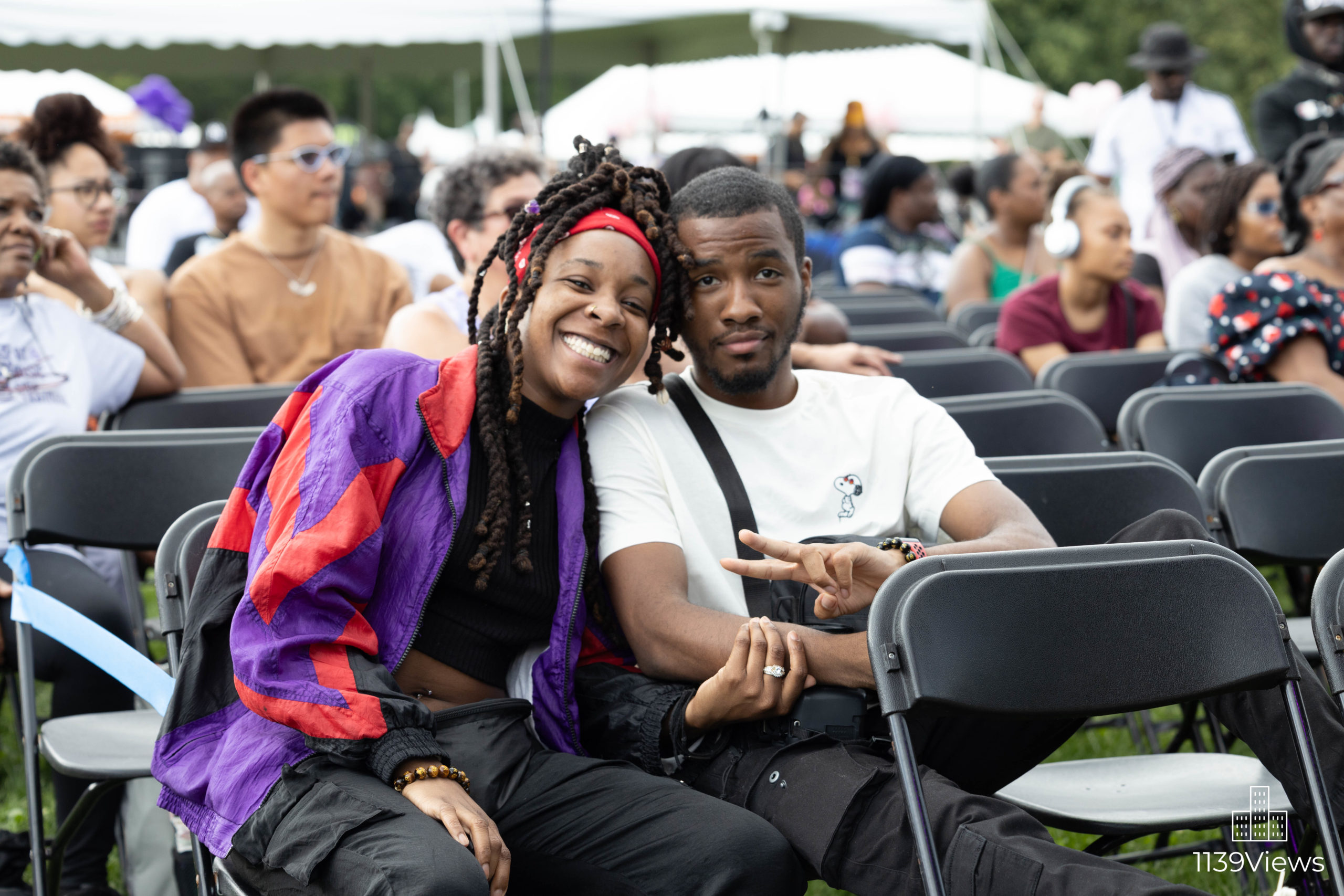 The whole festival went from Thursday June 23 to Saturday the 24th, both days at Franklin park. The festival hosted vendors of all ages and genres, dance workshops, sponsored drinks, two stages with back to back acts and food trucks, and that's just to name a few attractions.

Can't forget the kids zone where parents could leave kids to play under supervision and the street artists that we're creating murals throughout the event.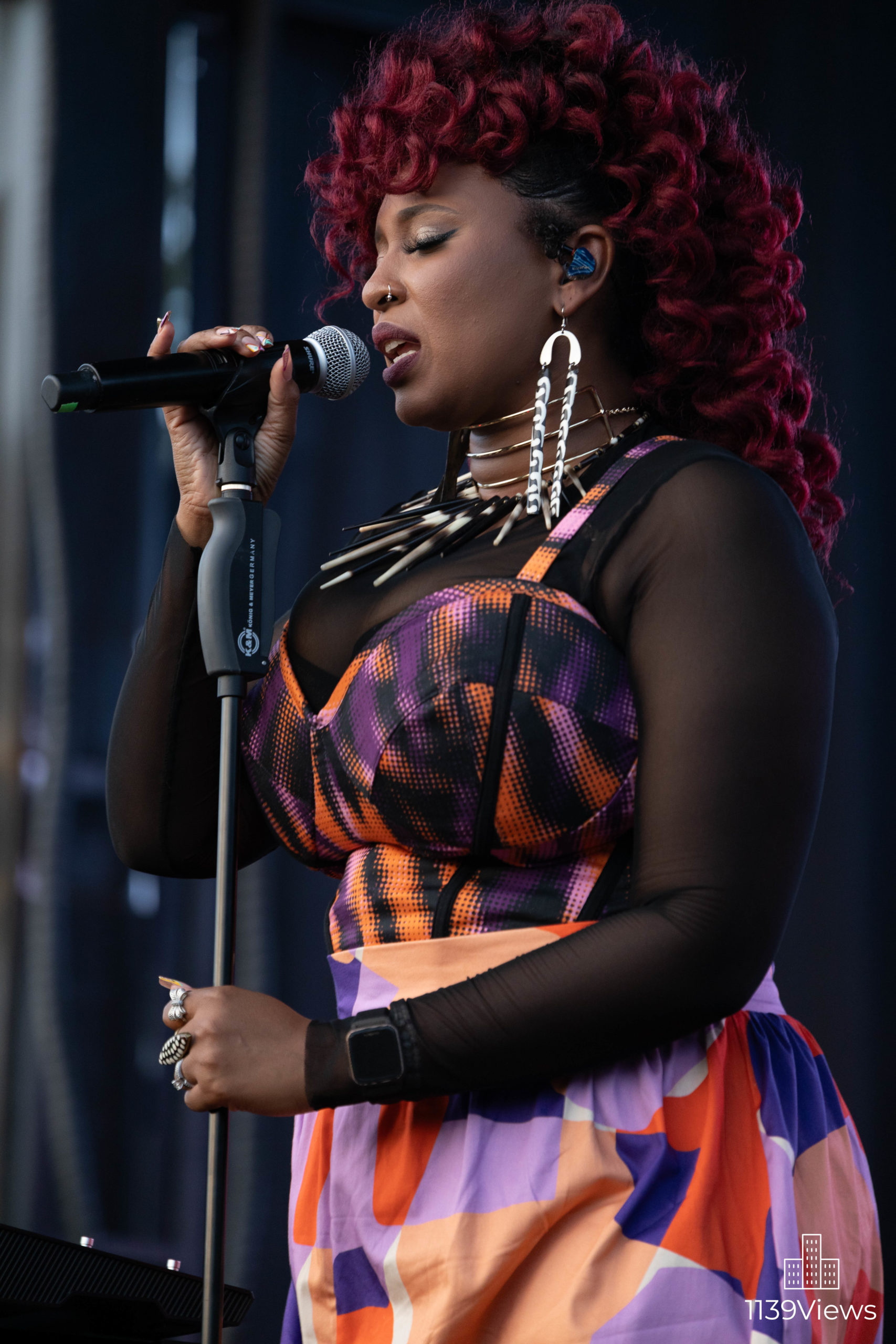 BAMSfest is not only a festival but also a non-profit that is focused on helping black individuals and organizations make it through hardships and attempting to "create 'a knowledge-passing mechanism' between Boston artist [installing] a sense of community and solidity" as Julian E.J. Sorapuru described in The Boston Globe.
It is said that thousands of artists apply to perform at BAMSfest every year but only a few out of the thousands are chosen.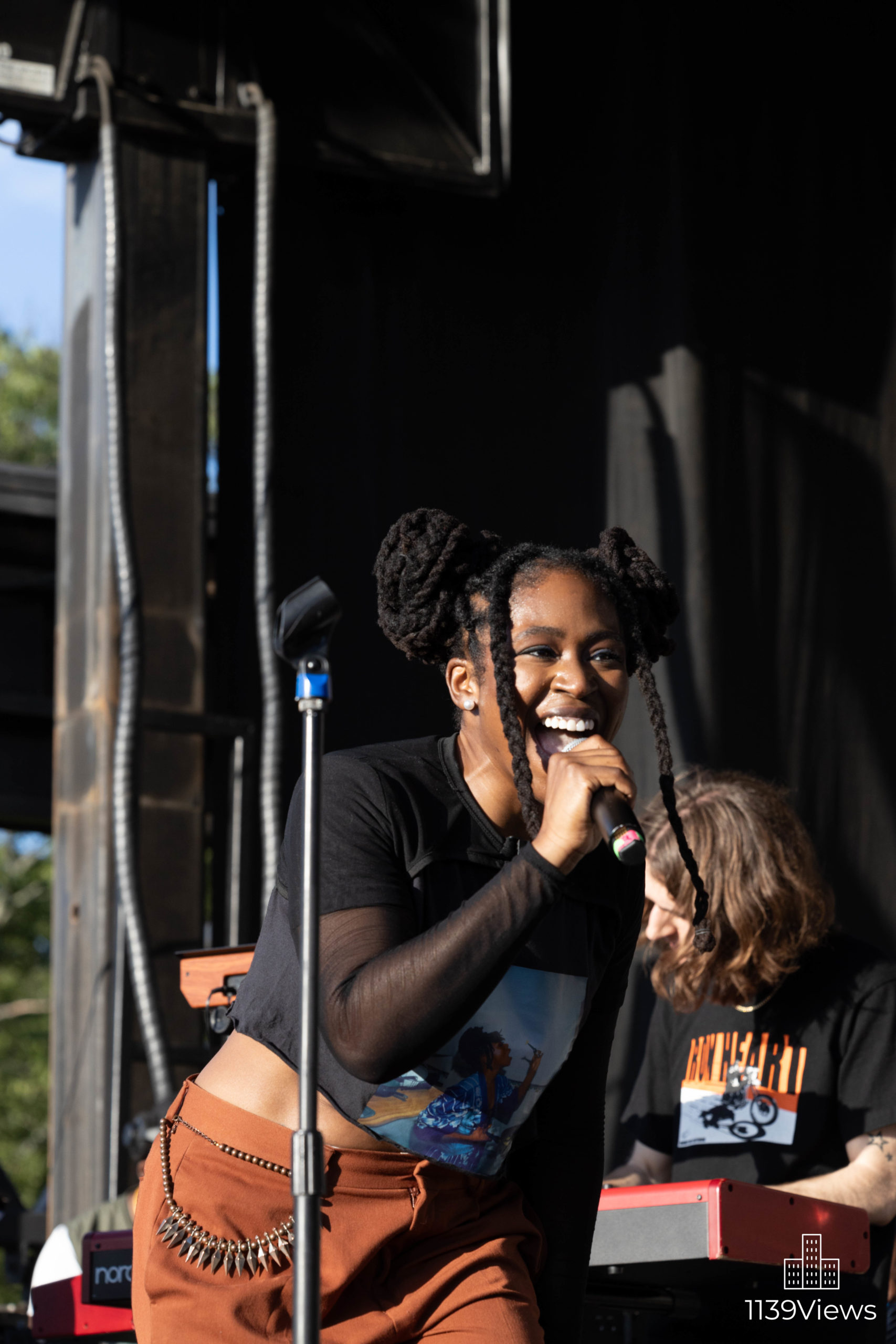 This years artist included Nate Nics, kei, and Notebook P., The Visionaries, Tori Tori, headliner Grand Master Flash and more!
Kara Elliott-Ortega from the mayor's chief arts and culture office said, "spaces aren't truly public until we feel welcome there, like we can be ourselves, and truly relax and enjoy each other and our culture. BAMS is actively creating that sense of belonging."
The crowd was a good sport as they communed together in commerce and beverage, ponchos out and all. Climax of the night is when DJ GRAND MASTER FLASH blared 'Can I kick it?!' Through the speakers.

Shout out to Catherine for putting together a great festival, we don't get enough of them in the city! Big salute to @theblueprint39_ for providing the awesome pictures featured in this blog!