SLEEPY HALLOW set a four show tour where he stopped by BIG NIGHT LIVE in Boston on May 11th, 2023 for his third show.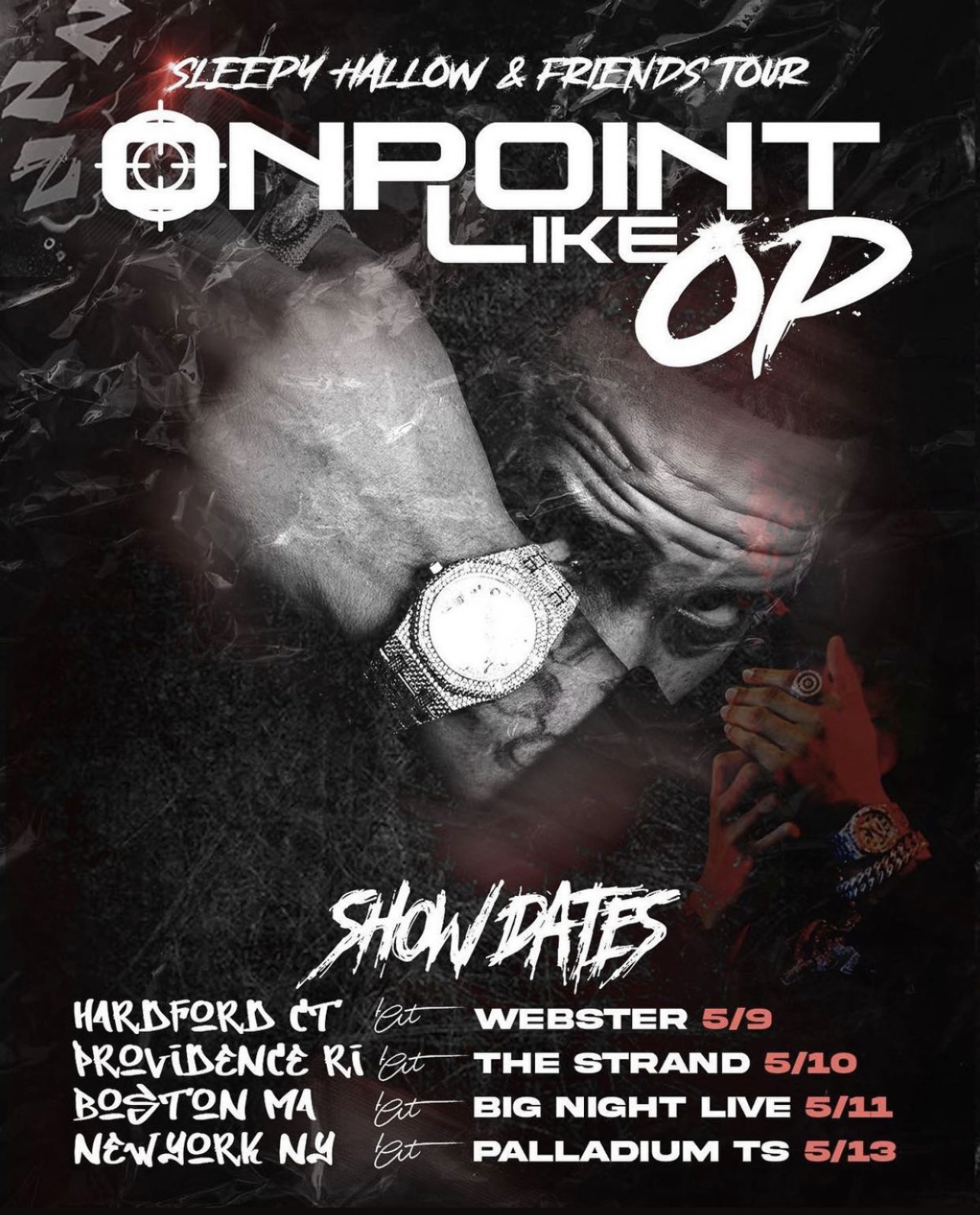 The New York drill scene has been going crazy since 2018 and many people would credit WINNERS CIRCLE ENTERTAINMENT for helping establish the sound. With both SHEFF G and ELI FROSS stuck behind them bars, SLEEPY HALLOW is looked at as the front runner for the team.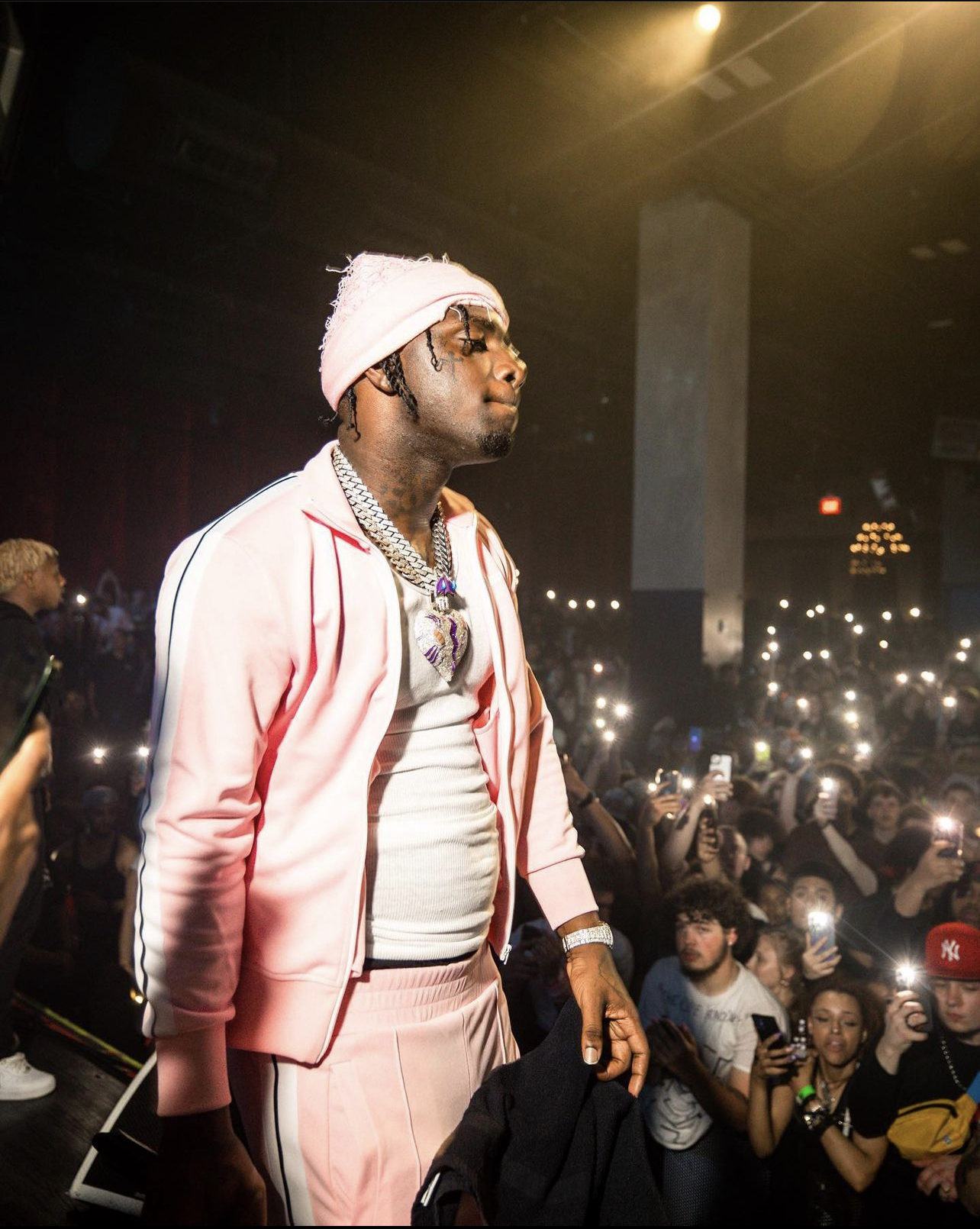 Since we last linked up with SLEEPY he has dropped two projects; mixtape  SLEEPY FOR PRESIDENT and STILL SLEEP? a full studio album.
SLEEPY has also recently dropped a track for an audience that's has been gravitating towards him, the ladies. The track 'MARIE' has the smooth laid back SLEEPY that the fans love.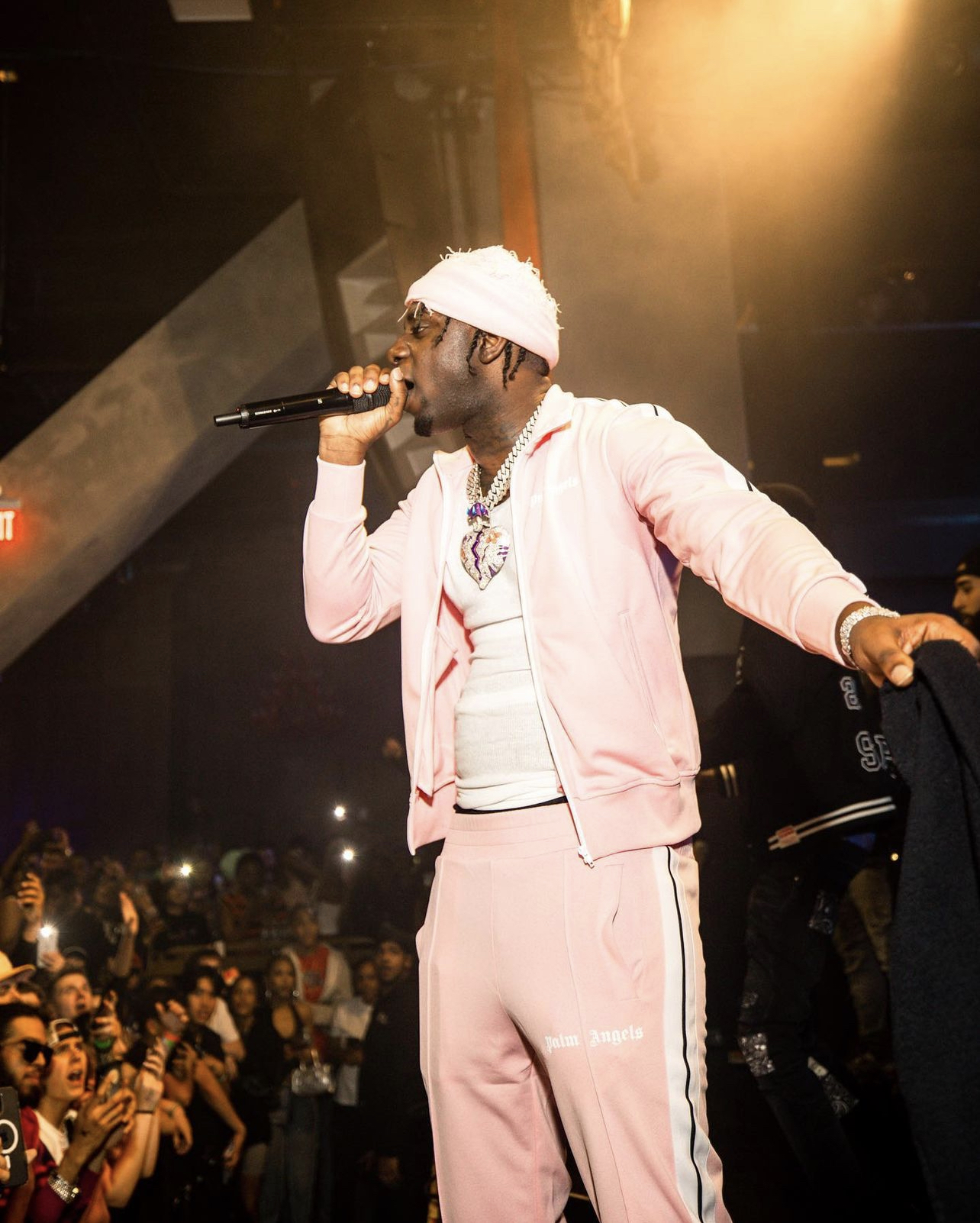 Don't get it twisted though, he is a rowdy one, as SLEEPY was in the news last year for throwing chairs at a restaurant in New Jersey during a brawl.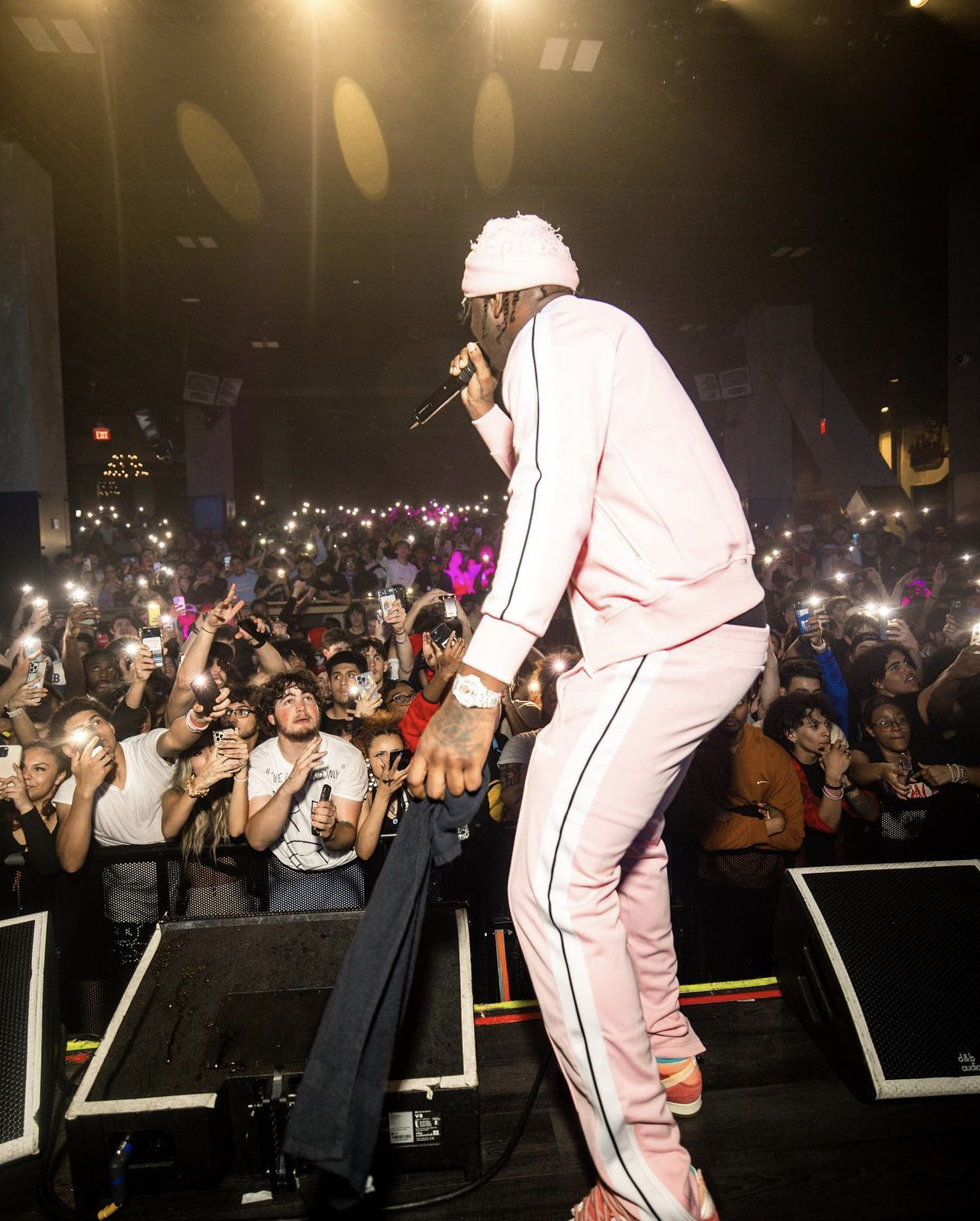 Through his music you get a real feel of SLEEP's personality and where he is in life. In his recently released track '2 Minutes of Pain', there's a fire sample of a throwback Raggae track which sets a perfect tone for SLEEPY, as he delivers a track that is more like what we are used to hearing from him.
Last year, Spotify drop an exclusive on their RADAR segment where they interviewed SLEEPY HALLOW and gave the audience a chance to get an authentic feel of how he feels about his career. As mentioned earlier, SLEEP's charismatic counterpart, SHEFF G is in jail and in the interview you really get the impression that SLEEP is trying to keep his head straight and stay out of trouble.


Focused on music we hope that SLEEPY HALLOW keeps dropping good projects. It feels like he his gearing up to put one out as he has a song that came out a little whiles back, 'Die Young' ft 347aidam. The song has a commercial appeal and would serve well as a single.
Who knows though, we'll see. For now we'll say FREE SHEFF G and ELI FROSS and just hope for more good music from WINNERS CIRCLE ENTERTAINMENT.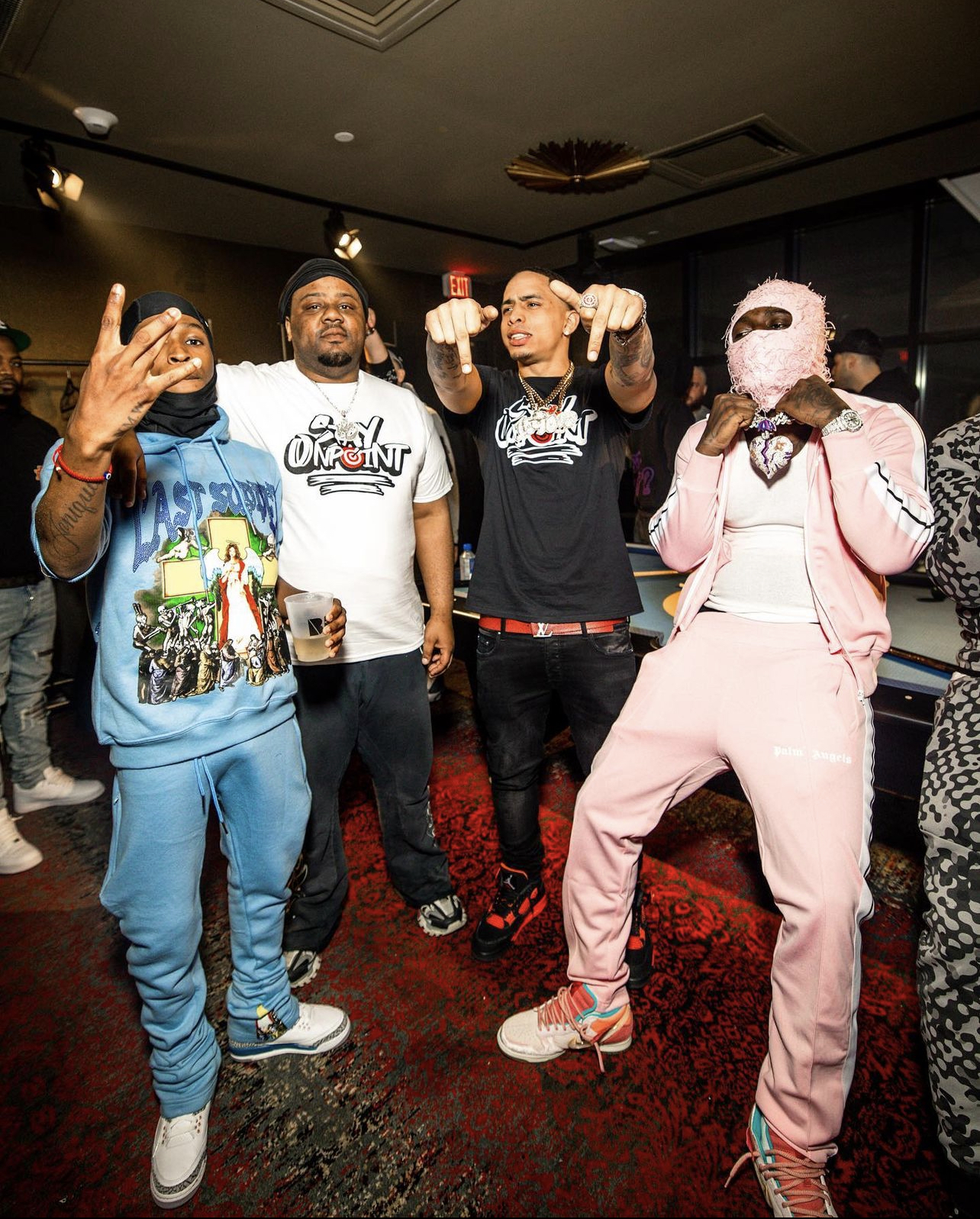 photo cred: @tonyrichhh 📷 📸