It's dope to see so many fire shows going on in and around the city. This weekend alone hosted four notable shows that we wish we could have been present for.
VAN BUREN RECORDS ended their tour with a show that they headlined on Friday. The showcase also featured a cast of raising stars from city; BORI ROCK, DUN DEALY, and P89 (HOOTERVILLE) BBLAZO, CASSH CARTEL and BANDO BABY (GMC). For more on the BAD FOR TOUR, click the SHOWS tab on the 2BLUNTLIVE page!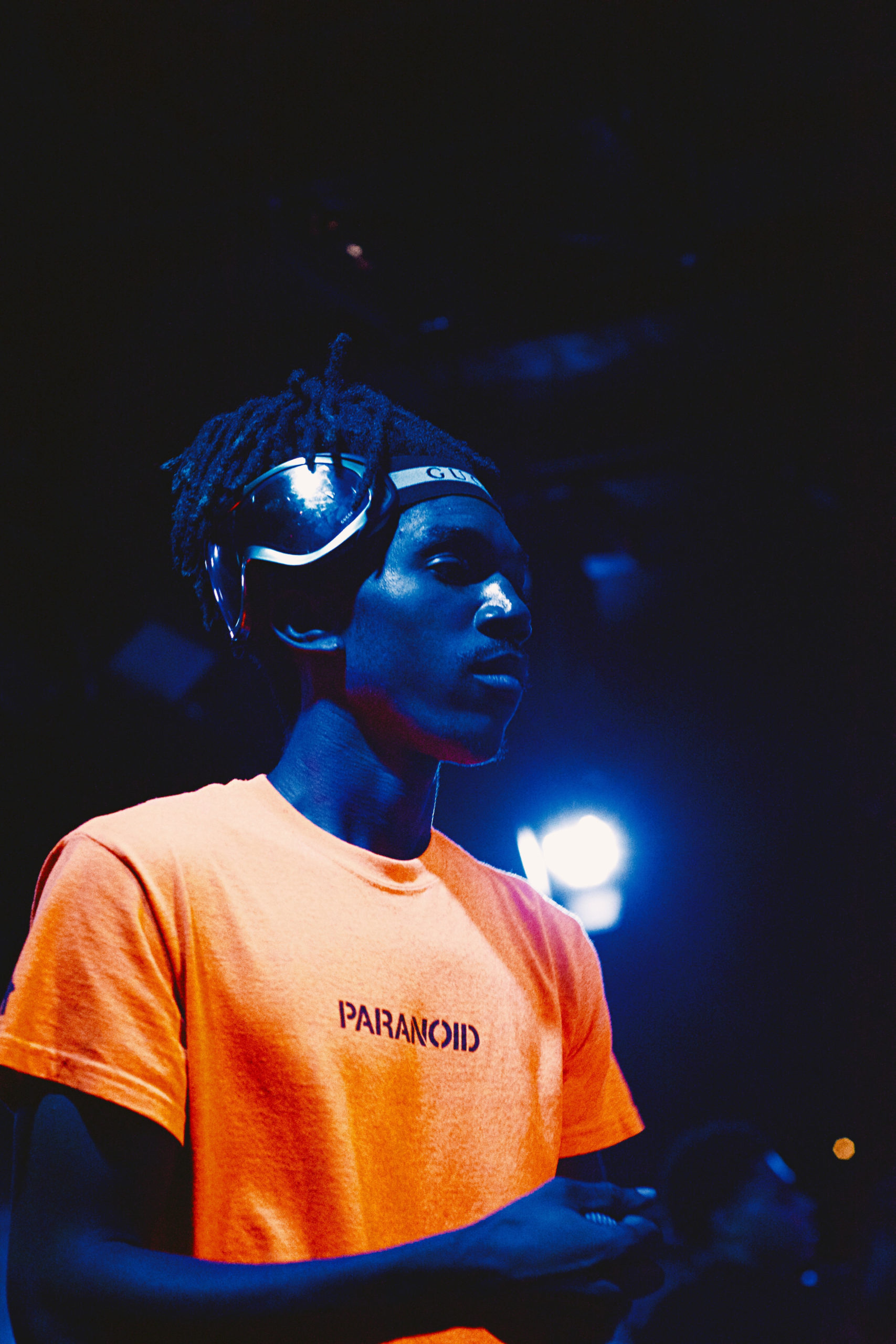 Saturday, PARADISE ROCK CLUB doubled back with another show with GRISELDA's CONWAY THE MACHINE as the headliner.
Meanwhile on that same night over at the House of Blues, JACK HARLOW's tour hit the city. He brought out BABYFACE RAY with him and the two seemed to have gotten the chance to check out the city before performing.
The show that we are highlighting on this blog post is BIZZY BANKS at the MIDDLE EAST NIGHTCLUB.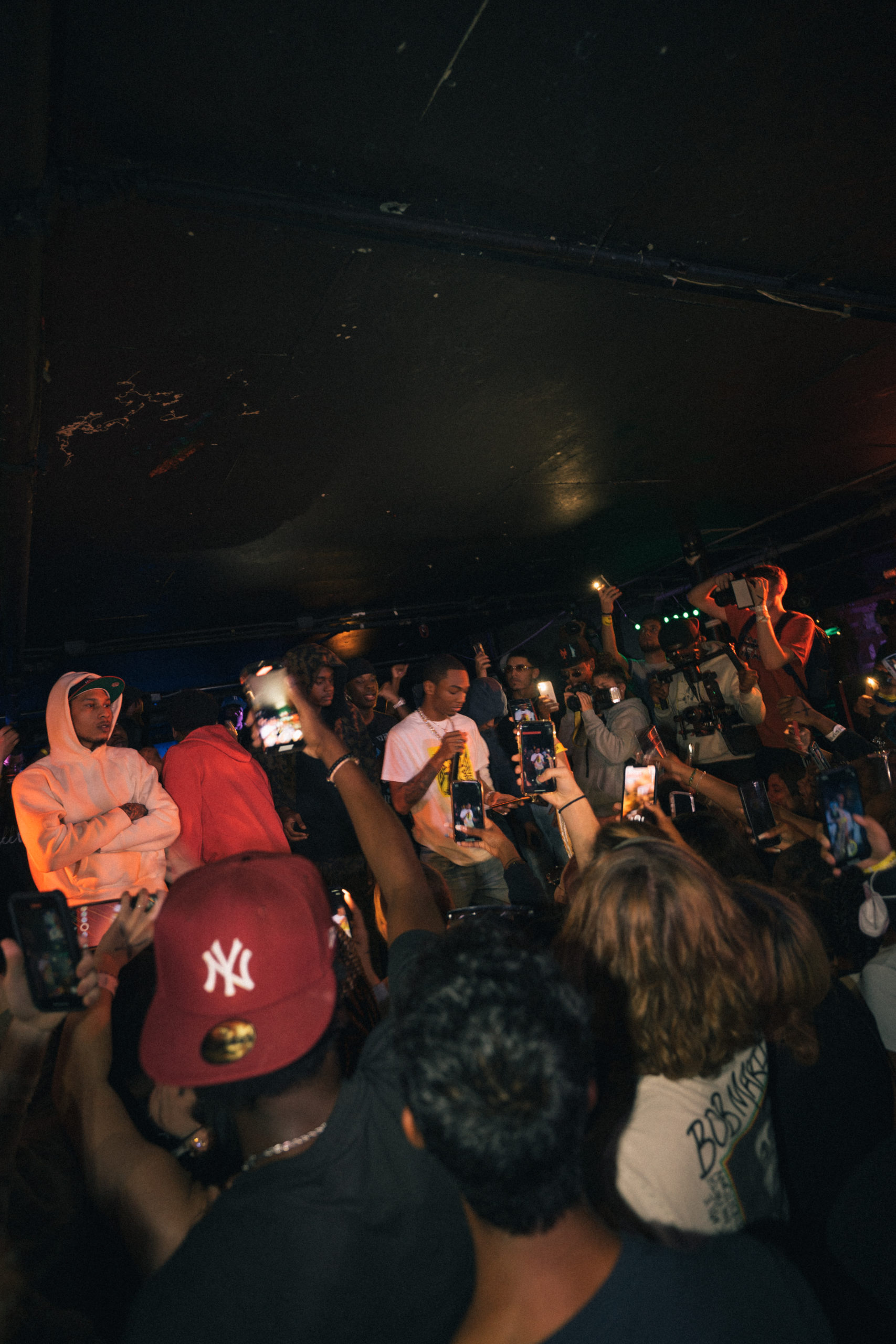 East Brooklyn native and Woo affiliate BIZZY BANKS came out to Cambridge's MIDDLE EAST NIGHTCLUB. The show drew a good crowd and was put together by east coast promoter @SOTALENTED and local  promoter @VASJANZISI.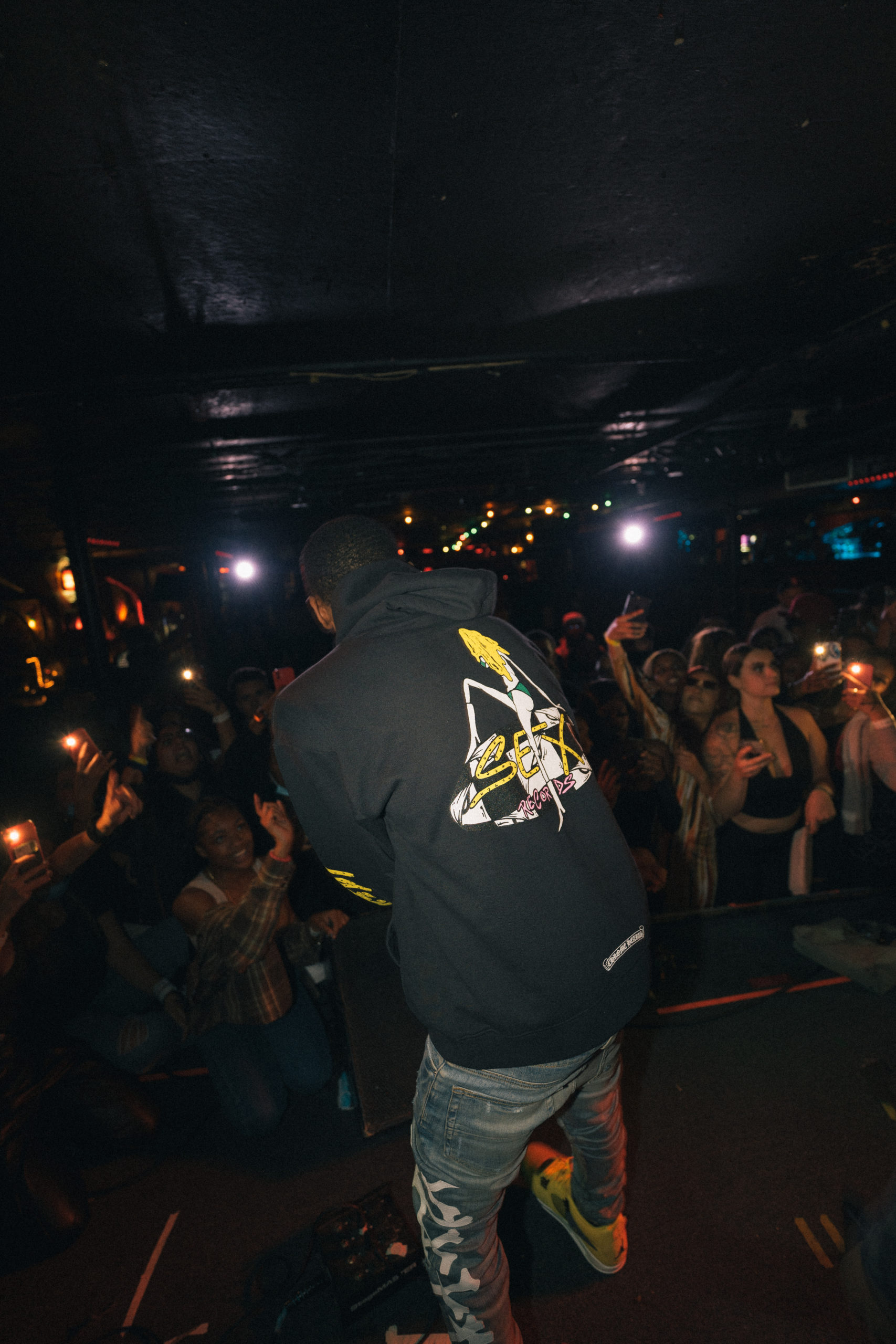 This show required proof of vaccination so naturally not as many people attended as expected. This requirement raises an eyebrow for some as it gives us a glimpse of what maybe expected from guests to enter local venues post COVID-19.
Nonetheless, the show was high energy packed.
The MIDDLE EAST Downstairs is a great sized venue for intimate and personal performances. It provides a space for the audience to get a good feel of the performer.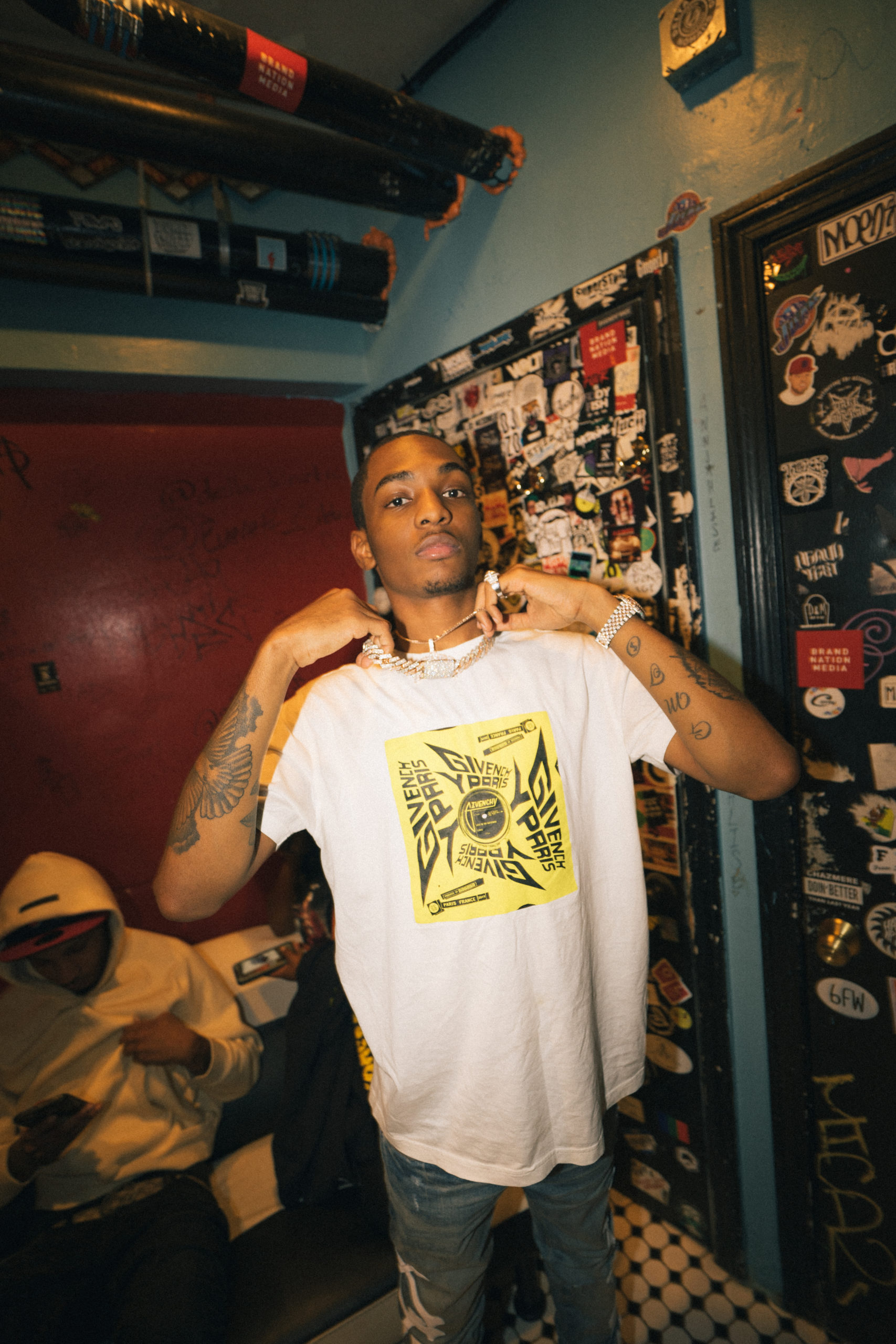 Local Brooklyn drill fans came ready to see BIZZY perform his latest hit records like 'MY SHIT' and 'DRIFTIN' but also for his more recognizable tracks like '30' with the late POP SMOKE.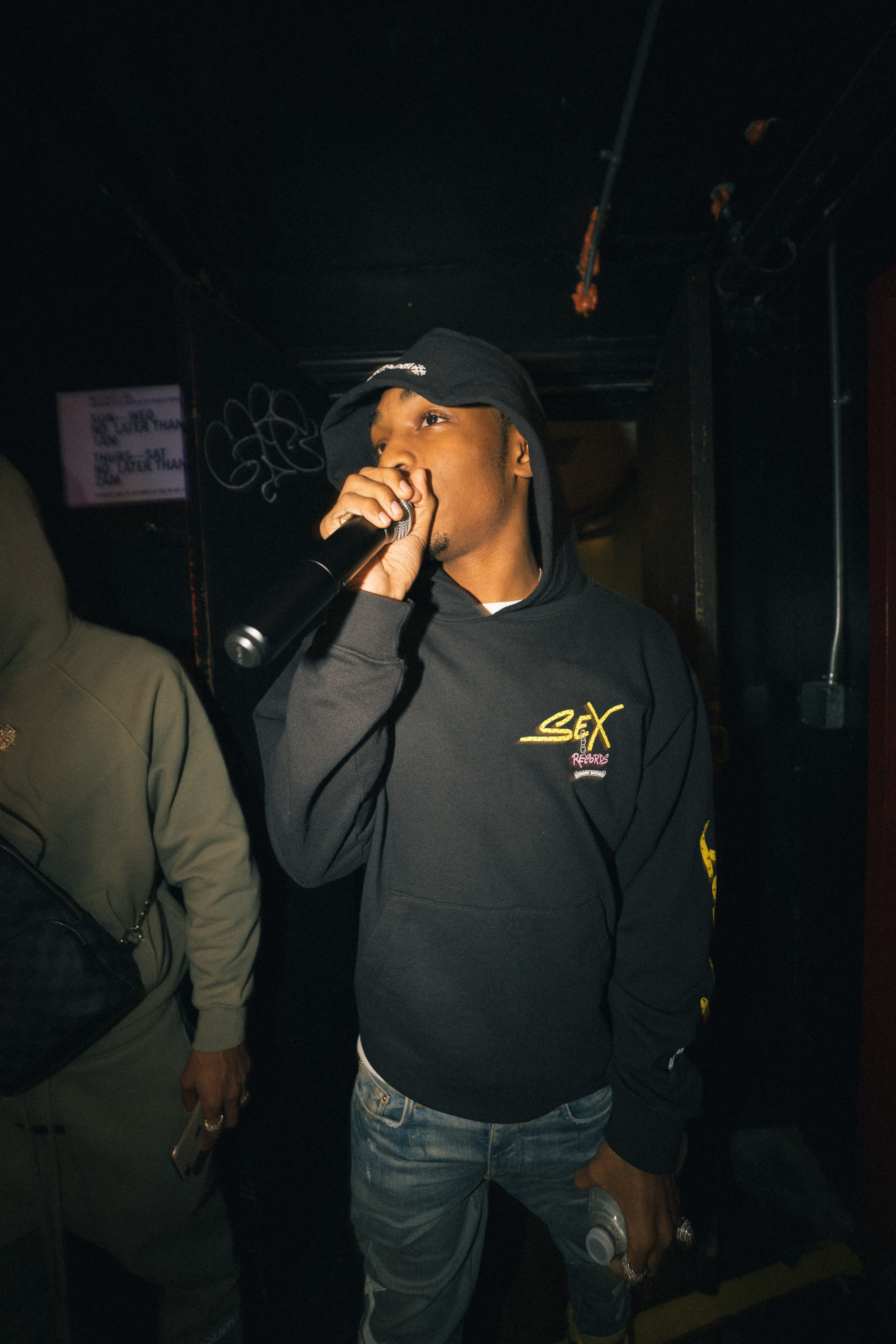 PHOTO CRED ?:
@TDVISUALZ (BIZZY BANKS)
@_GOYABEAN (VAN BUREN SHOW)