Fall 2021 is officially here and we've gotten a glimpse of what concert life will be like post pandemic. Last Saturday a vaccination awareness event took place at Malcom X park in Roxbury. The event was thrown to inform the public about current health concerns. Local acts performed to draw an audience and to be frank it was the names on the bill that caught our attention.
We stopped by once we got wind of the show and got there in time to catch BORI ROCK's set. Some of the acts that we missed included PIMPDADDY_DANE, BIG SOSA, MAYE STAR and more.
BORI kept it light and graced us with his unique flow and catchy ad-libs, it's gonna be dope to see him under the big lights at Paradise Rock Club this Friday.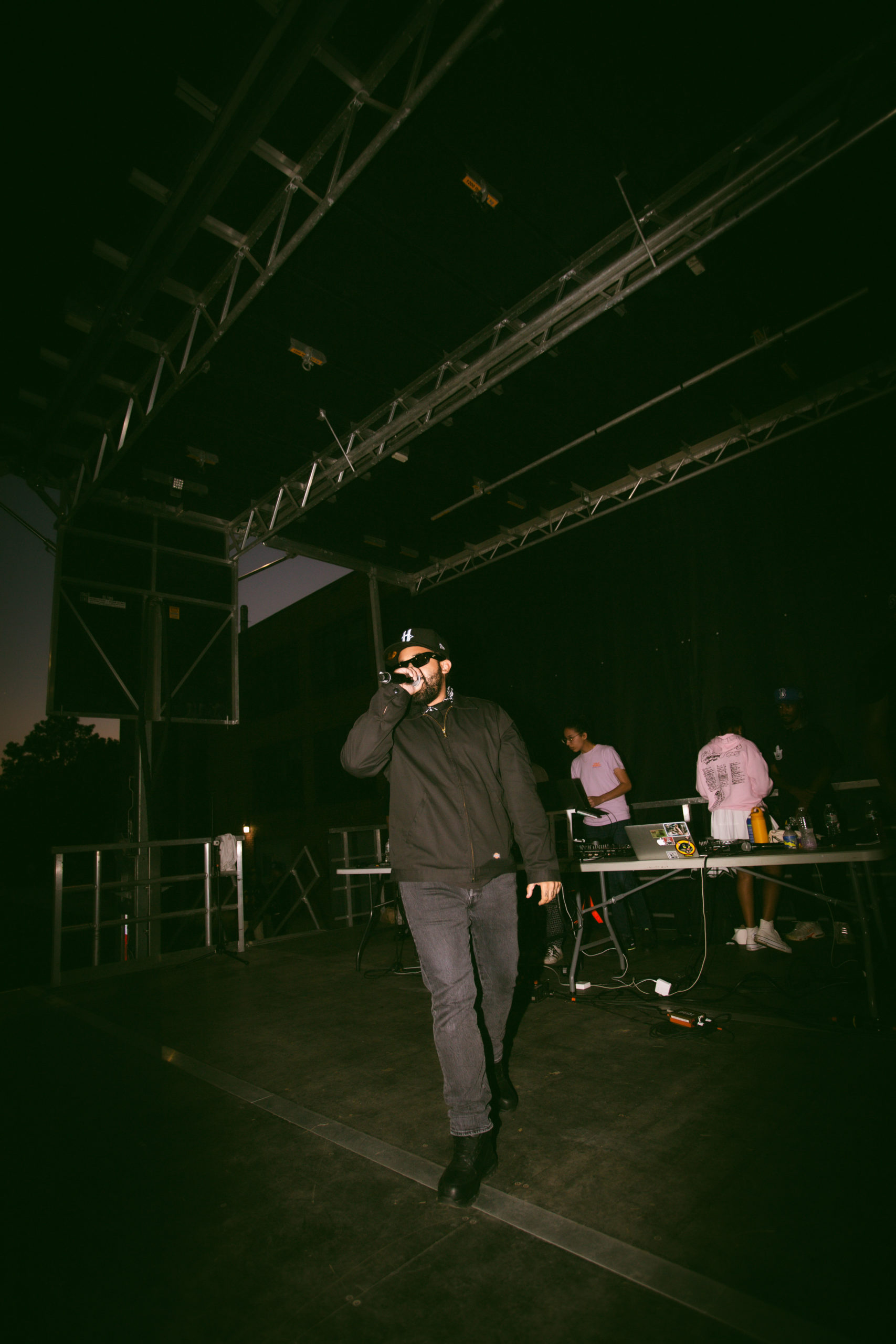 The Teflon Hoot was proceeded by Grammy nominated and now Cali based rapper CALIPH. CALIPH performed a few of his hits and got the crowd involved. He had high packed energy throughout his performance but it was most exciting to see him perform 'PALTIES'.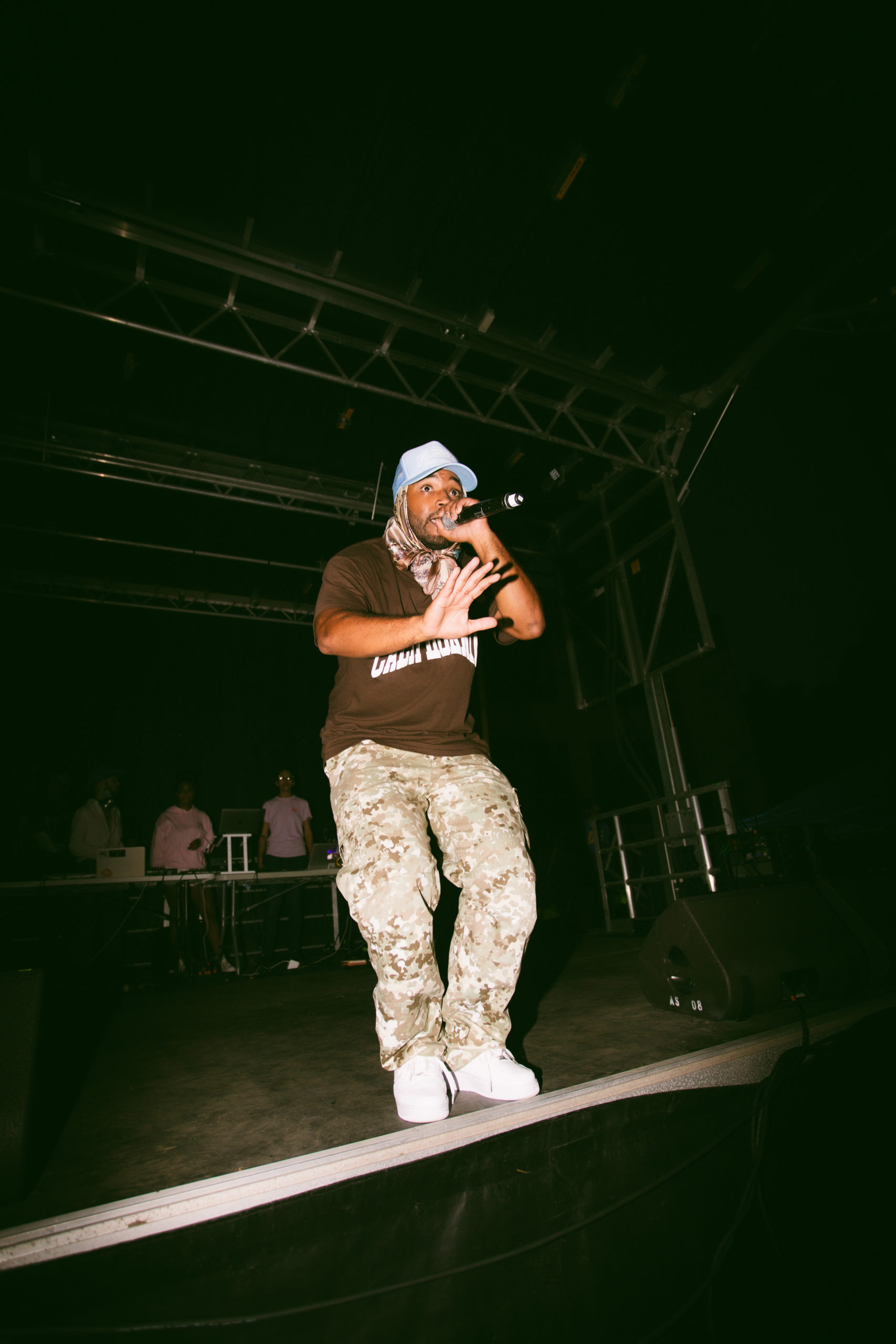 CLARK D the odd yet intriguing rapper really got the audience going. We didn't get a chance to chat with him but it was dope to see him perform some of the songs we have been bumping over the summer.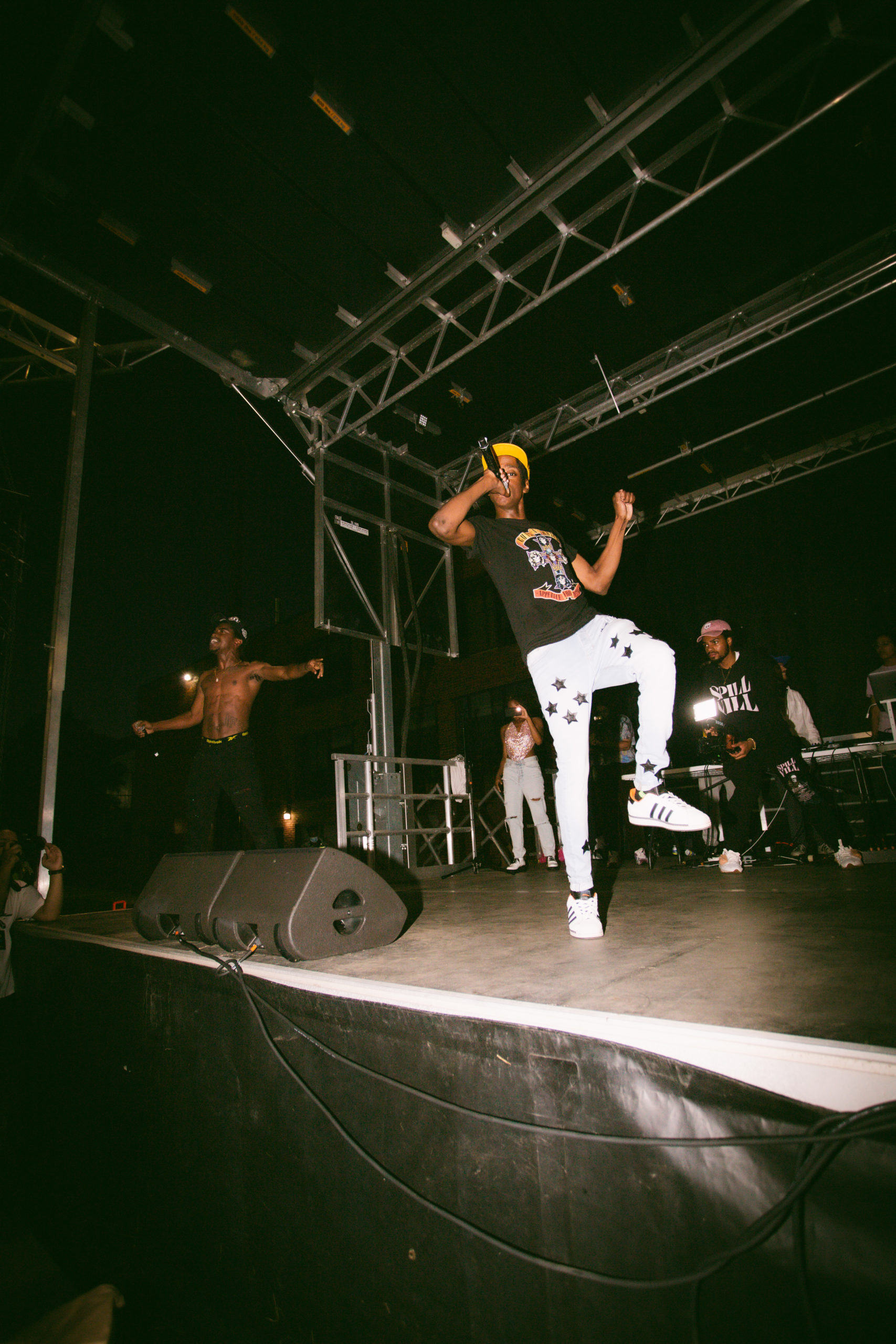 It was hard to tell who the headliner actually was. CHAVO, the Atlanta based rapper that has ties to the MADE MEN and other Boston rap pioneers, hit the stage second to last. He seemed to have gotten the most camera phone lights and brought a celebrity presence to the show. His song RYUK got a dope response from the audience and got us excited to bump the rest of his latest project 'CHAVO's World 2' produced by PI'ERRE BOURNE!
The last act to hit the stage was MOST HIGH KINGDOM. The rap group is compiled of 3 individuals who each have a different style and bring a different element to their act.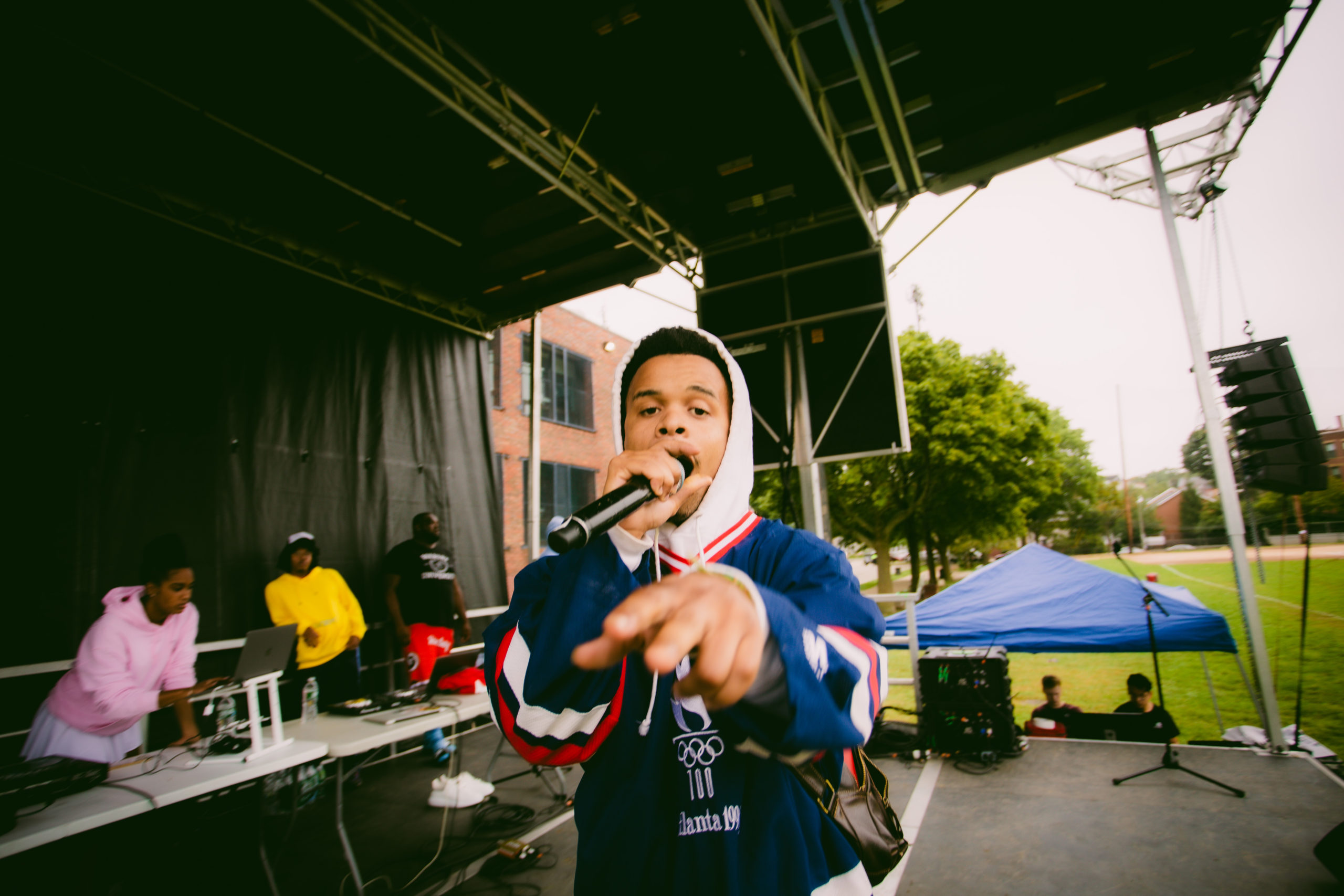 We were at the event for a short amount of time, but definitely got enough to catch a good vibe. We run into CARTER, the photographer responsible for these photos! Big shout out 2 him! Head to his page to show him some love @isthisCarter ?.