Summer 2021 officially ended September 6th and was topped off beautifully on the 5th with a crazy show for the home team!
#JOYNERFEST was a well curated end of the summer concert which included the likes of GIO DEE (who was a surprise guest), Cambridge's own MILLYZ (who has been carrying the MASSACHUSETTS flag), LIL SKIES (a RocNation artist) and the headliner JOYNER LUCAS who is actually raised in Worcester!
The show was packed with fans from all over New England and Massachusetts eager to see the up and coming stars perform.
JOYNER LUCAS has taken the industry by storm over the past several years. With appearances on EMINEM's album, countless tracks with big name features and an arsenal of witty lyrics and polished flows JOYNER has created a movement that is definitely worth paying attention too. It's nice to see a Massachusetts native to be creating national attention.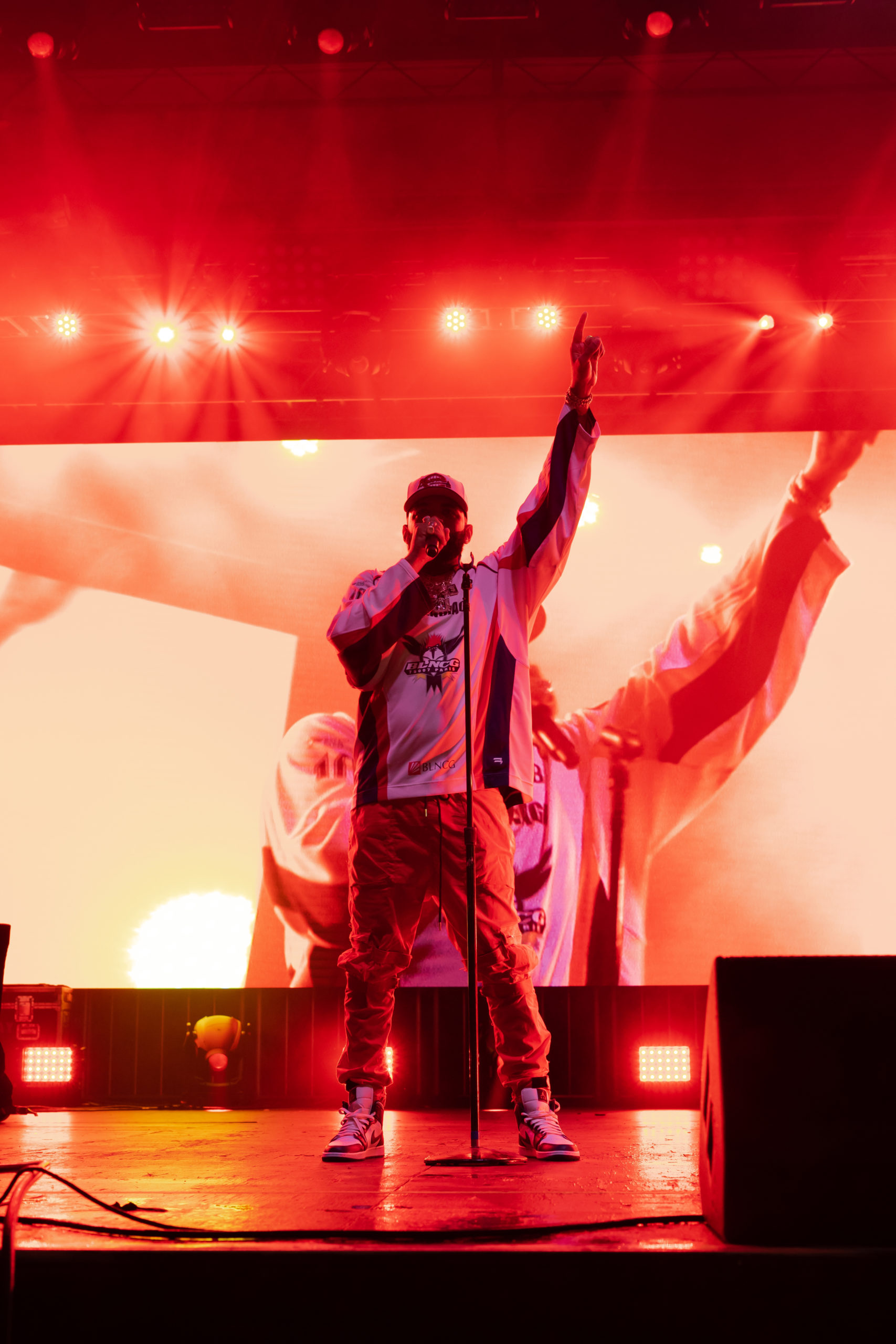 JOYNER however wasn't the only one on the bill to be generating national sale numbers.
MILLYZ, who has just recently released his BLANCO 4 project (that topped at 93 on BILLBOARD: Top Current Album Sales to date) also hit the stage that night as mentioned earlier.
MILLYZ had fans excited to see in live in action. With nation wide buzz surrounding his project it was nice to see him perform in his home state. The Cambridge native brought out his mascot to help him hype up the crowd and to add some flare to his set.
High Level Rap was the tone MILLYZ set but he brought out well known Boston rapper GIO DEE to help assist him with some more versatility.
The next to hit the stage was LIL SKIES. The Pennsylvania native was the only one of the main acts that is not from Massachusetts but is nice melodies and pain references made him a good fit for the show. SKIES definitely added some star power to the event being that he still pretty young he has been active and creating buzz since he started making music in 2012.
Concert Crave currently holds the torch for throwing top notch events especially as of late and for the upcoming weeks. Be sure to keep an eye out for more information on upcoming shows! Big shout out to the hard worker and great photographer SAMANTHA POWERS! Be sure to visit her Instagram fro more pics and show her some love!! @shotsbysp_