TDE's artist Isaiah Rashad is fresh off his hiatus and is getting things kicked off in our city! Isaiah debuted his Lil Sunny's Awesome Vacation tour at the House of Blues in Boston on September 8th.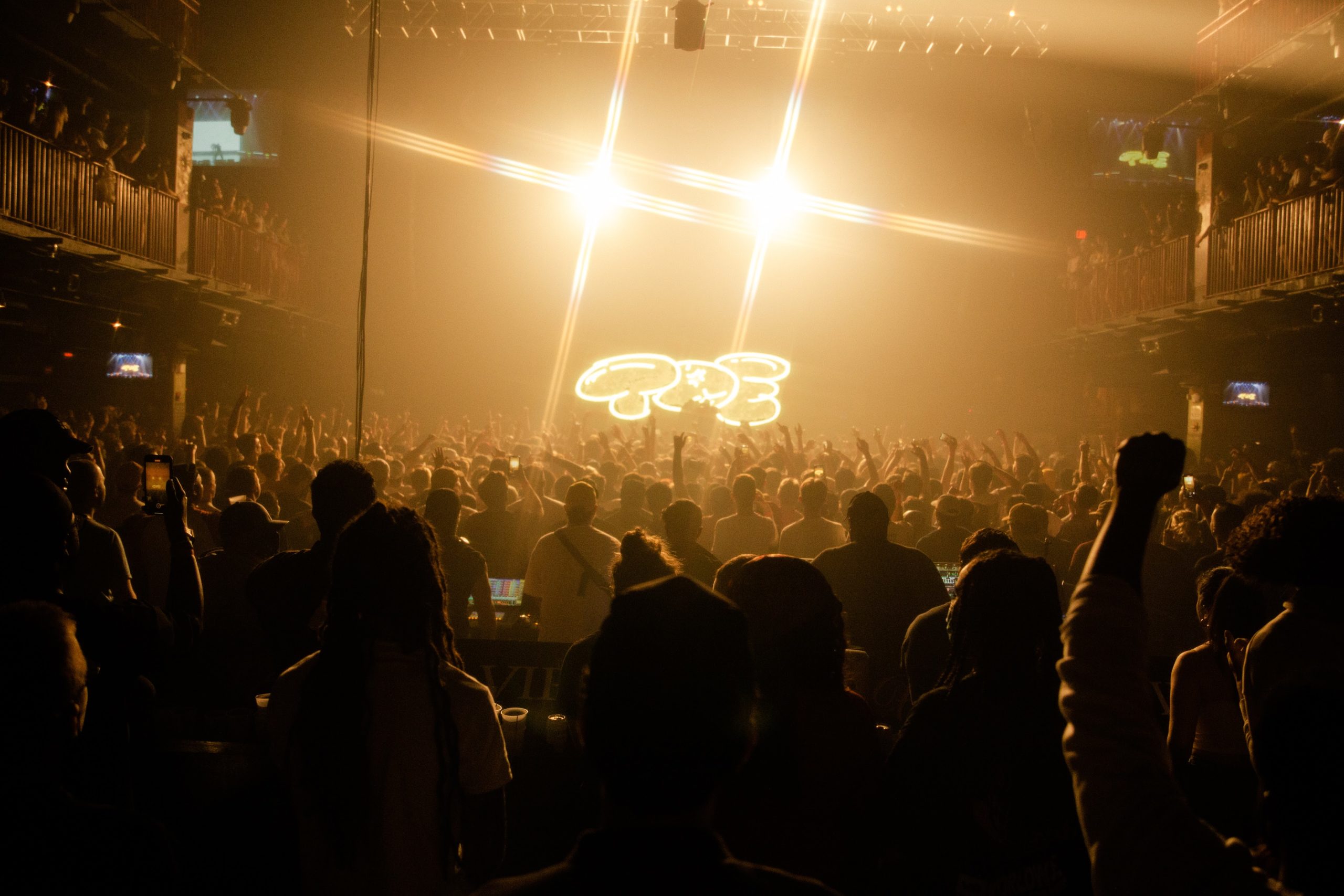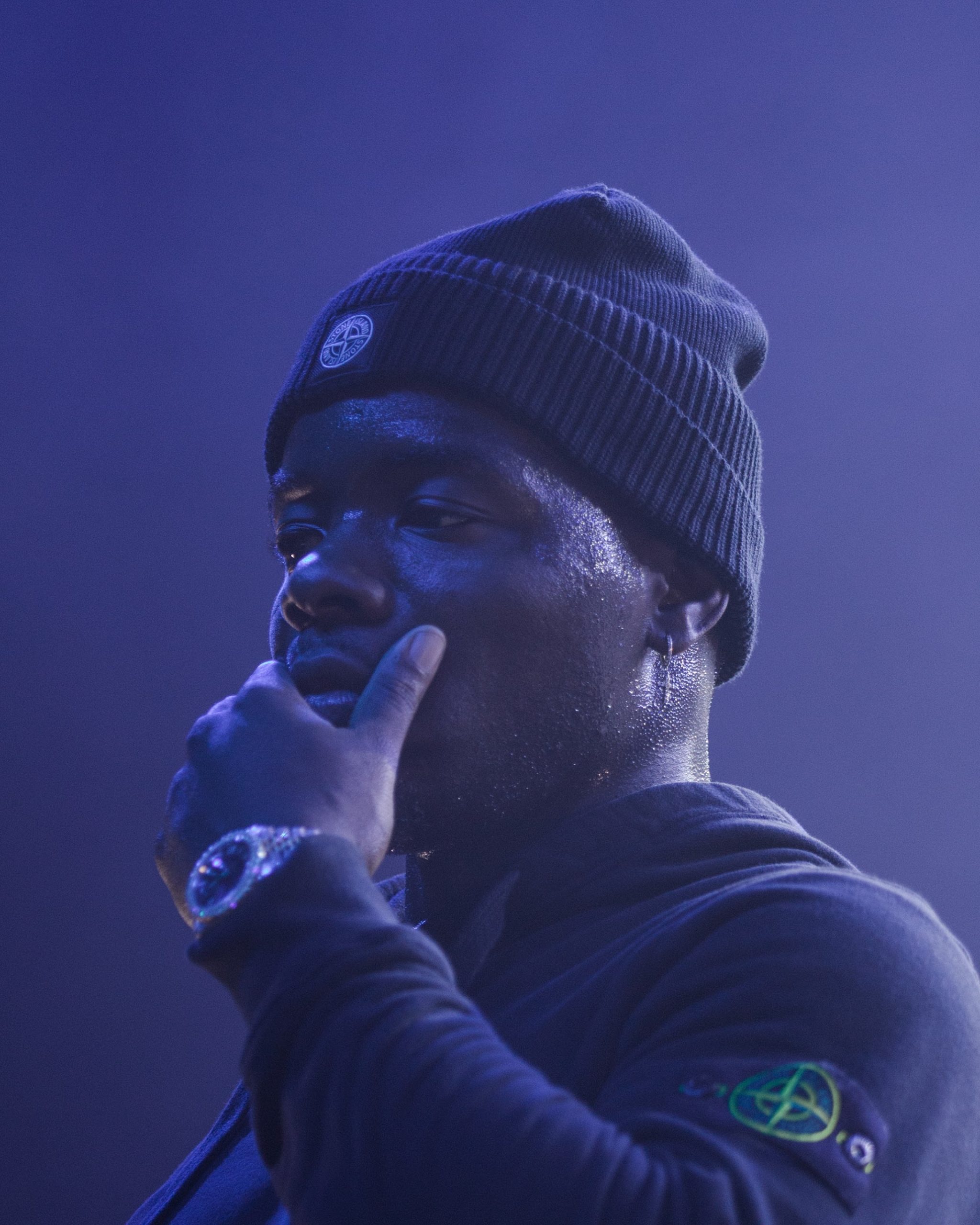 The vibe of the night was filed with high-packed underground talent. The TDE camp had the presence of mind to include the Brockton native Van Buren boys in the acts. Their performance was a precursor to the VB headlined show at Paradise Rock Club on 9.24.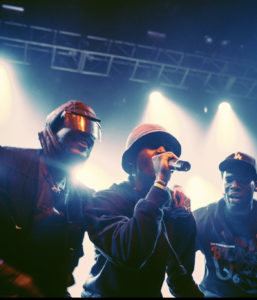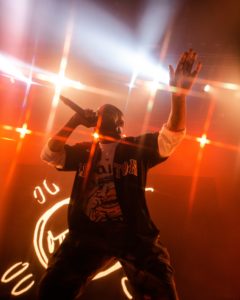 It was a vibey night with a mix of smooth/ chill music and high packed energy performances. ISAIAH brought out supporting acts @childishmajor and @ray.vaughn who did an epic stage dive and was there performing for the first time!
It was a blessing to be present and enjoy Tennessee rapper's return to the stage and the scene. It feels good to know that he kicked off the tour here in Boston! Big shout out 2 the city for bringing the vibes! Keep it up it's gonna be a great fall season.
Shout out to the photo man Harris for his great stills!! Now we need to get some video cams in there for y'all!! 💯 💪🏾 😤