2022 crept in with unpredictability as varient as the weather has been here in NEW ENGLAND. One thing for sure though is like the PATRIOTS, we are taking a back seat in this years run for awards. Not 2 devastating though considering our young team showed glimpses of worthy competition, well not in the wildcard game but throughout the season. Another thing that is certain, is while still enjoying the transition into the new year MASSACHUSETTS continues to be a hub for local and underground music.

J&G PROMOTIONS took their talents to a local concert hall in PLYMOUTH, MA by putting together an highly anticipated concert. The host of the show was @thedoncoogi who managed the crowed and ushered in and out of the acts for the night.
J&G PROMOTIONS made sure to keep the show-line up filled with great artist from all over the city.
Notable mentions include STEVEY, FAT FLEE, DLEFTY and headliners COUSIN STIZZ and DTHEFLYEST. We were hoping to hear that the artist known as KEI would be present, but it turns out she performed at CENTRO NIGHTCLUB the night before. She has some fire music.

"Everybody slacking on they mustard better catch up.. 🏃🏾‍♂️ 💨"
-KEI
Each of these artist have there own respective buzz with in the state, it was great to have an opportunity for fans to see them perform in person.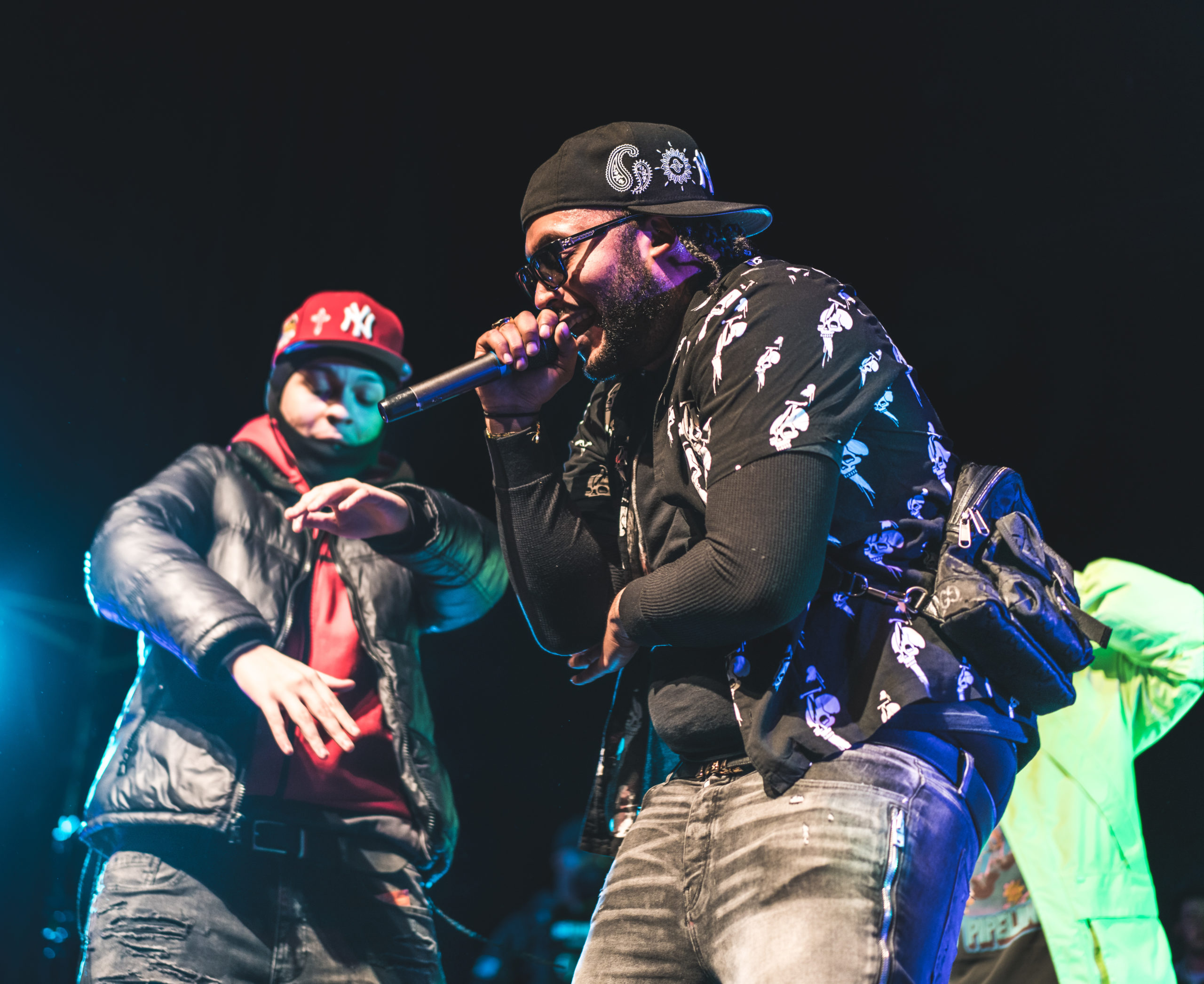 "Living way 2 fast.. take drugs 2 help me slow down"
– FAT FLEE
The crowd was said to have gradually grown throughout the night and PLYMOUTH MEMORIAL HALL proved to be a good venu for the show.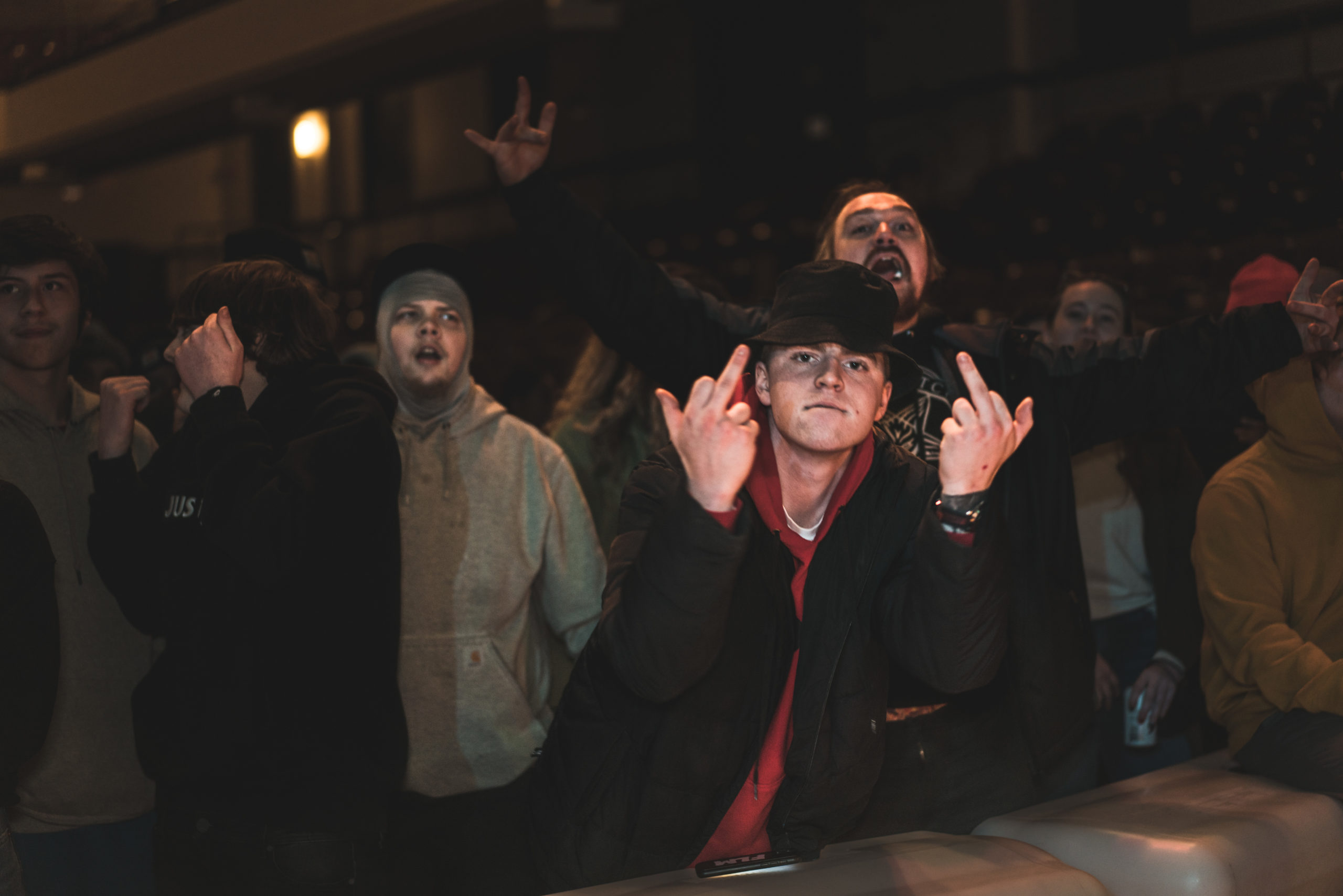 "..Living in a vice land, out of sight out of mind"
-STEVEY N
Having the show in PLYMOUTH is a reminder how much room there is in MASSACHUSETTS for great underground shows. Big shout out J&G PRODUCTIONS for putting together a great one.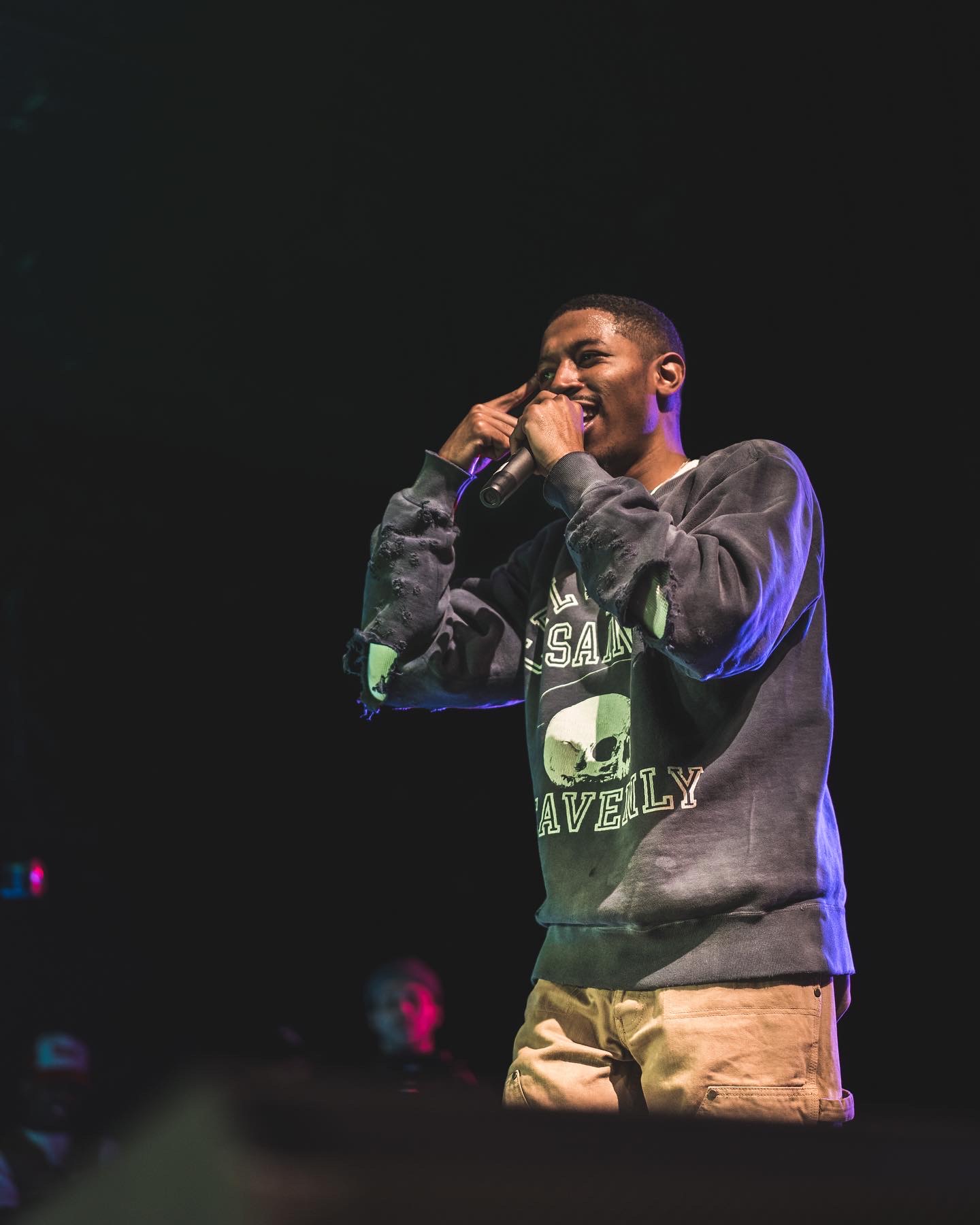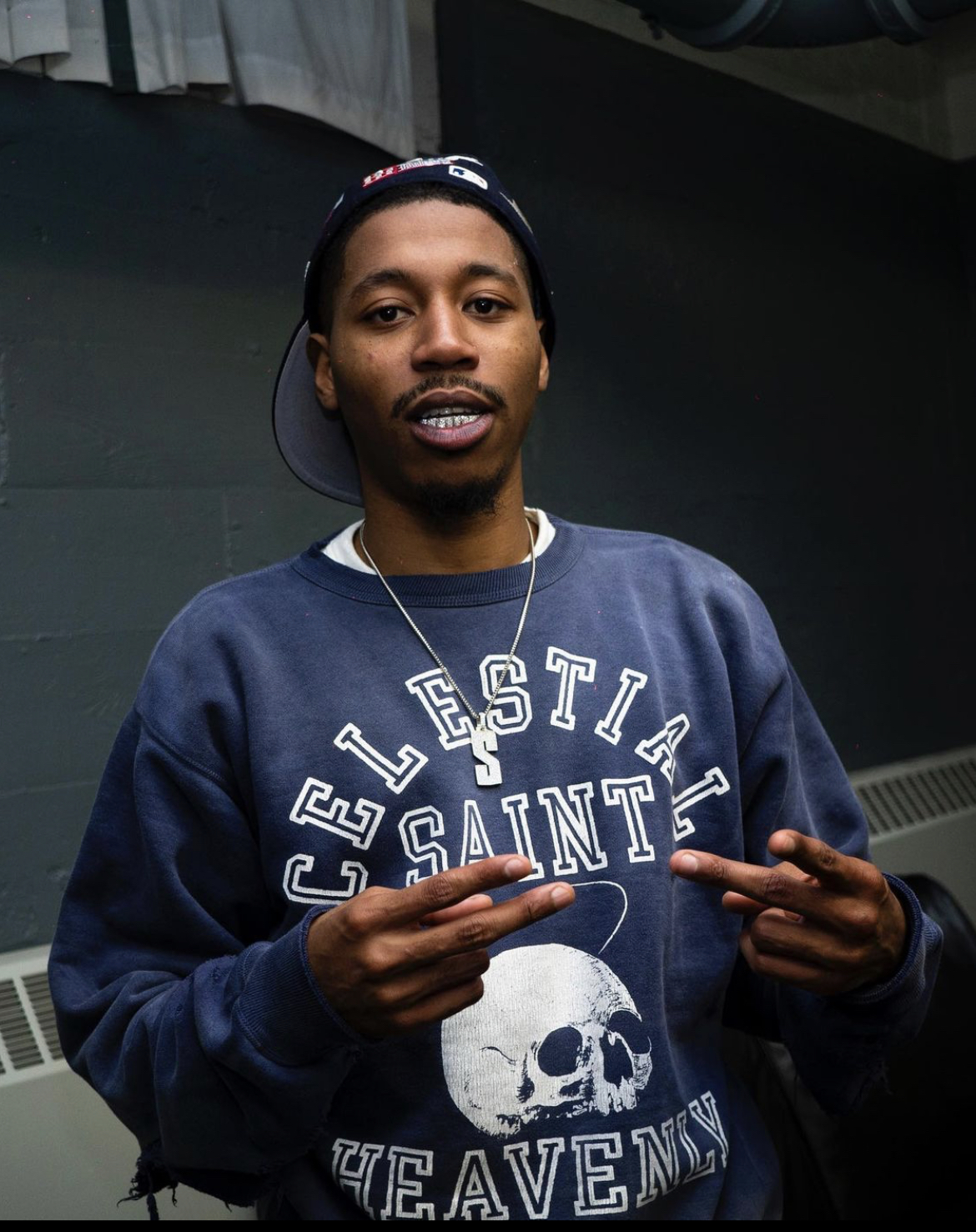 "Smarten up.. they go hard just 2 kill it."
-COUSIN STIZZ
Your favorite COUSIN came through and kept it all BLESSINGS. STIZZ is arguably the biggest artist from Boston as he is authentically from DORCHESTER. COUSIN STIZZ was not the only local star to bless the stage as the rarely seen but highly acclimated DTHEFLYEST masked up to do his set.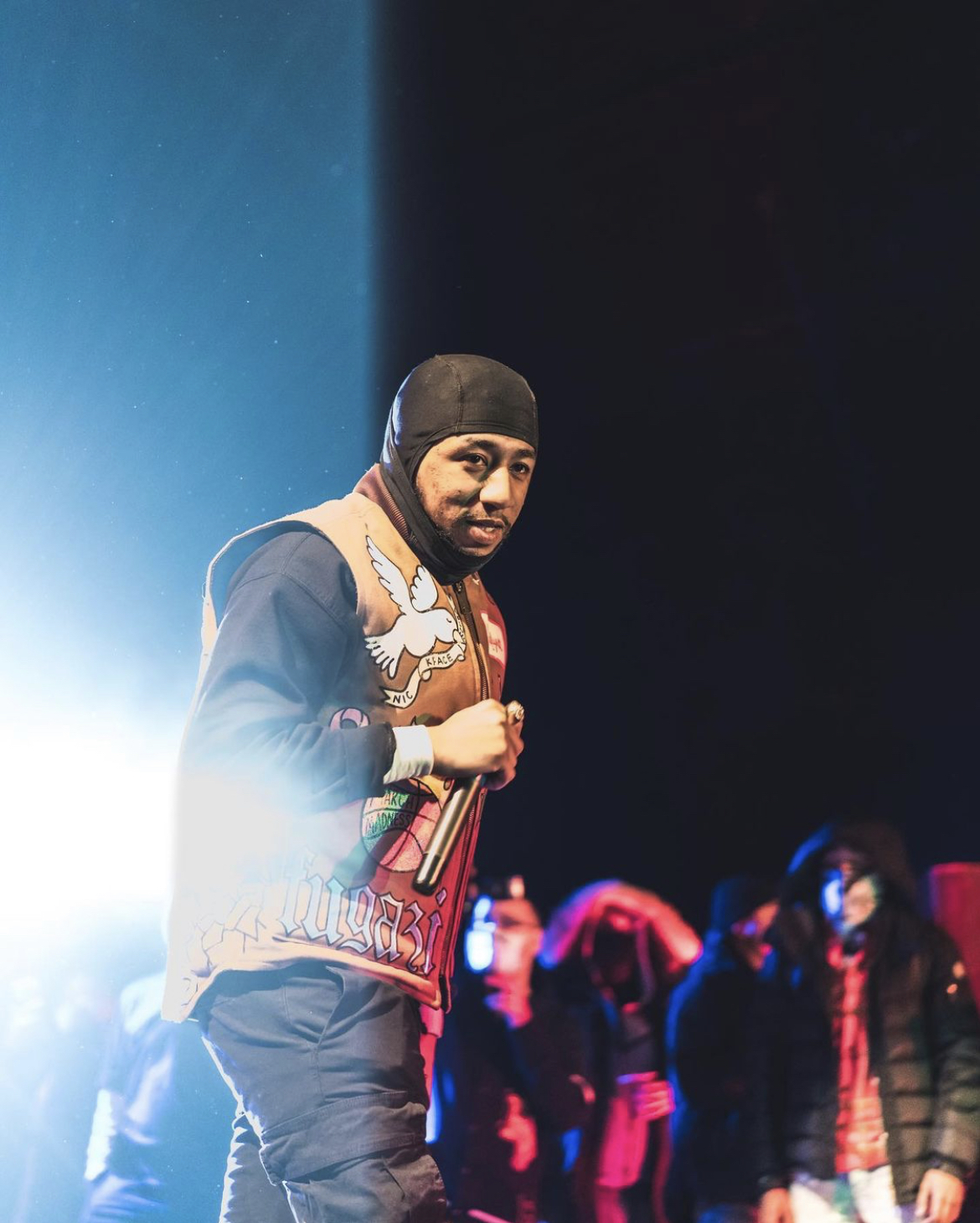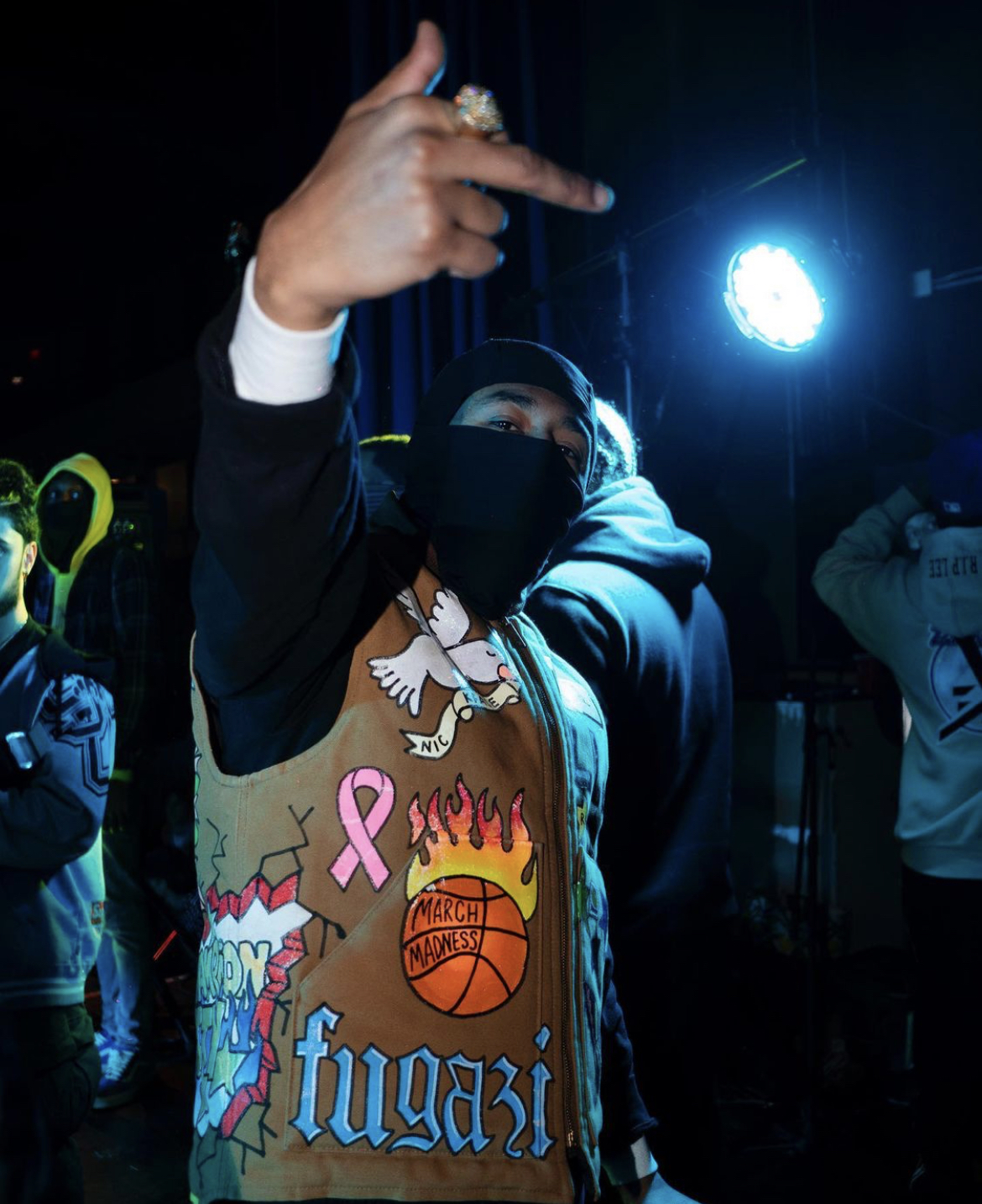 "Put it all on the line for the gang, gang"
– DTHEFLYEST
Picture credits go to
@shotbydw_
@jonathonchandnoit
@alexzandriaromanello
@iso_luigi