In the heart of Boston's City Hall Plaza, a rhythmic storm of beats and lyrics recently swept through the city, celebrating the essence of hip-hop culture. GLD FSTVL, a one-of-a-kind event, paid homage to the genre's rich history while showcasing the talents of both emerging and established artists. With soulful performances and a true boom-bap feel, it was a fitting celebration for the 50th year of hip-hop's enduring legacy.
The lineup for GLD FSTVL was nothing short of extraordinary, featuring a diverse array of hip-hop artists. The stage came alive with the likes of Oompa, Latrell James, Van Buren Records, STL GLD, Donald Grunge, KEI, Billy Dean Thomas, Dead Prez, and headliner Earth Gang. Each artist brought their unique style and lyrical prowess to the forefront, captivating the audience with their powerful performances.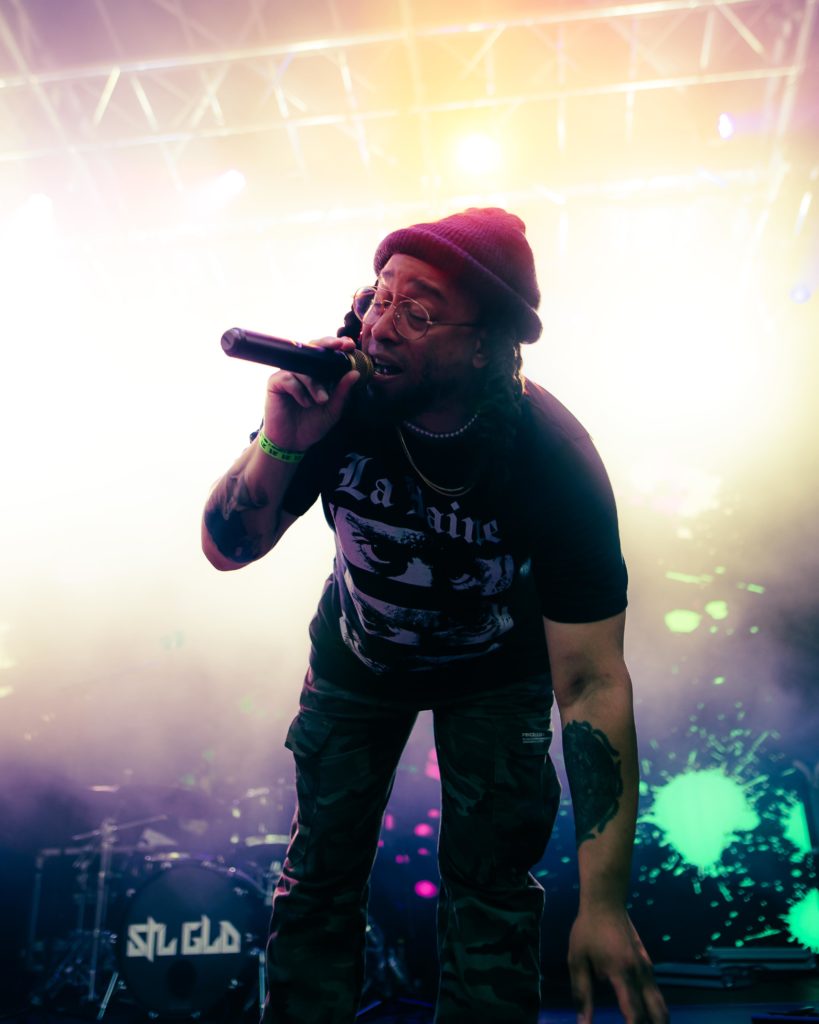 It wasn't just the artists who stole the show; the local DJs spinning the beats added an extra layer of energy to the event. DJ E Dubble, renowned for his work with JAMN 945, DJ Why Sham, DJ Split Wax, and DJ Bobby Bangers kept the crowd grooving throughout the day. Their skillful mixing and track selection added to the authenticity of the event.
While the music was undoubtedly the star of the show, GLD FSTVL also had something for everyone. Vendors lined the venue, offering attendees the opportunity to purchase hip-hop-inspired swag and other goods. From SparkFm to Jas Joyeria and Sewpreme Seams, there was a wide array of unique and stylish merchandise to choose from, allowing fans to take a piece of the festival home with them.
No festival is complete without delicious food, and GLD FSTVL didn't disappoint. Food trucks lined the perimeter, serving up a delectable variety of dishes and refreshing beverages. Whether you were craving classic comfort food or exploring culinary delights, there was something to satisfy every palate.
Behind the scenes, producer Val Bee played a pivotal role in bringing GLD FSTVL to life. Her dedication and tireless efforts were evident in the event's success. It's thanks to her passion for hip-hop and her commitment to celebrating the genre that this festival became a reality, allowing fans and artists to come together in the name of music and culture.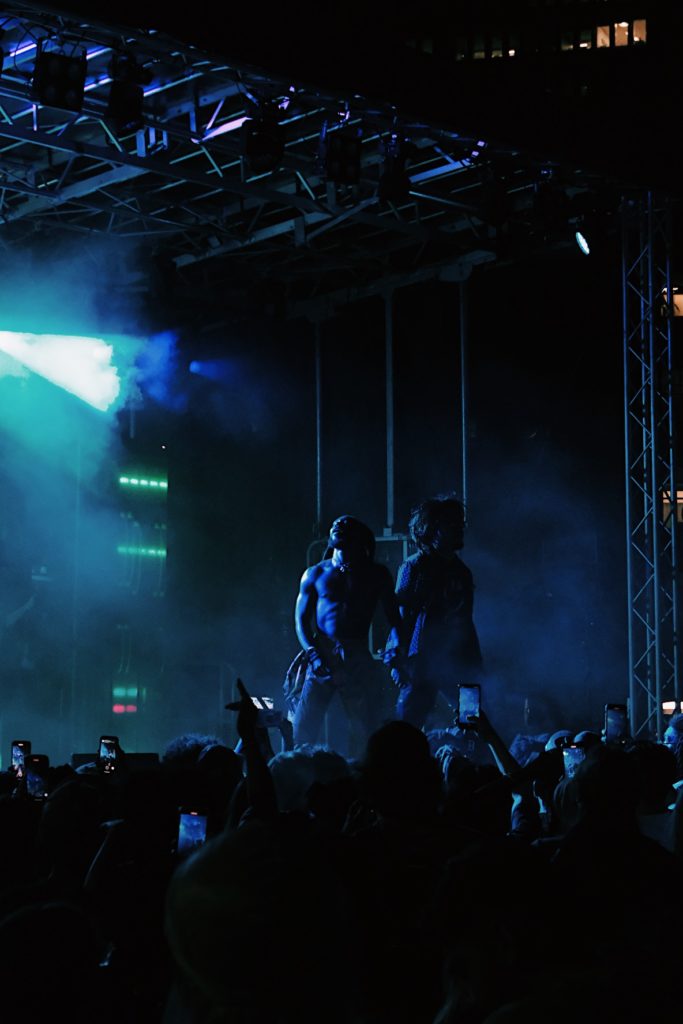 As the sun set over City Hall Plaza, and the music continued to echo through the city, it was clear that GLD FSTVL had made its mark on Boston. It was more than just a music festival; it was a tribute to the roots of hip-hop and a celebration of its vibrant future. For those in attendance, it was an unforgettable experience that showcased the power of music to bring people together, transcending boundaries and uniting souls in the name of hip-hop. Kudos to Val Bee and everyone involved for creating a truly remarkable event that will be remembered for years to come.