On July 30th, fashion enthusiasts and style connoisseurs gathered in awe at the Sky High Fashion Show, a dazzling event put together by the visionary Jeurys Santiago, also known as Jay Purposeful. This captivating showcase was a celebration of artistry, talent, and purposeful representation.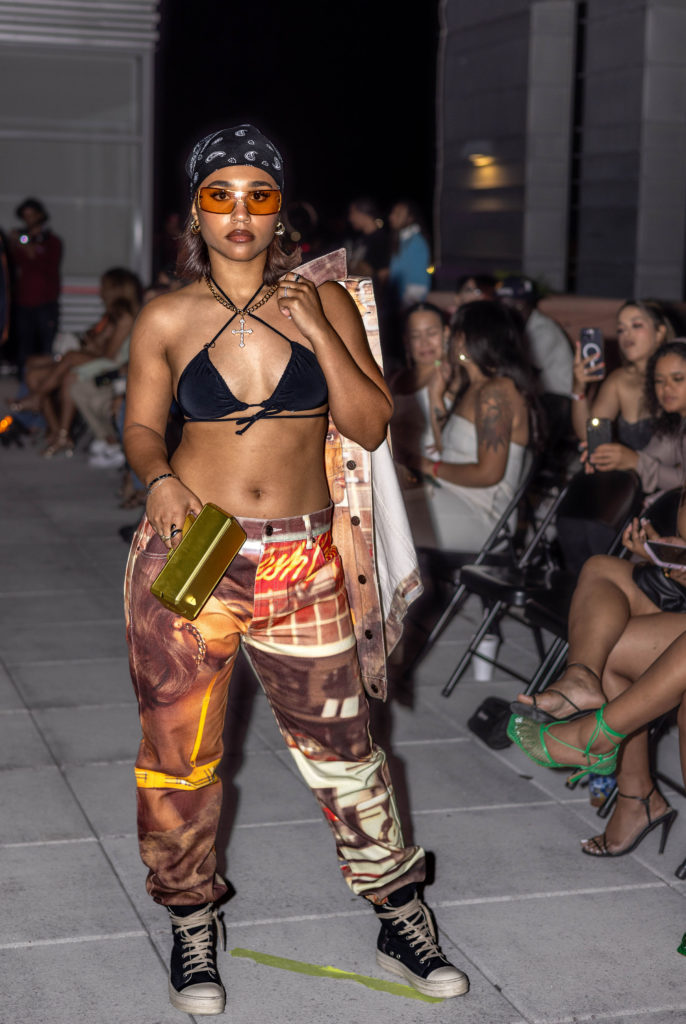 The main attraction of the evening was undoubtedly the Jay's Purposeful Models, who graced the runway with their poise and grace. Each model exuded confidence and charisma, bringing the meticulously crafted designs to life in an enchanting display of creativity and style.
As guests mingled, they were treated to a diverse array of vendors, offering unique products and services. The delightful treats from Confections By Al tempted taste buds, while Top Notch Scholars showcased their moving initiatives. Los Muchachos Chimi added a flavorful touch to the event, and Linked Permanent Jewelry dazzled attendees with their exquisite pieces.
The atmosphere was further heightened by captivating musical performances. Kiahvette's soulful melodies filled the air, followed by the electrifying beats of John Hen and the mesmerizing tunes of Colby Junge. These talented musicians complemented the show's ambiance, adding an unforgettable soundtrack to the night.
Behind the scenes, a dedicated team of contributors played pivotal roles in making the event a resounding success. Chief Operating Officer Cristal Delgado's meticulous planning and coordination ensured the smooth execution of every aspect of the show. Miss Megan, the event planner and model director, brought her expertise to curate a seamless experience for both participants and attendees alike. Bonna, the style & designer coordinator, curated an awe-inspiring collection that captivated the audience. And last but not least, Aurelina, the assistant model coordinator, worked tirelessly to support the models and ensure they shone on the runway.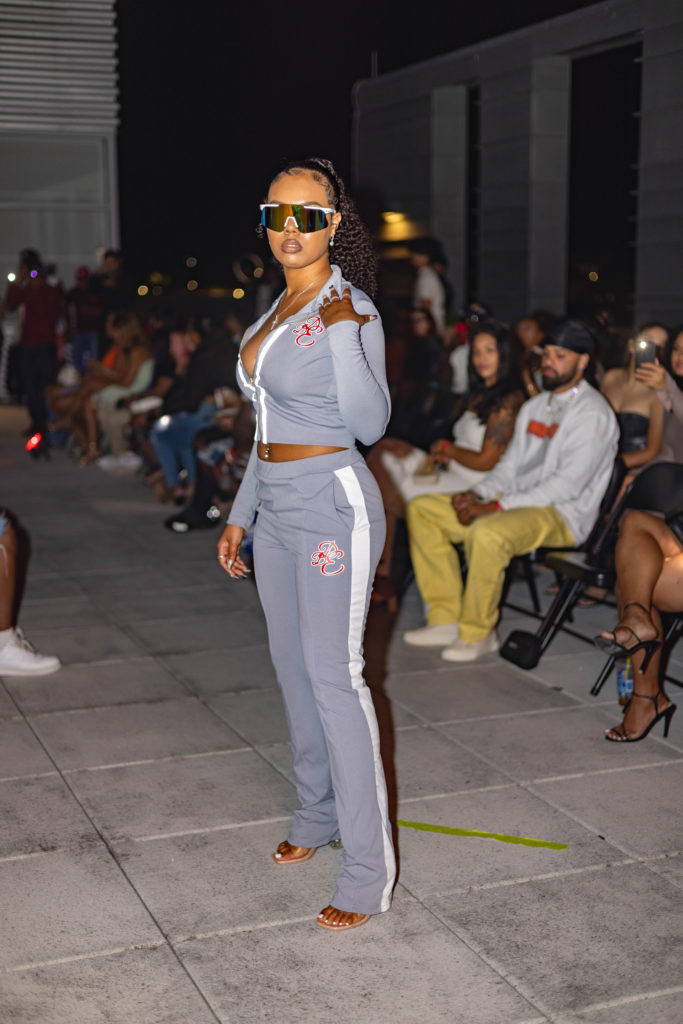 The Sky High Fashion Show was more than just an evening of glitz and glamour; it was a powerful statement of purpose and inclusivity. Jay Purposeful's vision shone through every element of the event, from the diverse range of models to the representation of various vendors and performers. It exemplified the beauty and strength that comes from embracing individuality and embracing fashion as a form of self-expression.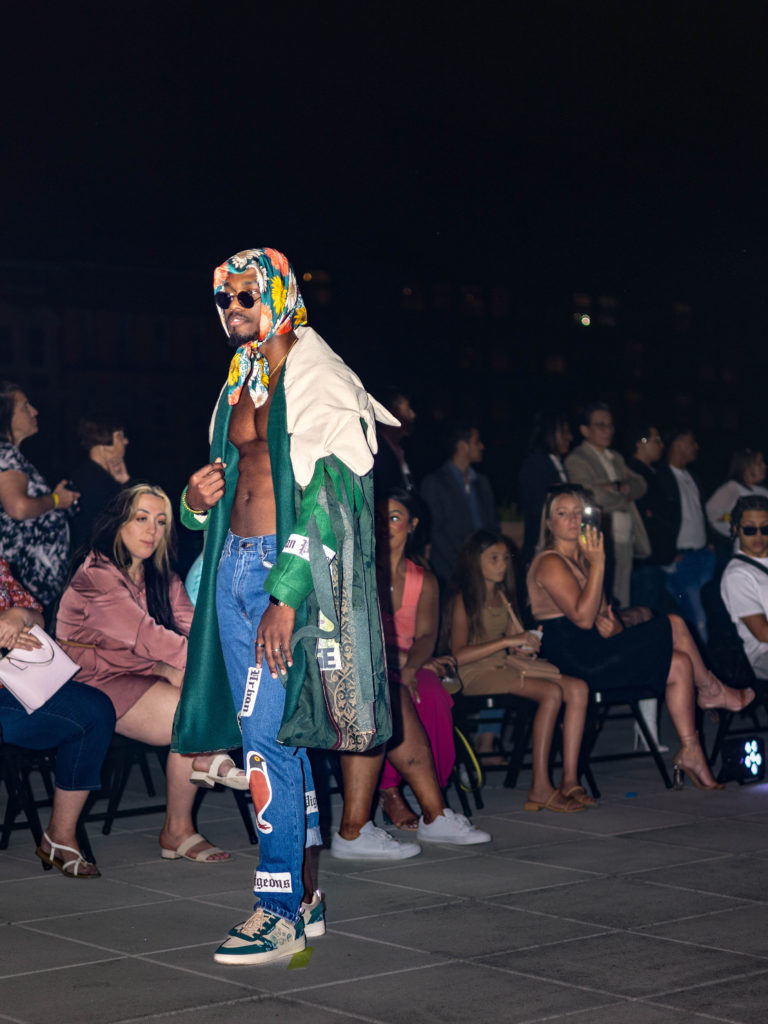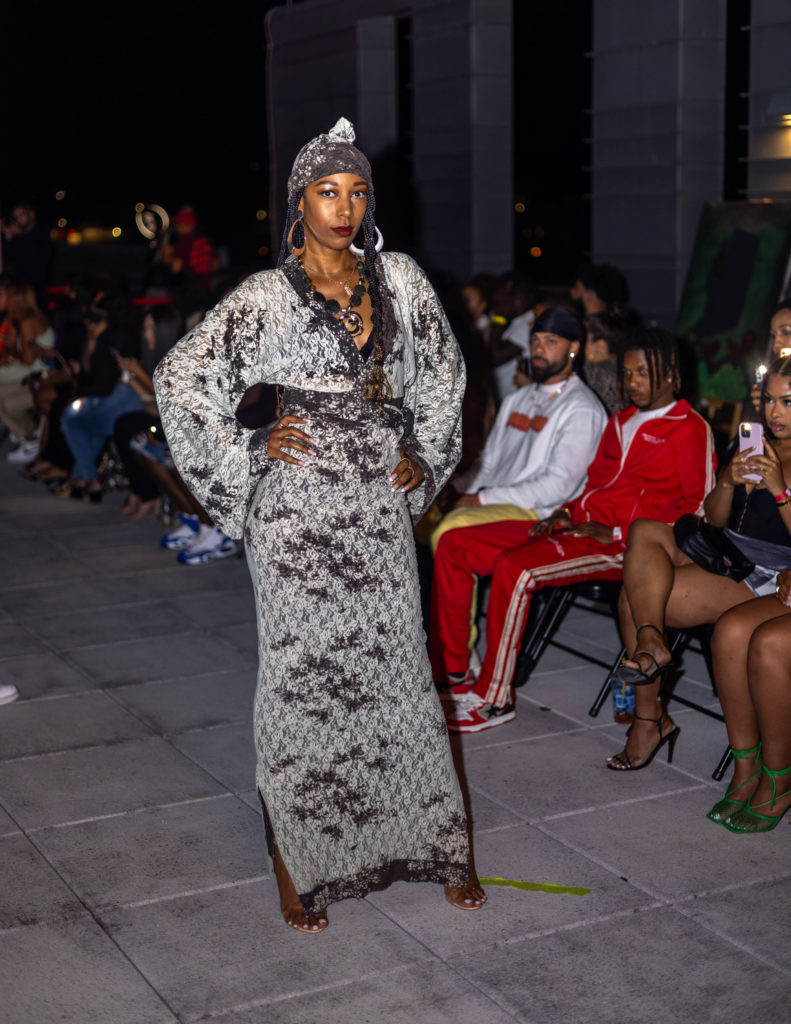 As the night came to a close, the Sky High Fashion Show left an indelible mark on the fashion industry and the hearts of all who attended. Jay Purposeful's dedication to purposeful fashion, combined with the remarkable contributions of the team and the outstanding performances, made this event an unforgettable celebration of creativity and style. The show not only proved that fashion has the power to transcend boundaries but also acted as a reminder that when art and purpose converge, magic happens.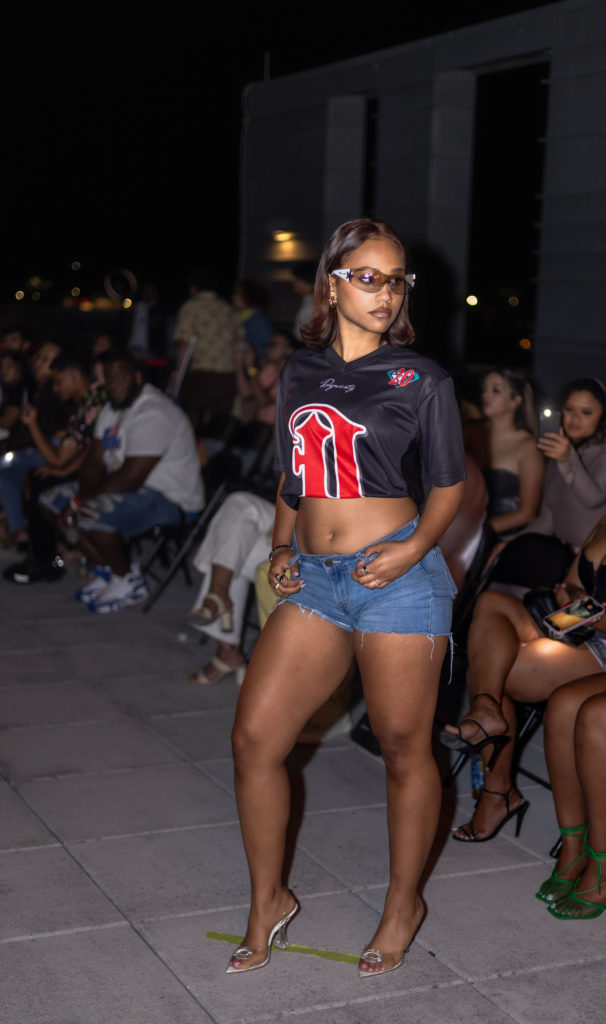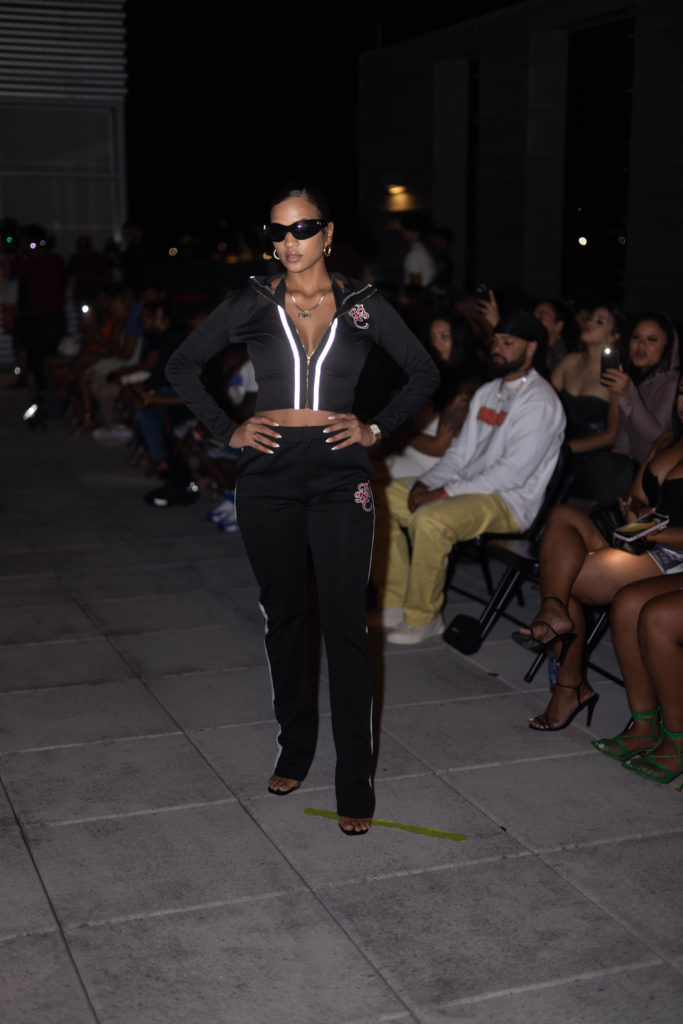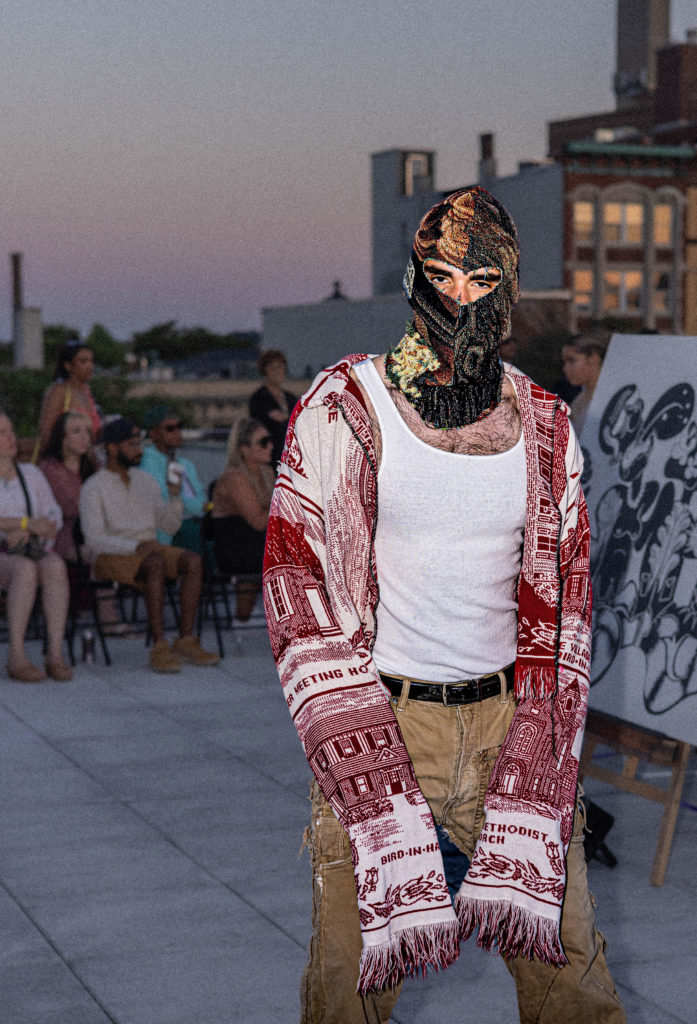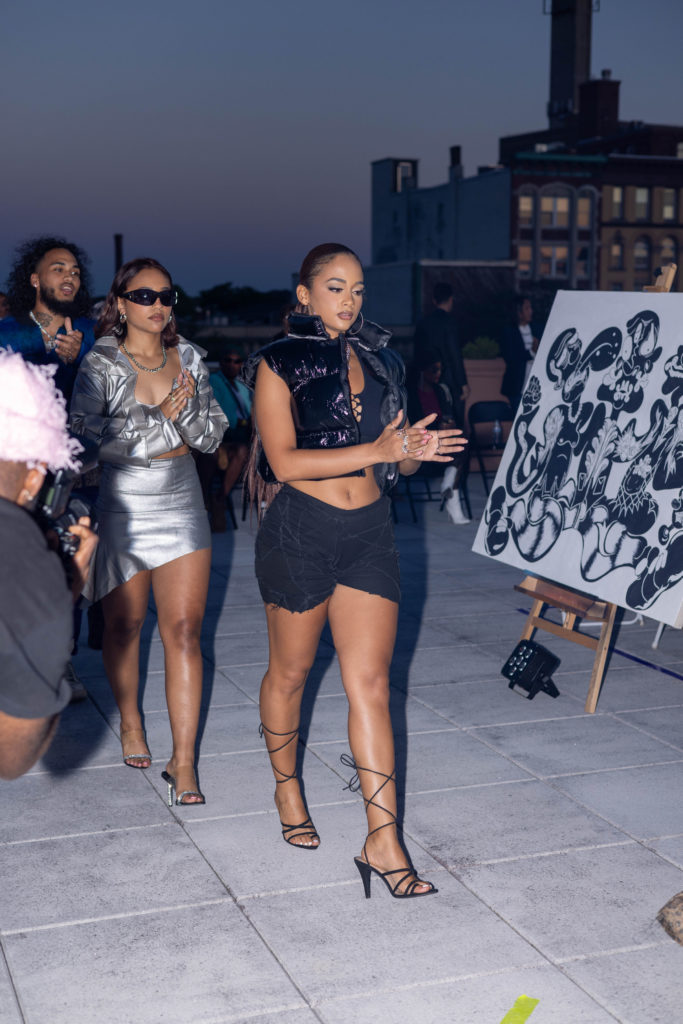 Photos by @montega_briicks 📷📸