Drake had the entire city buzzing this week as his "It Was All Blur" tour made its mark in Boston. Tickets were expensive, but people from all over the region flocked to witness the 6 God's performance.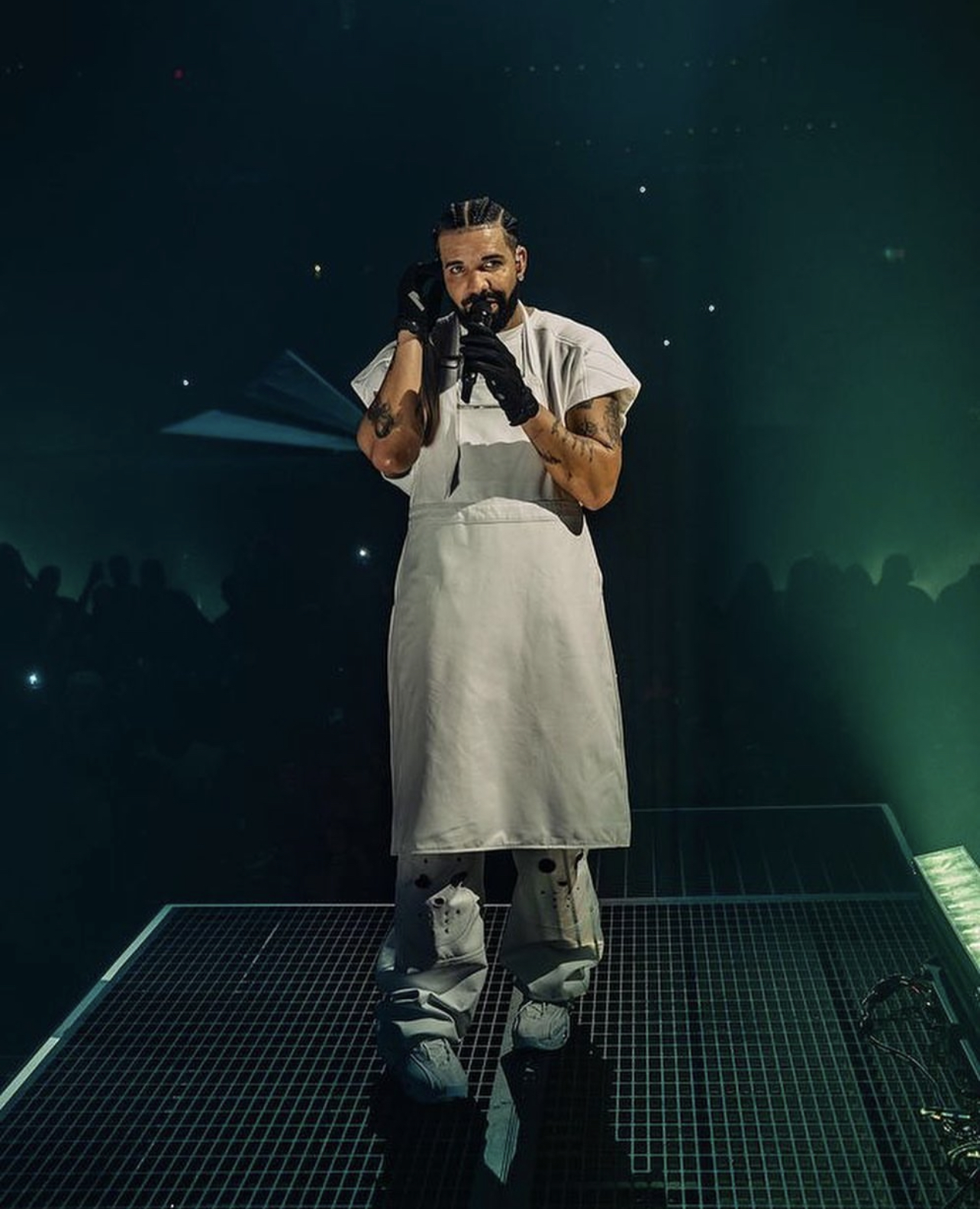 The set design was simple yet visually stunning, leaving a lasting impression. With the BackOutsideBoyz by his side, Drake had everyone hyped and clearly at the peak of his career.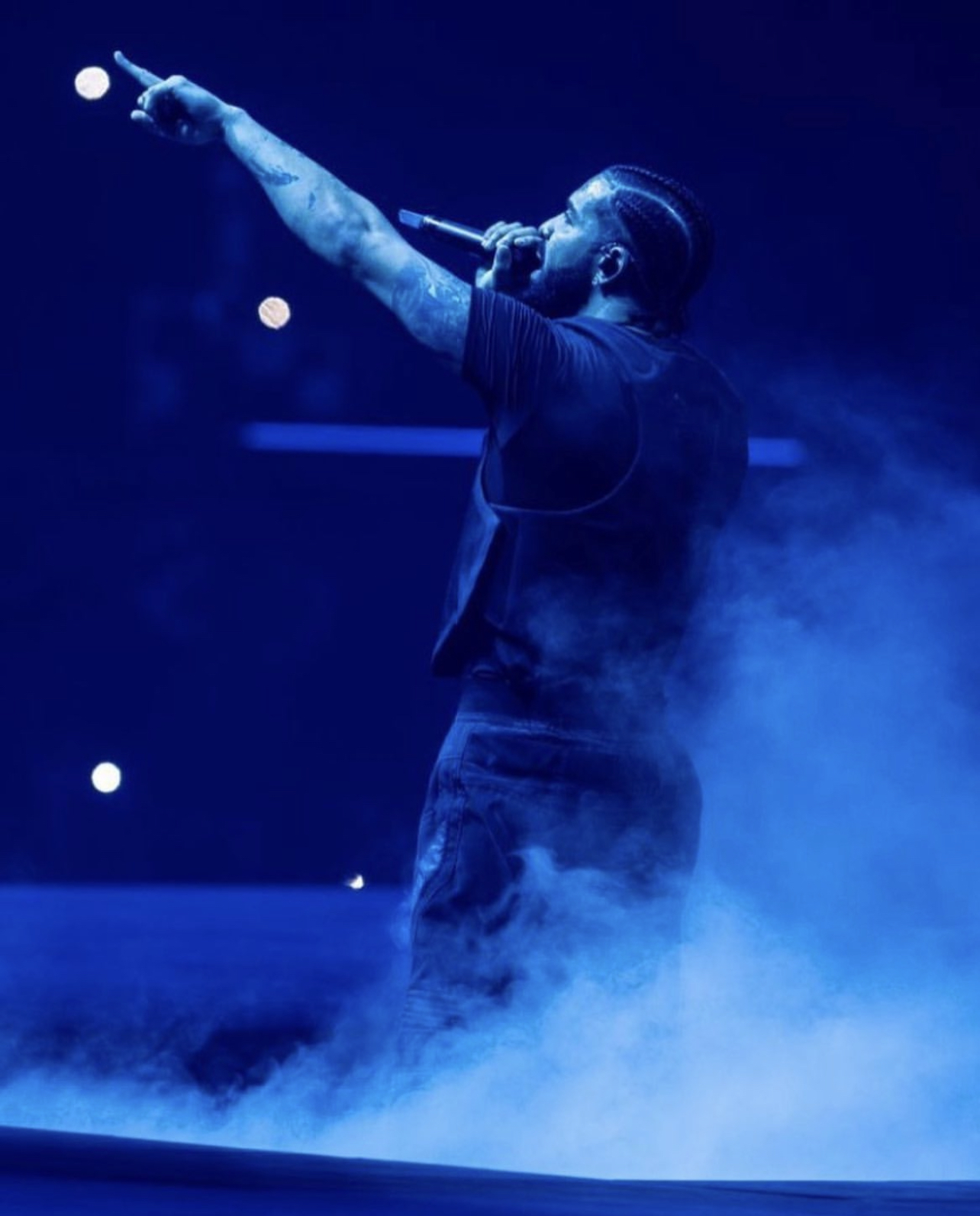 Of course, what's a Drake show without the ladies going crazy for the Certified Lover Boy? Even those who couldn't attend the concert caught glimpses through social media, as timelines were flooded with posts from the event.
The Canadian rapper graced Boston with his presence for two consecutive nights, giving those with excuses a chance to see him. The entire city seemed to revolve around Drake, as everything paused for his show. In a fitting move, he brought out 21 Savage to perform a few tracks from their latest project, "Her Loss."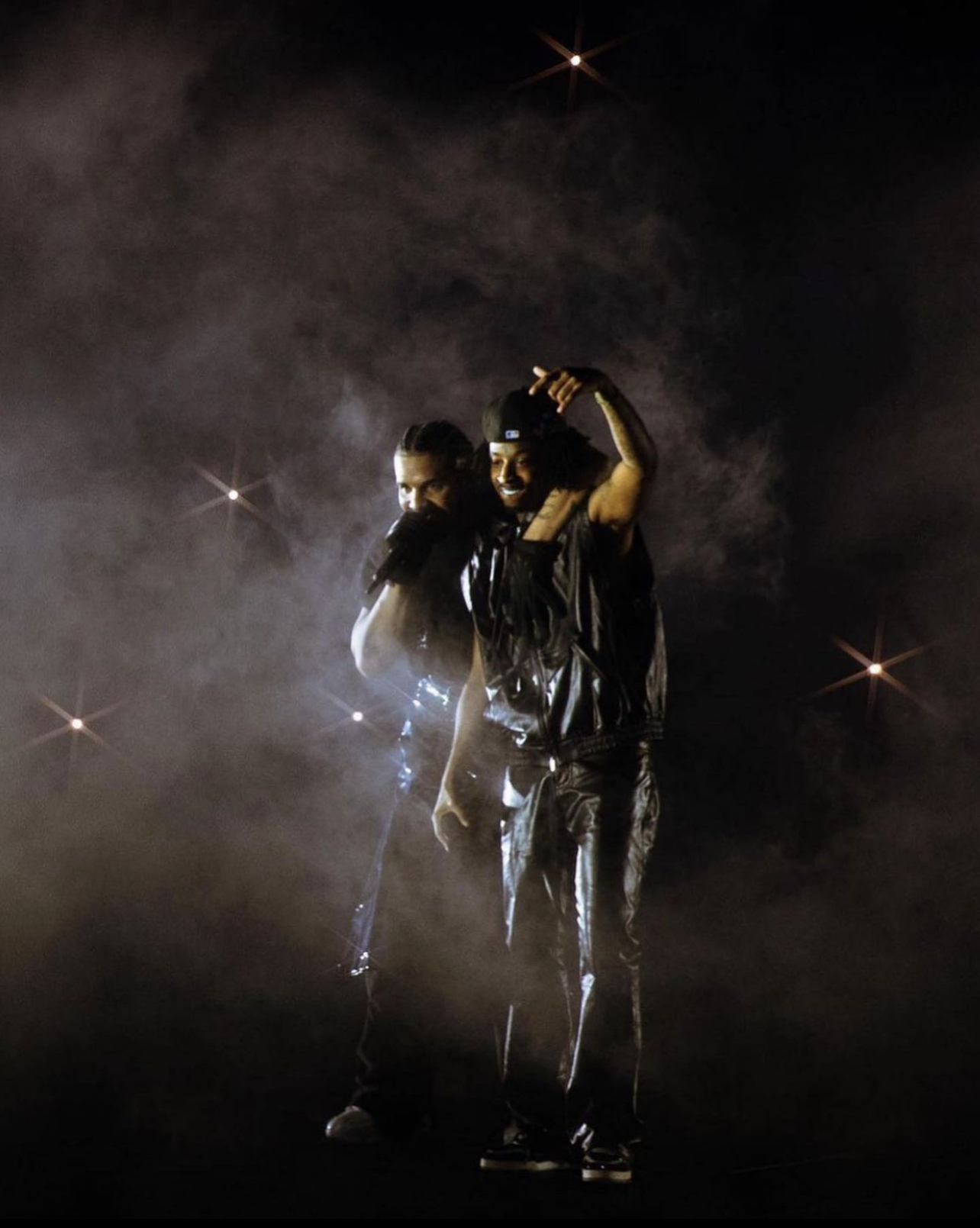 Boston marked the tour's third stop, and Drake didn't hesitate to show his appreciation for the city. On the first day, he had a doll, mistaken for a hologram, donning a Red Sox jersey, while he wore a Bruins' jersey on the second day. He even had Jason Tatum emerge from the tunnel with him, driving the crowd wild.
The icing on the cake was Drake's heartfelt story about performing at UMASS Lowell nearly two decades ago for just $1,200! He even wore the hoodie seen in Rihanna's "What's My Name" video.

The concert itself featured flying objects that heightened the experience. Drake had a flying UFO, a Grim Reaper figure, and a twerking, partially naked woman suspended in the air during parts of the show. It evoked a similar vibe to Meek Mill's concert at the Barclays Center in Brooklyn a few years ago, blended with some of Kanye West's iconic stage performances. It's safe to say Drake learns from his rivals.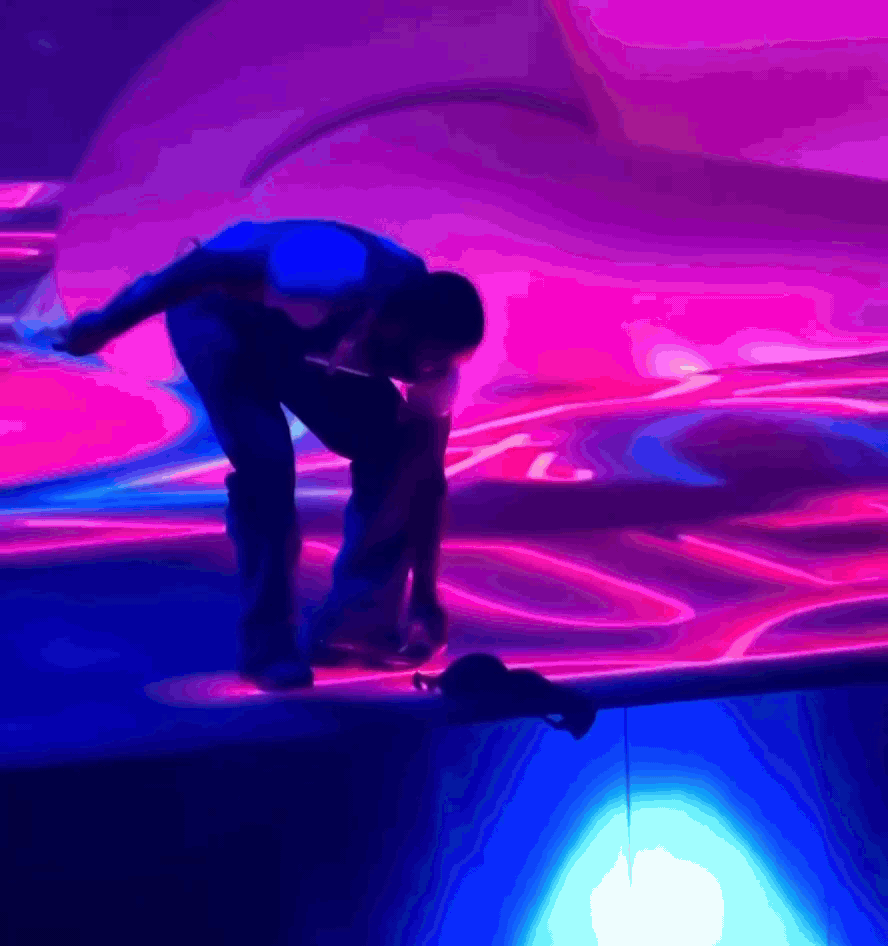 In any case, it was an incredible show. And while everyone went wild for it, it's worth noting that T-Pain and Afrobeats sensation Davido were also in town this week, attracting sizable crowds to their respective concerts.
We wish Drake and the entire OVO team the best for the rest of the tour! We're sure there will be more unforgettable moments and massive successes to come. "Six God lurkin'… come out that booth and bring that energy in person."