Jenso 'JP' Plymouth, a Haitian American producer/ engineer hailing from Brockton, Massachusetts, has left an notable mark on the music industry. With numerous industry-level placements alongside well-known artists, including Chris Brown's 11:11 project that dropped 11/10, JP's journey from his humble beginnings in Brockton to his current residence in California is a testament to his unwavering dedication to music.
The Brockton native's introduction to music came through learning to play the guitar and piano. His early experiences with these instruments ignited his creative spark, as he began composing his own music at the tender age of six or seven. Even at such a young age, he demonstrated a natural inclination for music, experimenting with songwriting and playing the guitar, laying the foundation for his future career.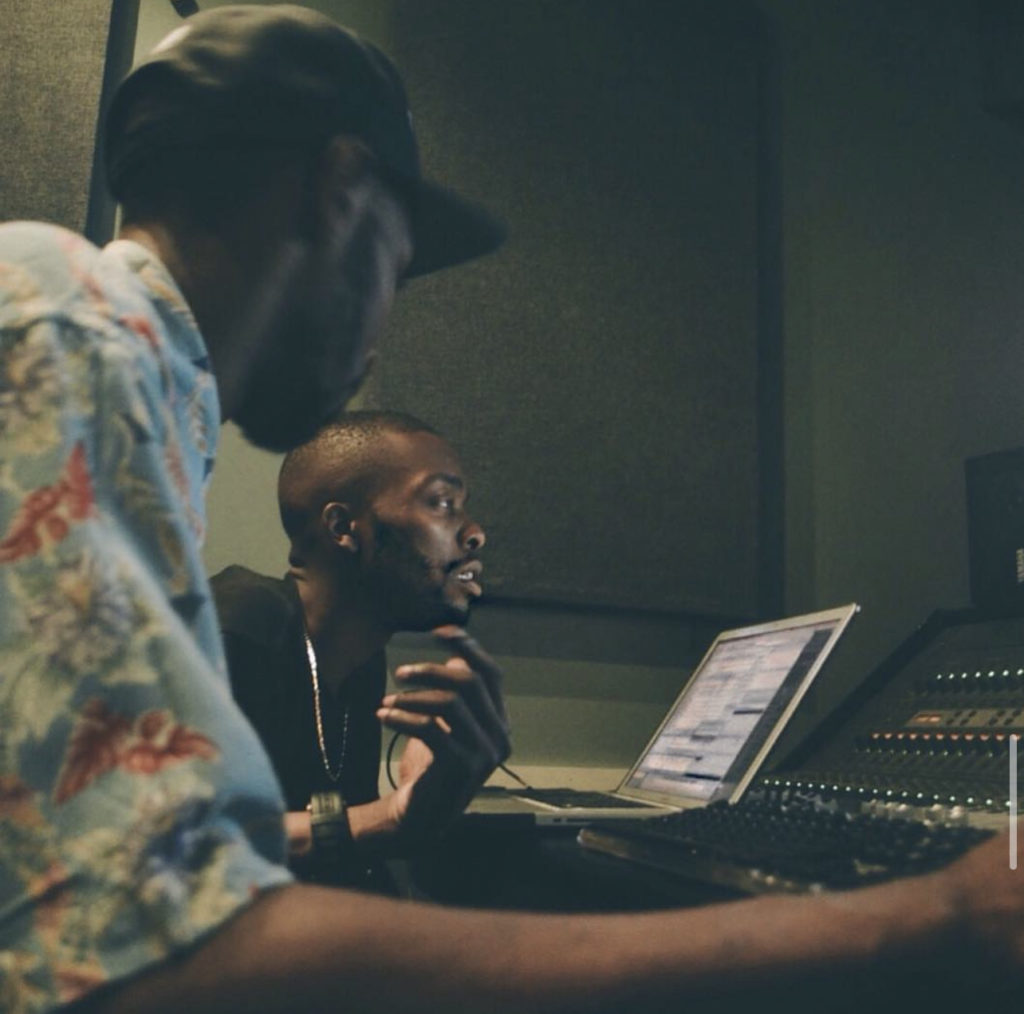 JP's journey into the music industry took a significant step forward when he began working with local artists in Massachusetts. Among the artists he collaborated with Alan, a talent from Milton, and Bobby Brown Jr, son of the famous Bobby Brown, stood out. These collaborations marked the beginning of his professional career, with JP sending beats and recording songs for these artists. It was with artists like these that he developed his skills, nurtured his creative talents, and cultivated the relationships that would prove essential in his journey.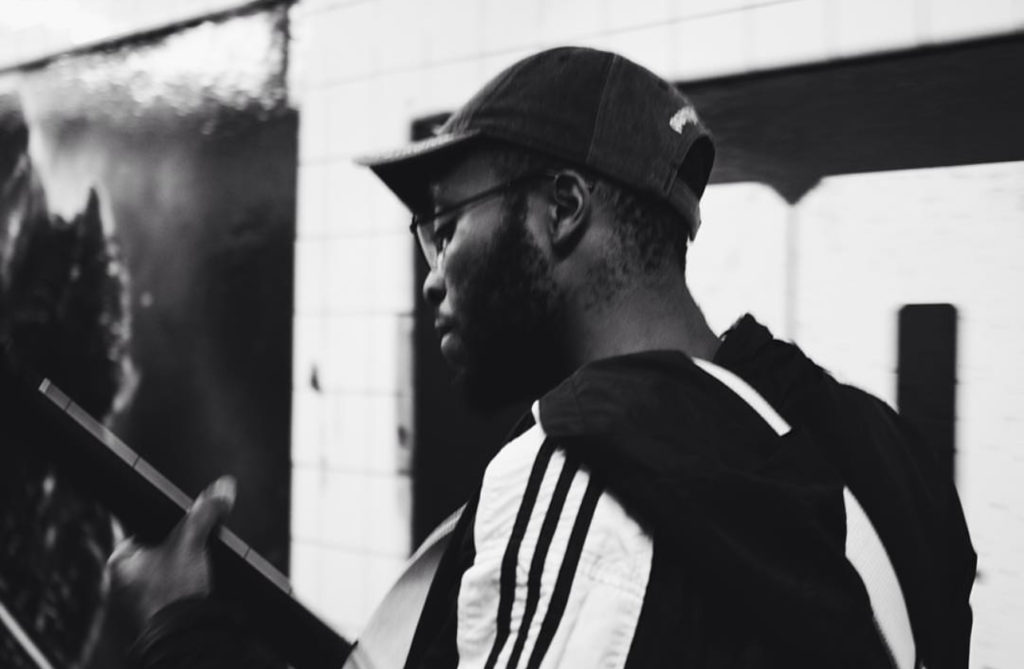 In his pursuit of a career in music, JP decided to move to New York, enrolling at St. John's University to get closer to the heart of the music industry. His time at St. John's provided the necessary proximity to the industry that would shape his future. His educational background in business also provided a solid foundation for his future endeavors in the music world.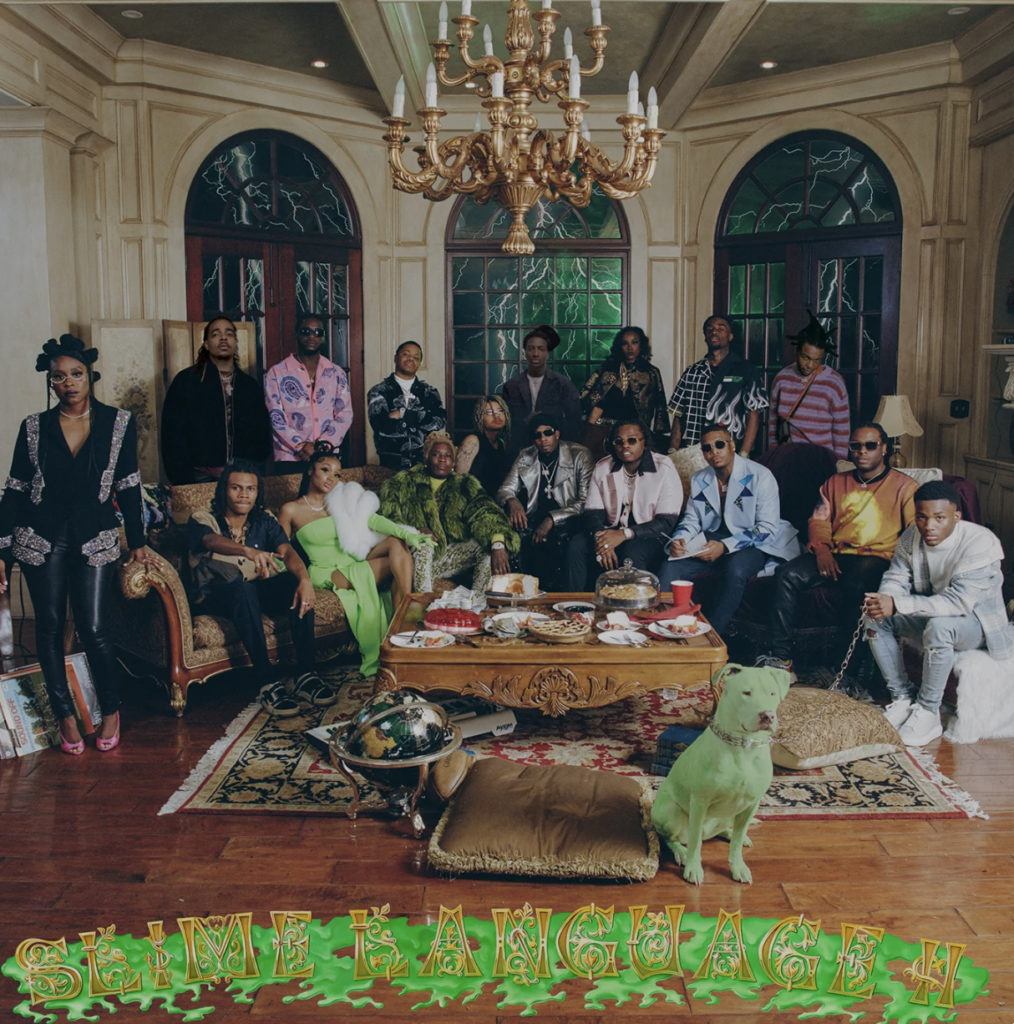 St. John's University played a pivotal role, serving as a springboard for JP's career. It was being in New York where he got his opportunity to intern at Crosby Collective Recording Studios. JP worked his way up at the studio and eventually moved to California on the studio's behalf and landed his first big break .
His first big placement was on Young Thug's "So Much Fun" and "Slime Language 2". These accomplishments catapulted his career to new heights, cementing his position as a sought-after producer in the industry.
During JP's time at Crosby Collective Recording Studios, he assumed various responsibilities, including hospitality, maintenance, customer service, and inventory management. At this studio JP had the opportunity to study the main engineer, gaining valuable insights into the intricacies of the trade.
JP worked his way up from intern to studio manager at Crosby's New York location. His dedication and passion for music led to an enduring relationship with the studios, where he continues to collaborate with them at their California branch, crediting the studio for securing many of his placements as part of the team. Those placements include works from Rich The Kid, DaniLeigh, Ciara, Chris Brown and more.
JP's journey is a testament to the advice he now offers to aspiring musicians: study music, seek mentors, learn from experienced professionals, and find your place within the music community. His dedication and persistence have allowed him to thrive in a competitive industry.
The seasoned producer mentioned that his favorite part of making music is witnessing the creative process from start to finish. He finds inspiration in those moments when the music flows effortlessly, with little effort, turning the studio into a realm of artistic brilliance.
Looking back on his journey, JP would advise his younger self to focus on honing his musical craft and building a personal brand early on, emphasizing the importance of personal and artistic growth.
While California is now his home, JP returns to Massachusetts occasionally to visit family and celebrate the holidays. He takes pride in the fact that his home state is increasingly making an impact on the music industry. He salutes fellow artists like Lord Felix and the Van Buren team from Brockton, as well as Bia, who have all been making waves on the music scene. Jenso 'JP' Plymouth's remarkable journey from Brockton to California stands as a testament to the power of passion, dedication, and relentless pursuit of one's dreams in the music industry.