It's been over a year since we last been to a Concert Crave show and we were excited for it to be LIL TJAY in concert for his DESTINED 2 WIN tour!
Crowds flocked to the Pavillon in Worcester, MA on August 20, 2021 to see the Bronx native perform new tracks from his latest project DESTINED 2 WIN.
LIL TJAY did not disappoint! His set was a jammed pack 40 minutes of new and old tracks that had the whole crowd singing along to every lyric.
The Concert Crave crew did a good job hosting the event by providing merchandise and a meet and greet with TJAY after the show.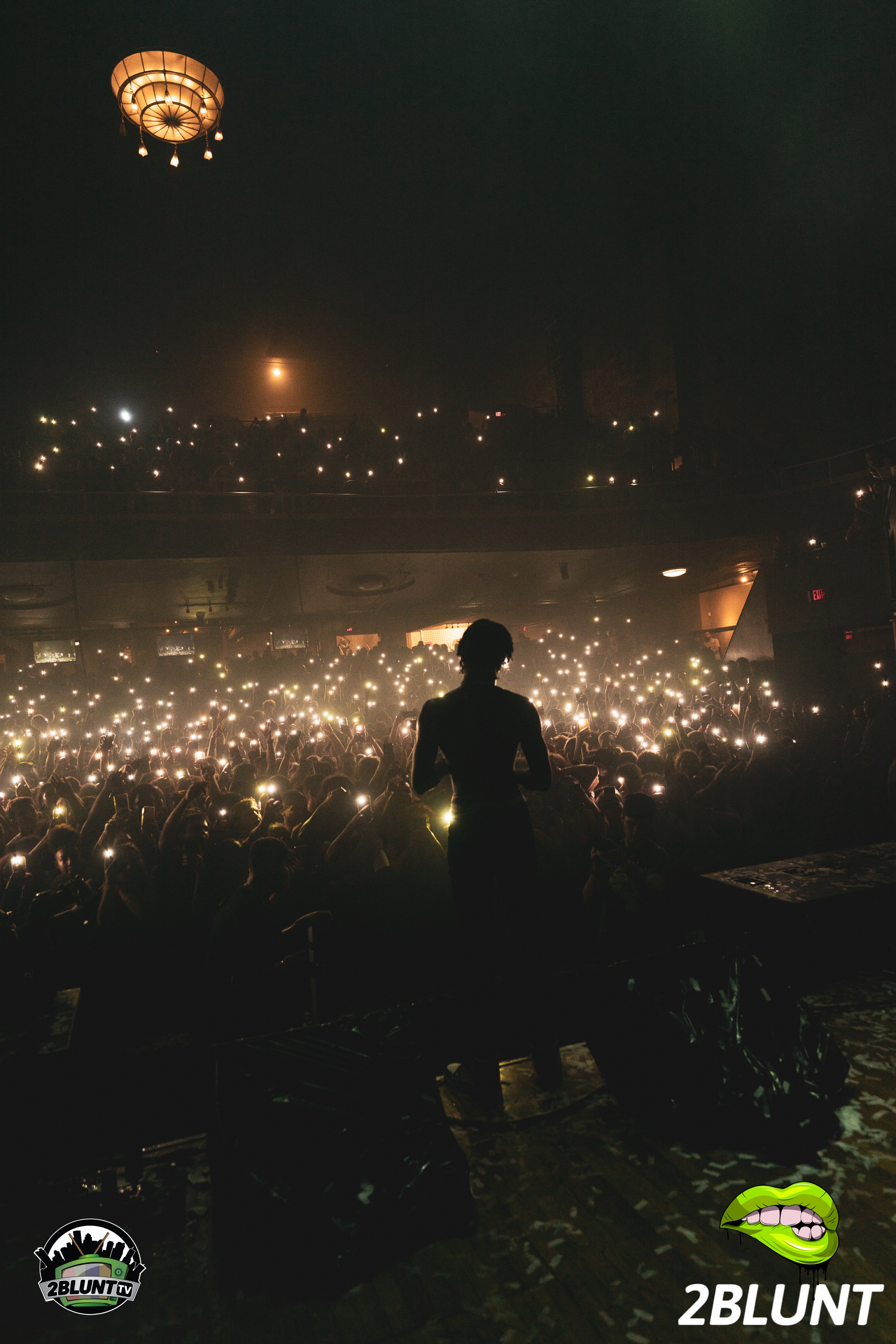 The audience consisted of groups of people from all over Massachusetts exited to see LIL TJay (the main act) and the opening acts such as Prada J, the boys from YS Productions, the rap duo UglyBoi and TK, and a couple more artist.
They all did their thing and kept the crowd entertained as they awaited the main act to hit the stage.
All in all it was a good night. The smoke machine took my green TRAPSEED hat, which really broke my heart but can honestly say that was the only down side of the night.
AND the fact we didn't land a drop from LIL TJAY 💔! No biggie the Bronx star hits up The Strand in Providence soon so maybe we'll see! 💯 💪🏾😤❤️‍🔥
photo cred: @tdvisuals 📸