We are well into fall 2021 and the entertainment scene around here doesn't seem like it's slowing down anytime soon. Promoters from all over New England are doing a great job keeping the night life vibrant and filled with events.
CONCERT CRAVE has been turning heads with all ages events that have been going up. There latest show in partnerships with PLATINUM ENTERTAINMENT GROUP was held at the Tsongas Center at UMASS Lowell's main campus. The two promotion companies have sponsored the AVA COLLEGE TOUR and had a great line up for the night!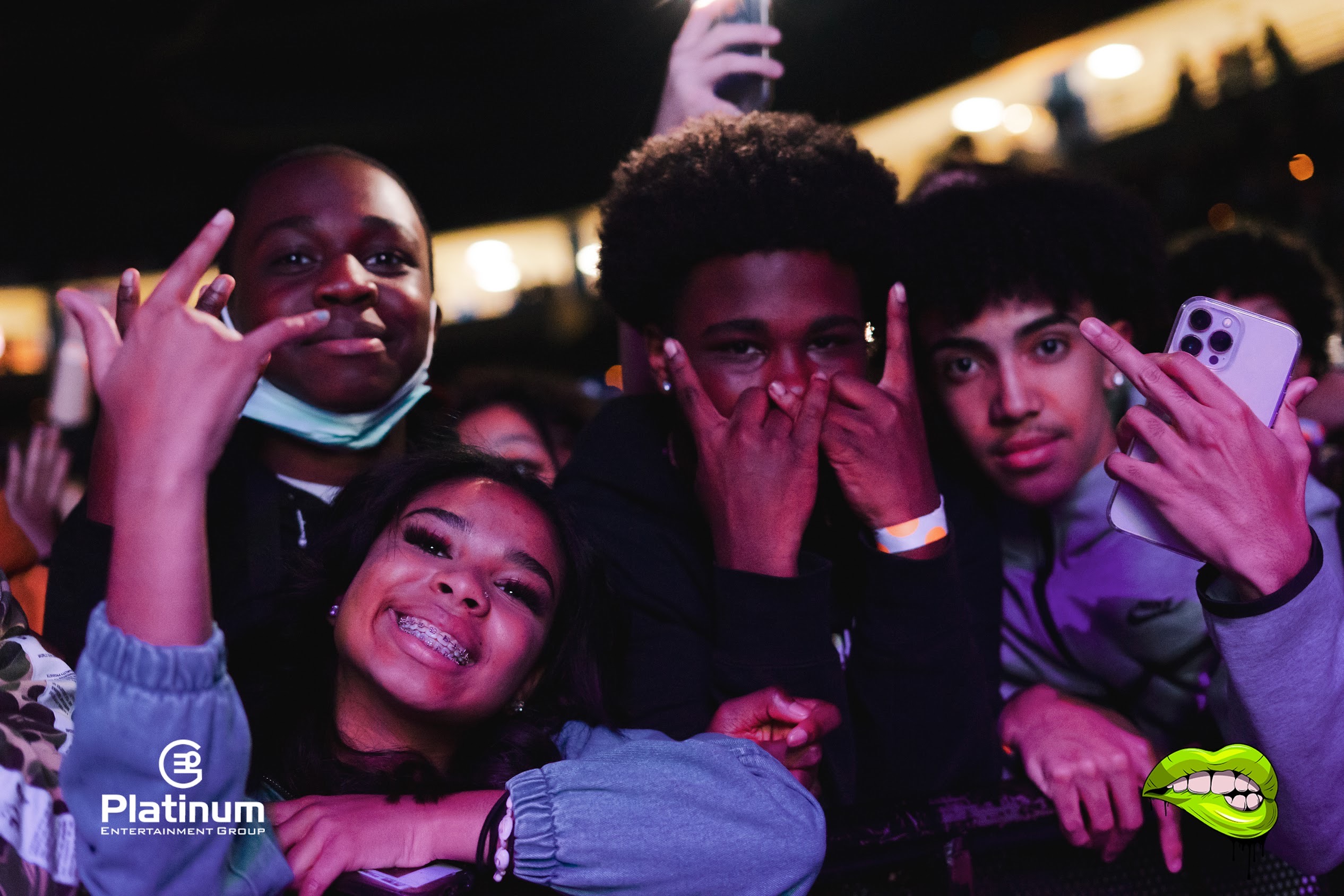 The first act of the night was a rising local star from South Providence, HENNESSY!
HENNY came through with a smooth laid back vibe that captivated the attention of the crowd. She was the only female act of the night and it was dope to see her command the stage with R&B. The audience received her well and it'll be interesting to see what comes of her career. This tour was a great look for her!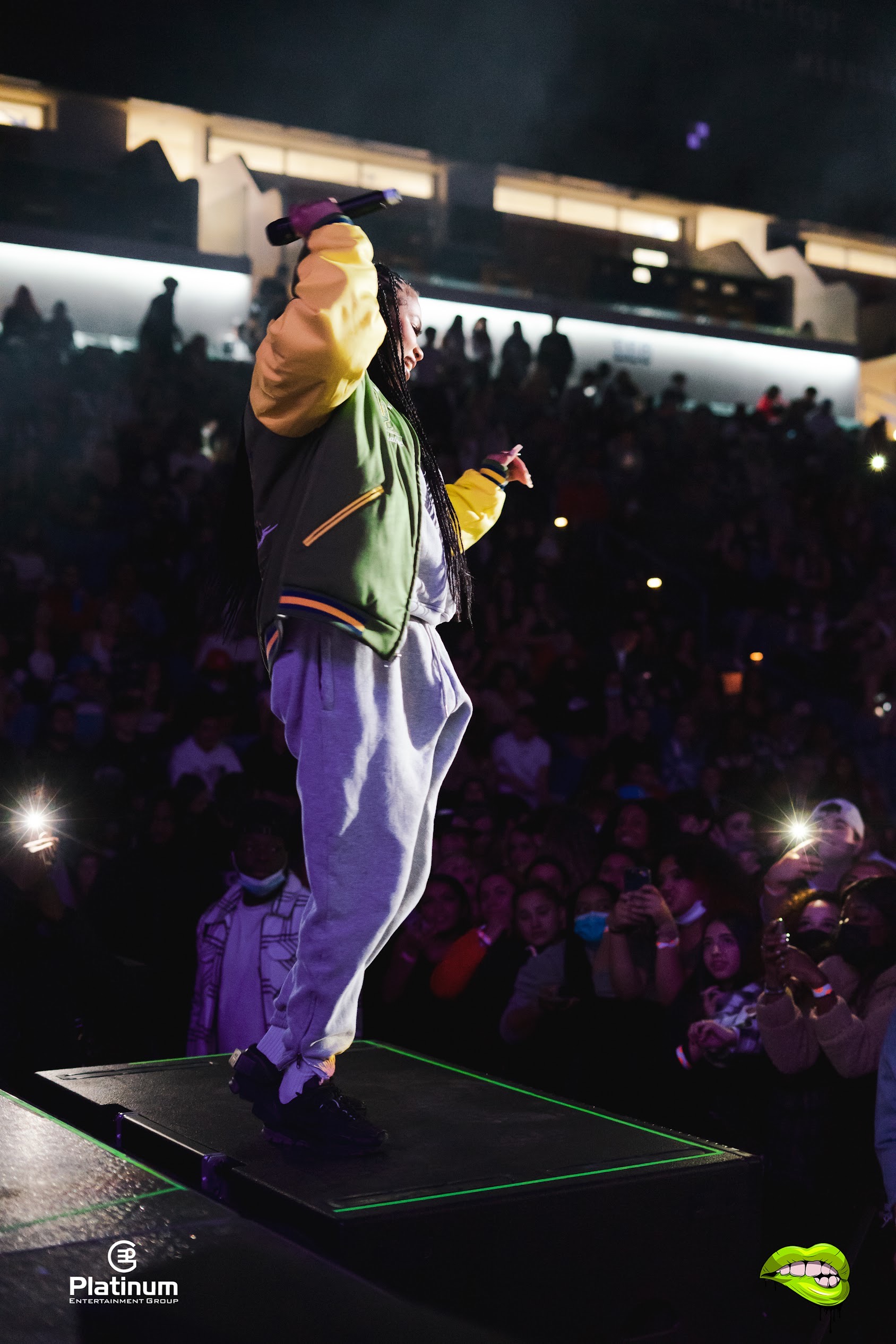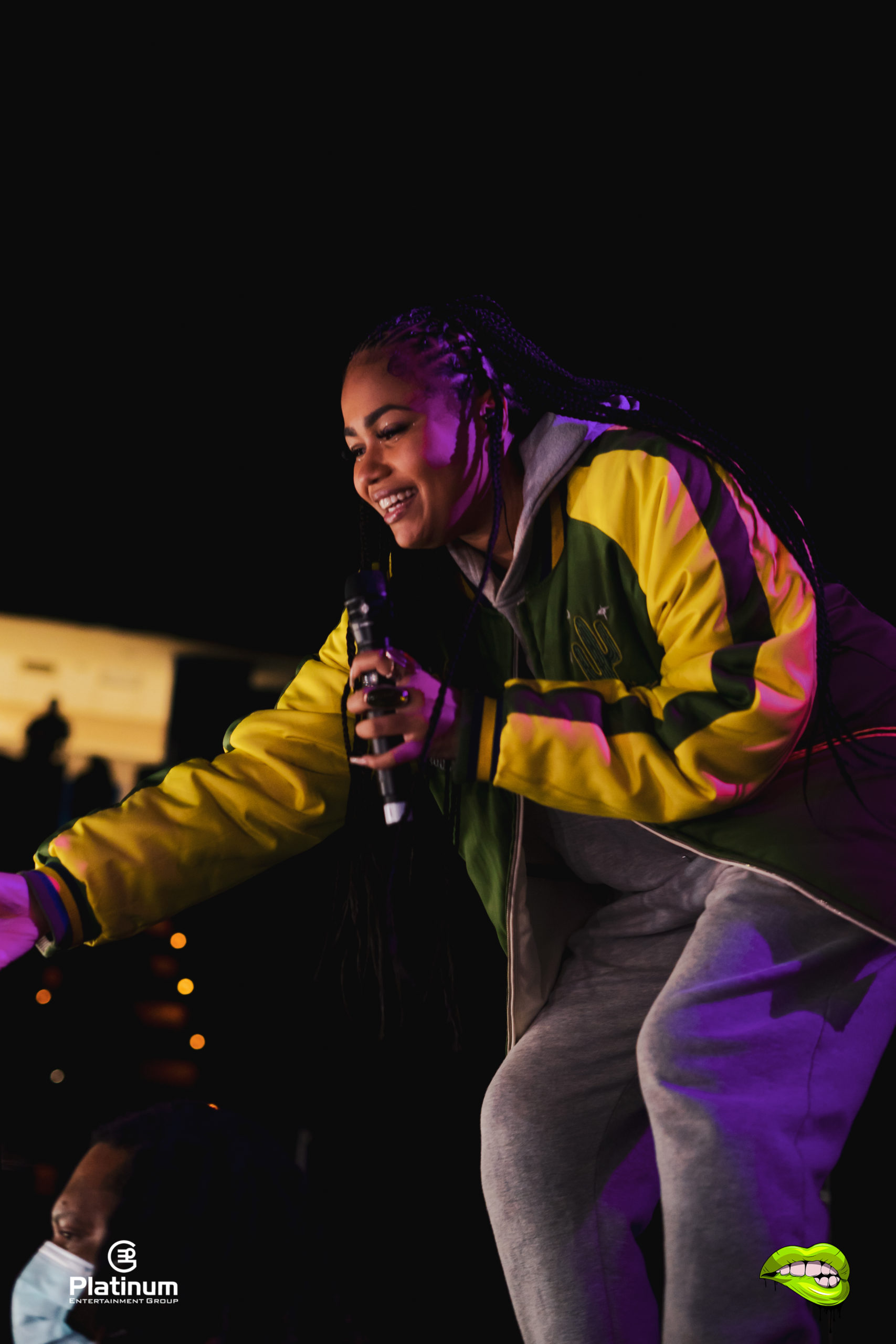 The next act to hit the stage was HIGHBRIDGE's latest signee, LIL REKK! The Philly native was a good pick as a following act, his melodies and smooth tracks made for a good transition. LIL REKK performed a couple songs and had the audience reciting every word.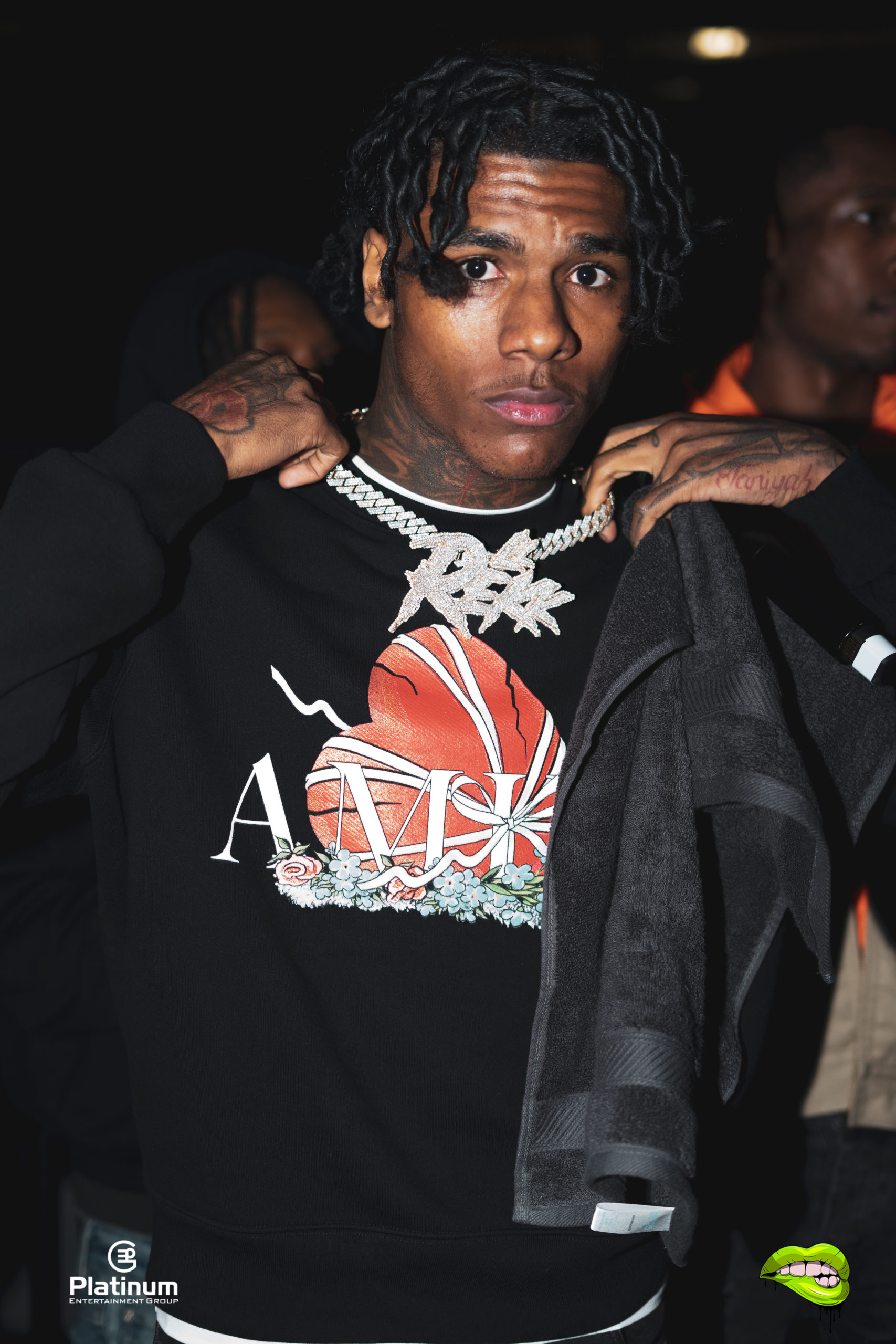 The young artist has only been on the scene since 2019 with two projects out, 'The Ticket' and 'World Plus'. It's nice to see HIGHBRIDGE snatch up the talented artist. By the way REKK hit that stage you know he knows that it's GAME TIME.
The person with the most energy of the night may have been the youngest person to hit the stage. BOUBA showed us all why they call him SAVAGE 😈😈.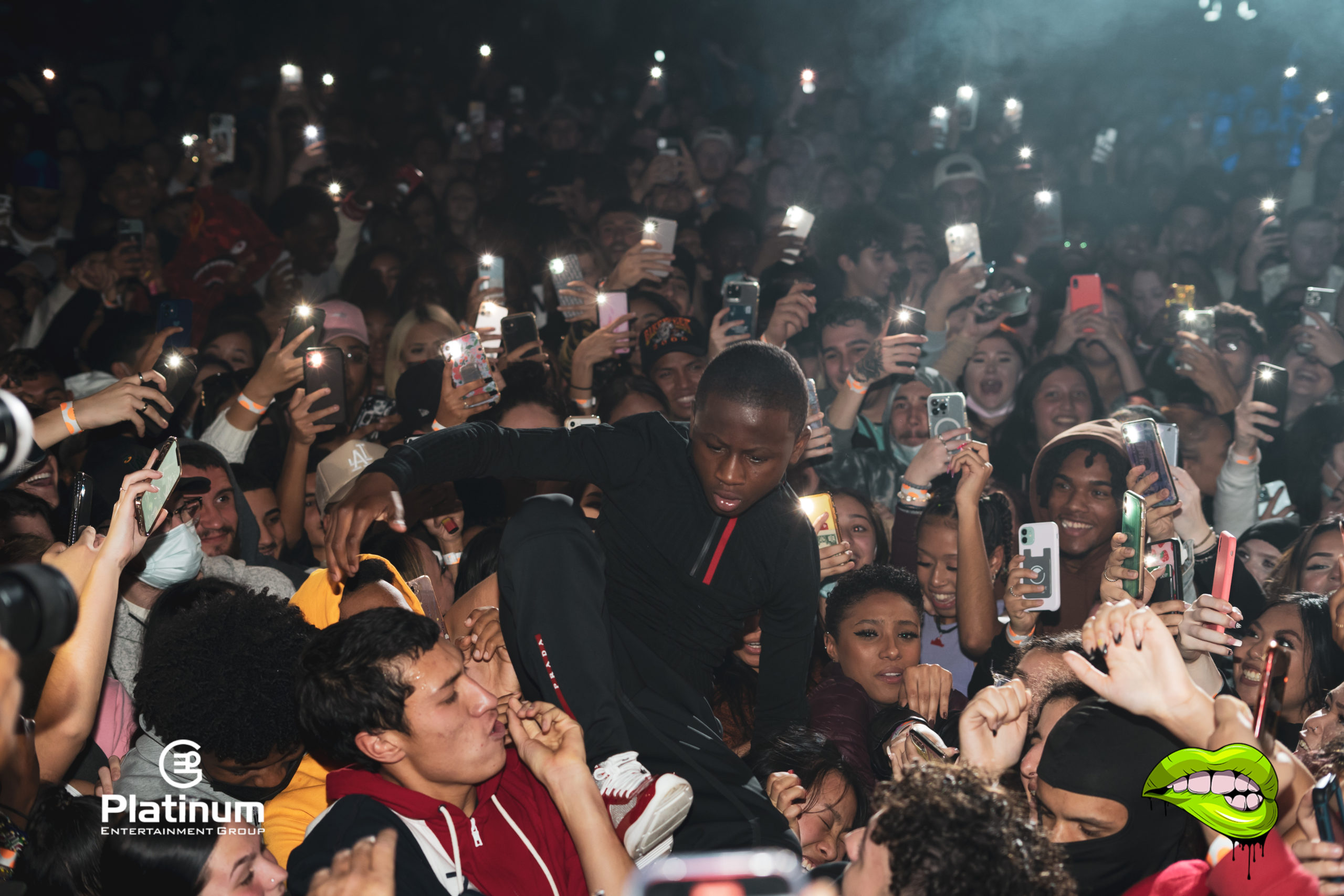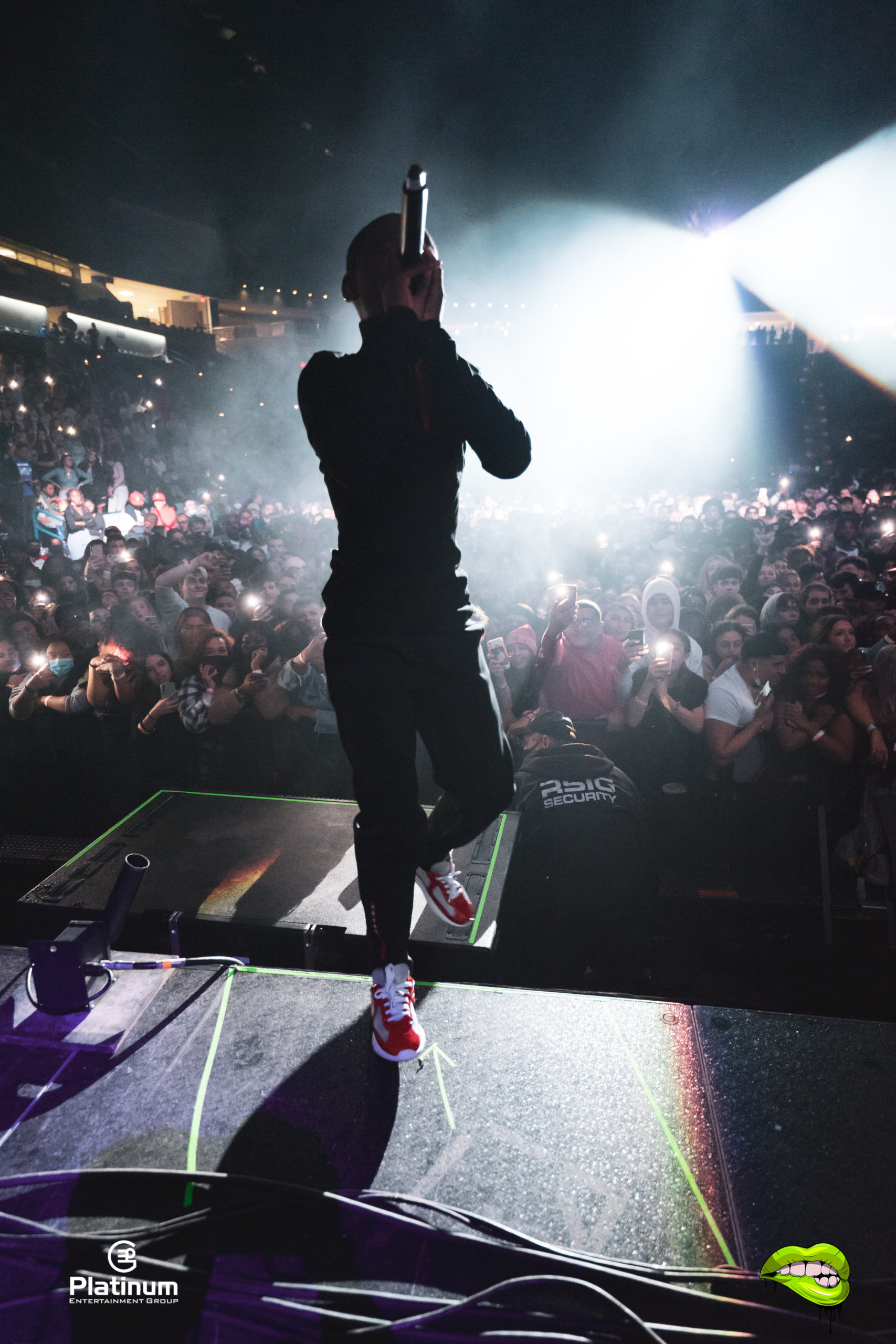 BOUBA SAVAGE came to make his presence felt and he did just that. He performed a few songs including his latest track KIDNAP WHO and was really looking like an African giant on that stage.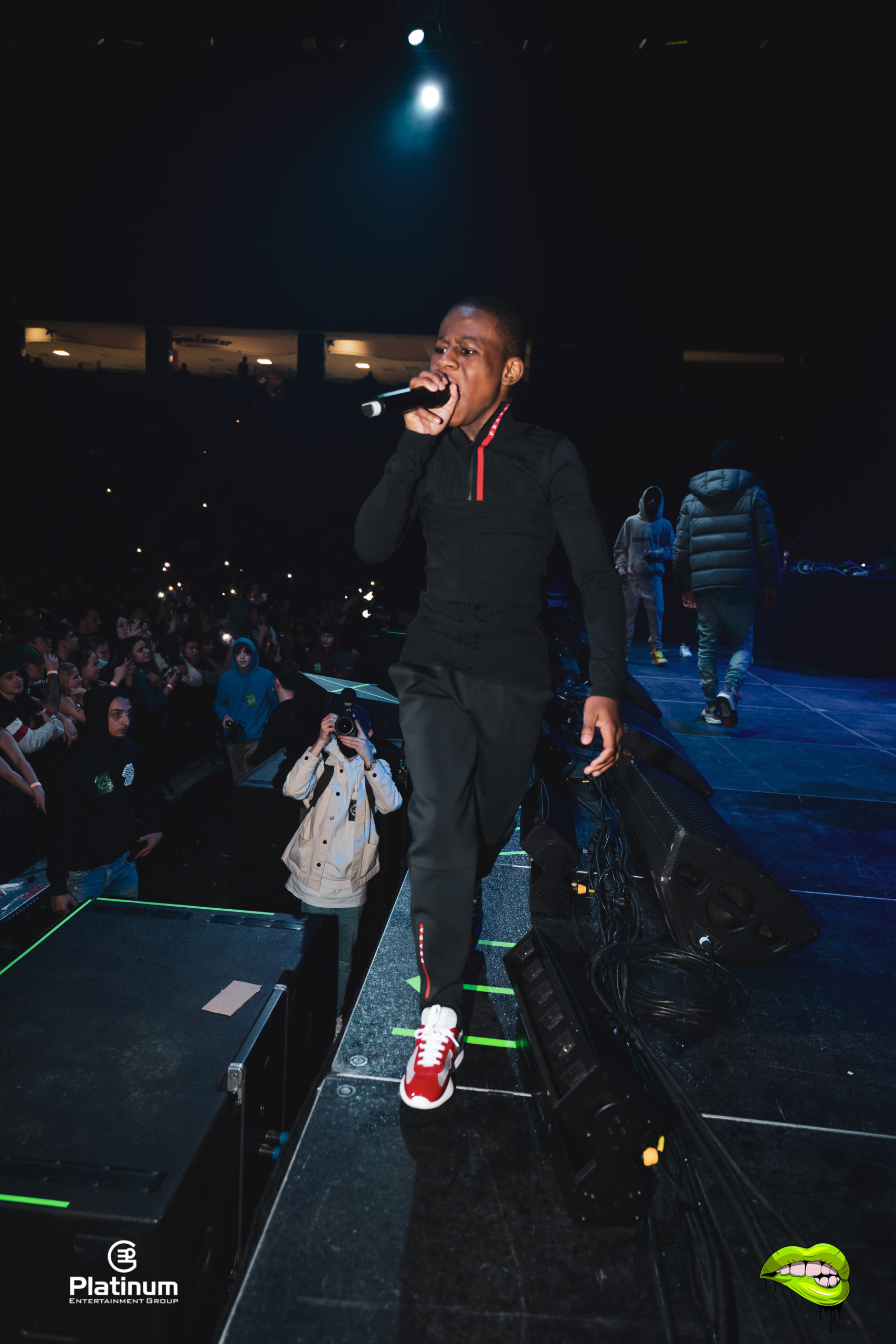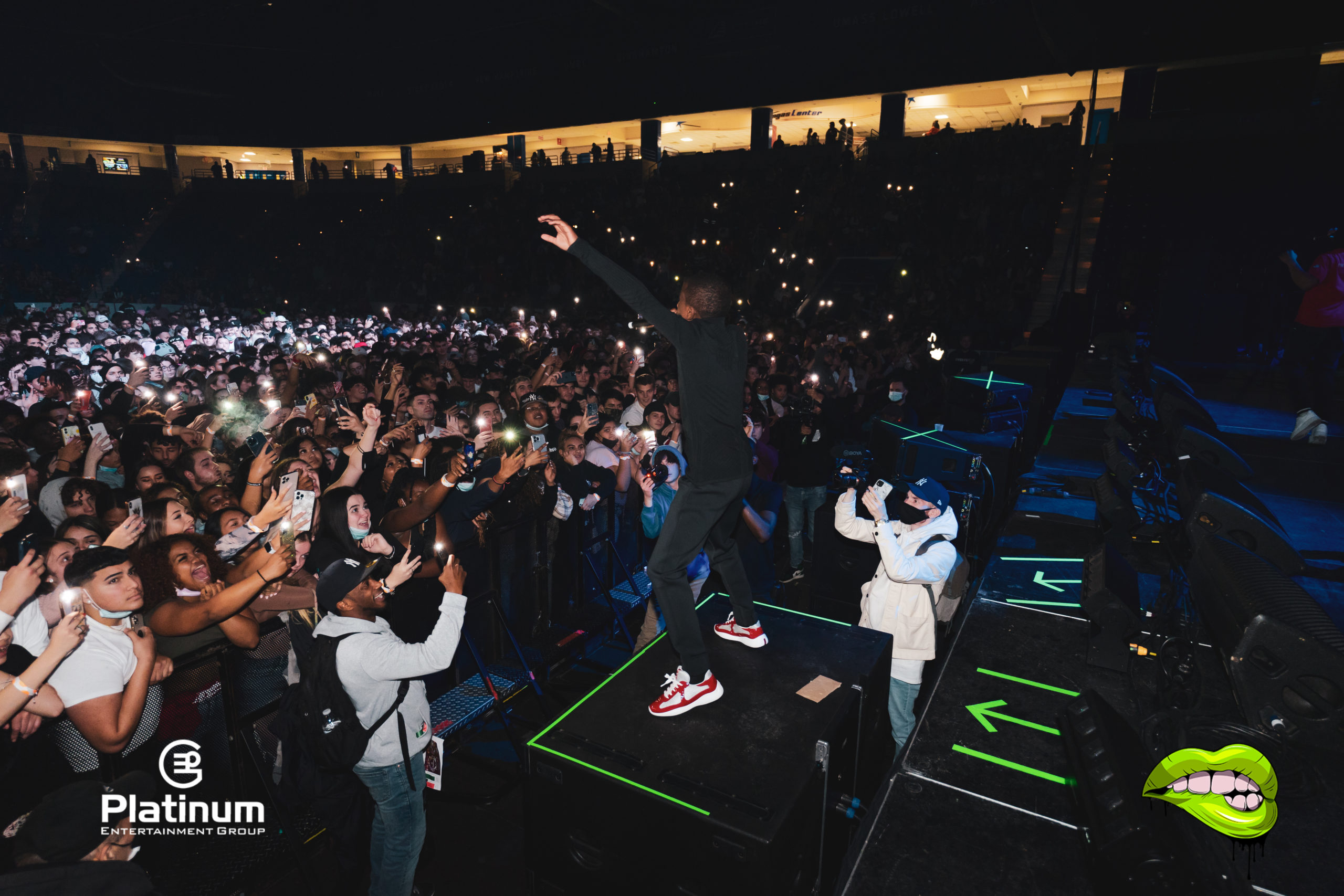 It's fire to see BOUBA command the crowd like he did. Son's no more than 15 years old and he is holding his own like he's been doing this for a decade! Can't wait to see where he takes his career.
Ok so New York has been producing this new sound that has a mix of a nostalgic vibe and a new drill flow. The combination gives an unorthodox feel which is catchy and packed with energy. Rappers that have embraced the style include SHAWNY BINLADEN and KAY FLOCK. But the artist that appeared on the AVA COLLEGE TOUR was no other than South Bronx sinsation B-LOVEE!
B-LOVEE and KAY FLOCK have been a duo that have been making noise and even have made a few stops in the area before. Tonight though B-LOVEE rocked the stage dolo. Well he had his guys with him but, he was the only one of his crew the rock the mic.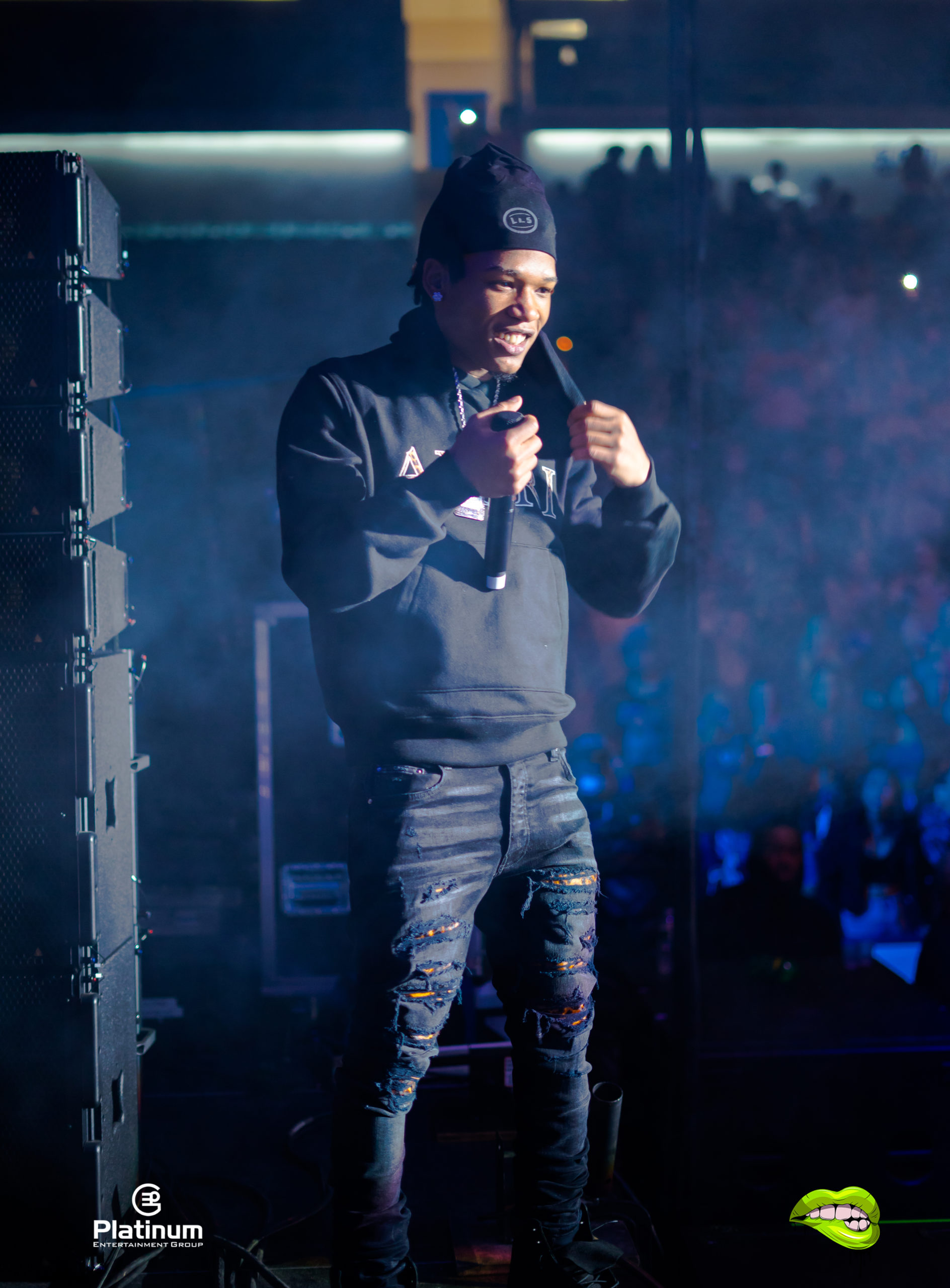 B-LOVEE performed his tracks that had NY and tic tok going crazy since the end of the summer, IYKYK, NEAKY and MY EVERYTHING!
B-LOVEE said he got his name from the Nutty Professor. Thought that was pretty dope, it says two things about him; that he's a ladies man and that he appreciates the 90s 💯❤️‍🔥.
Speaking of ladies' men, A BOOGIE WIT DA HOODIE was the headliner and he came out that night as ARTIST!
ARTY was out there on stage wooing the audience with his vocals and dance moves. 2.0 came out like Michael Jack reincarnated and everyone loved it.
No cap, you can tell BOOGIE enjoyed performing. He was vibing with the crowd all night and had everyone singing along. He mostly performed tracks from ARTIST 2.0 but also dug into the archives for the fans that have been rocking with him since he was 'stepping over puddles of pain' in the JUNGLE.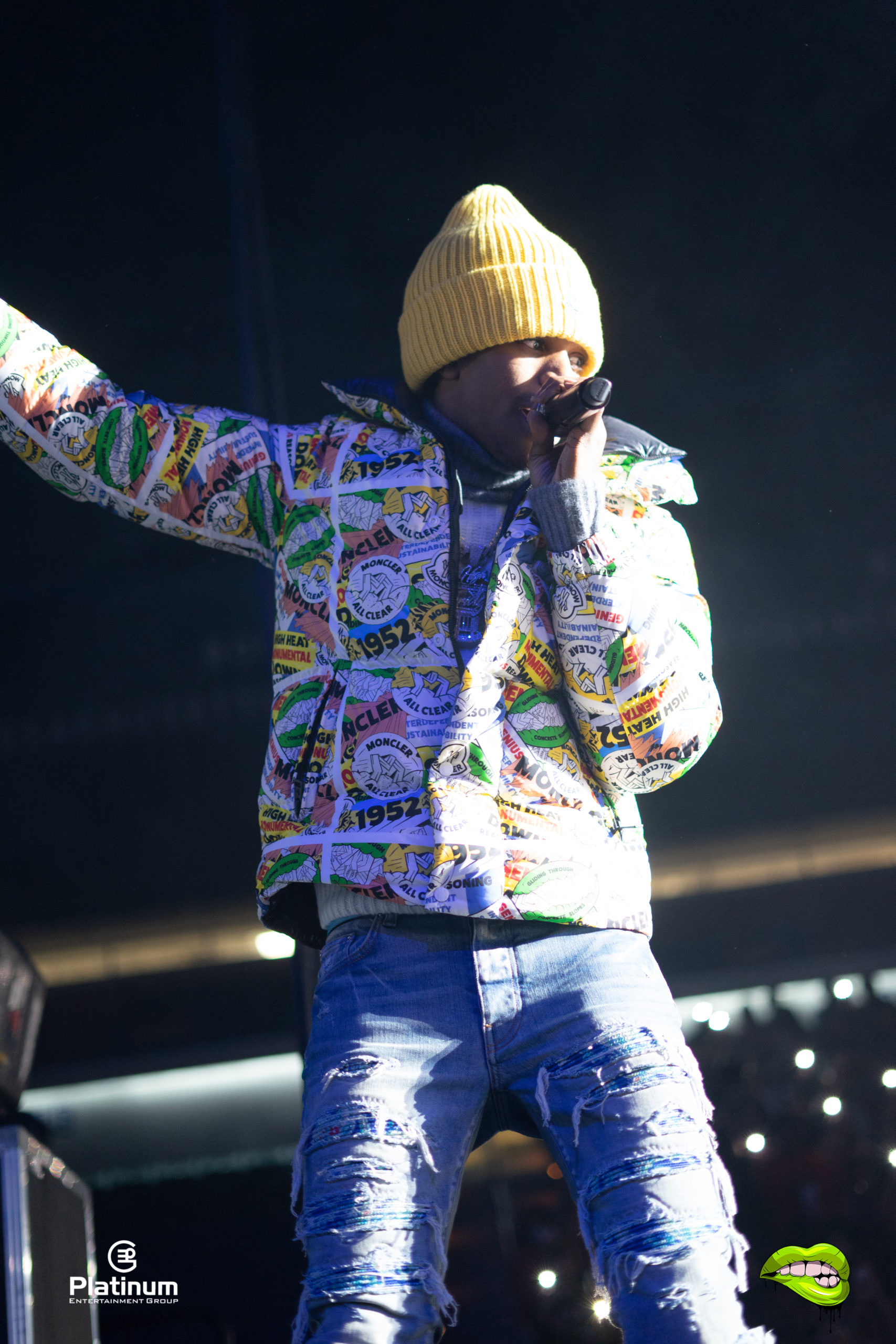 One thing that had us puzzled though, is how he performed his whole set with that jacket and hat on! 🥴🤯
Talk about super cool, you got that ARTY!
It was dope to see A BOOGIE perform tracks we all have been singing in the shower since 2016. And not for nothing but he kinda birthed a whole new sound, so it was dope seeing it from the source.
All in all it was a great show. Hats off to PLATINUM ENTERTAINMENT GROUP and CONCERT CRAVE for a well curated show. We hope the rest of the tour is as much of a success as it was at UMASS!
Shout out to @shotsbysp_ for the great flicks. Be sure to show her some love on IG and tell her we sent you!
Click the SHOWS tab to see some video clips of the night and look out for the full recap of the show out soon on 2BLUNTLIVE!