BIA and DON TOLIVER hit the House of Blues for their stop in Boston on the LIFE OF A DON TOUR early this month. Although DON TOLIVER was the headliner and the tour was meant to promote his latest album LIFE OF A DON, people were most excited to see Boston's reigning princess BIA come back home to perform. The show felt like timely a homecoming.
This article, however, is about the AFTER PARTY which took place downtown Boston at ICON. The smaller more intimate venue allowed fans to get up close with the home town royalty. Shout out to NETA, a premium cannabis company who sponsored the party and to 6one7Events who brought out photographer Marika who provided these pictures!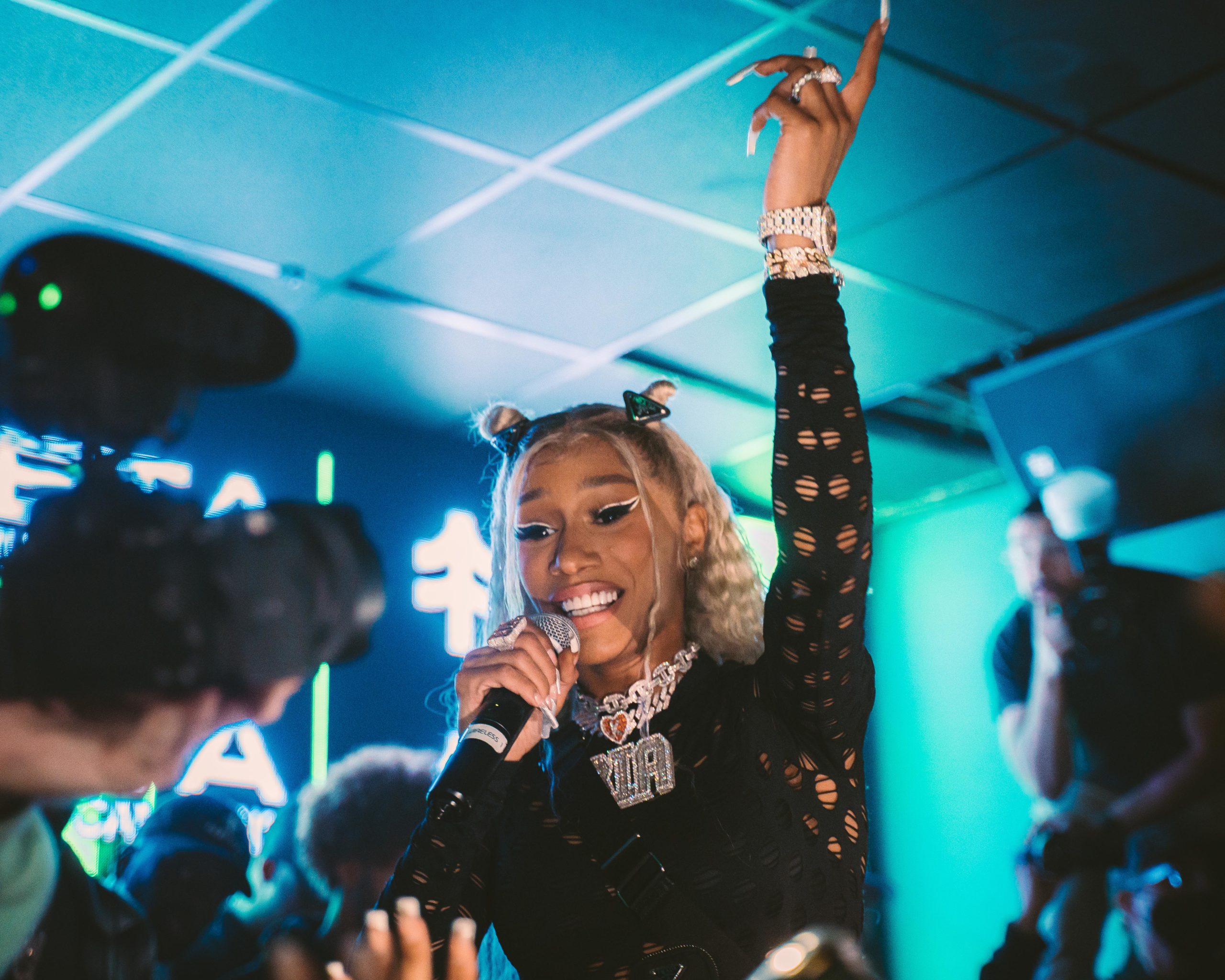 BIA performed some of her high charting tracks and vibed out for the night. It was dope to see her interact with the audience she seemed to still be in tuned with the people and down to earth. It's clear that the rising star is touching 'A WHOLE LOTTA MONEY' as her jewelry was giving DON TOLIVER some competition.
No BOGUS though, DON TOLIVER is a vibe. He has been steady taking off since his inception on the scene in 2018. If you have NO IDEA, go back and check out that DONNY WOMACK project! Fast forward 2 years later in 2020, DONNY dropped his first studio album HEAVEN OR HELL.

His sound is reminiscent of his label-boss TRAVIS SCOTT, who appears on DON's latest project. The two mix melodies and fire instrumentals that help you zone out. However, DON TOLIVER's style varies from TRAVIS in more ways than one. On the song 'SWANGIN' ON WESTHEIMER' DON demonstrates his ability to sit in his pocket, providing a vibe that feels nostalgic but new at the same time.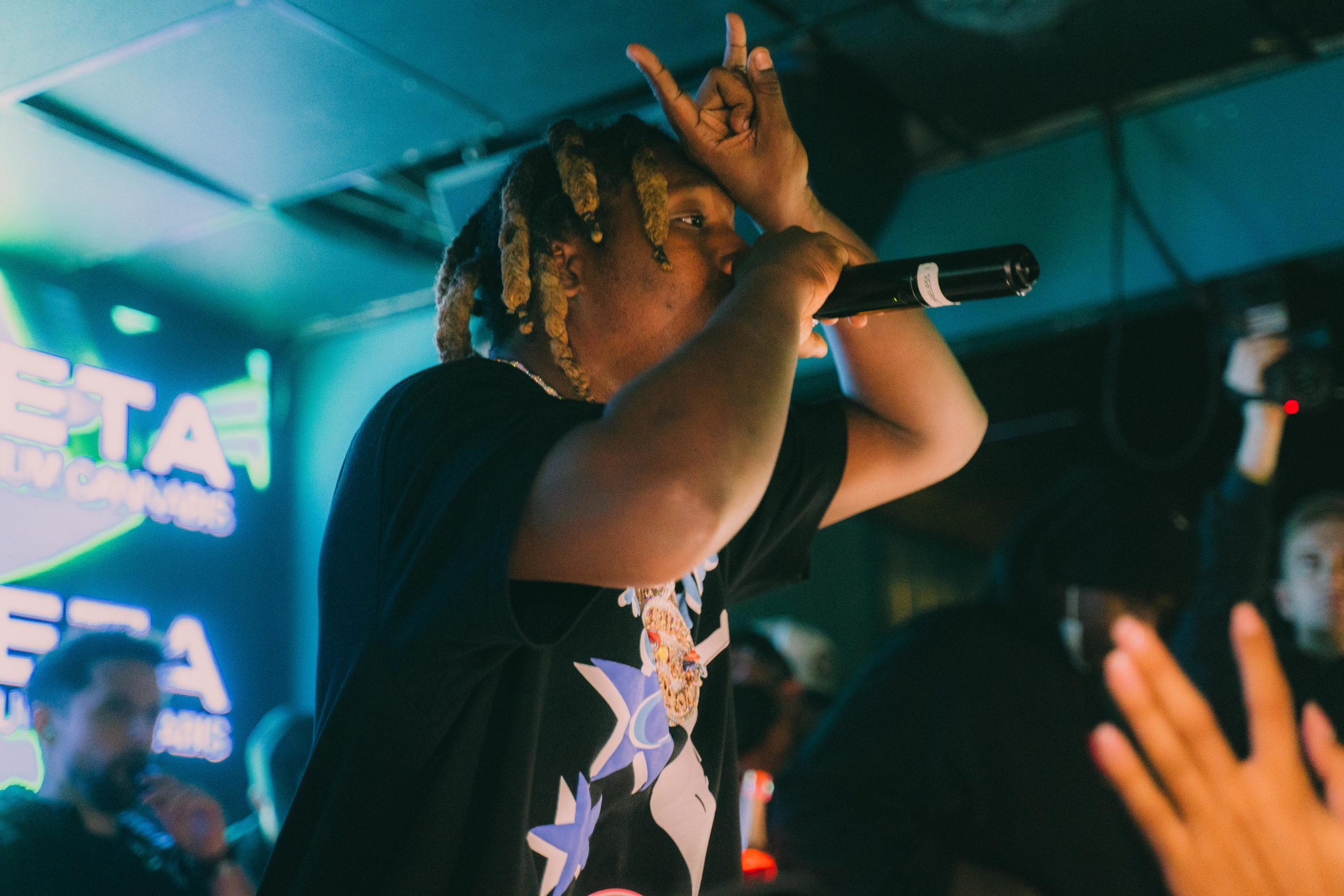 LIFE OF A DON is a great project and frankly we have to thank BIA for putting us on to it.
The two compliment each other perfectly and make for a great show. The LIFE OF A DON TOUR wraps up this week. We are excited to hear the feedback from DON's latest project and see what else BIA has in store for us! Btw, did you get a chance to see her at the BET awards ???