The weather is cooling down here in New England but the night scene seems to be only heating up!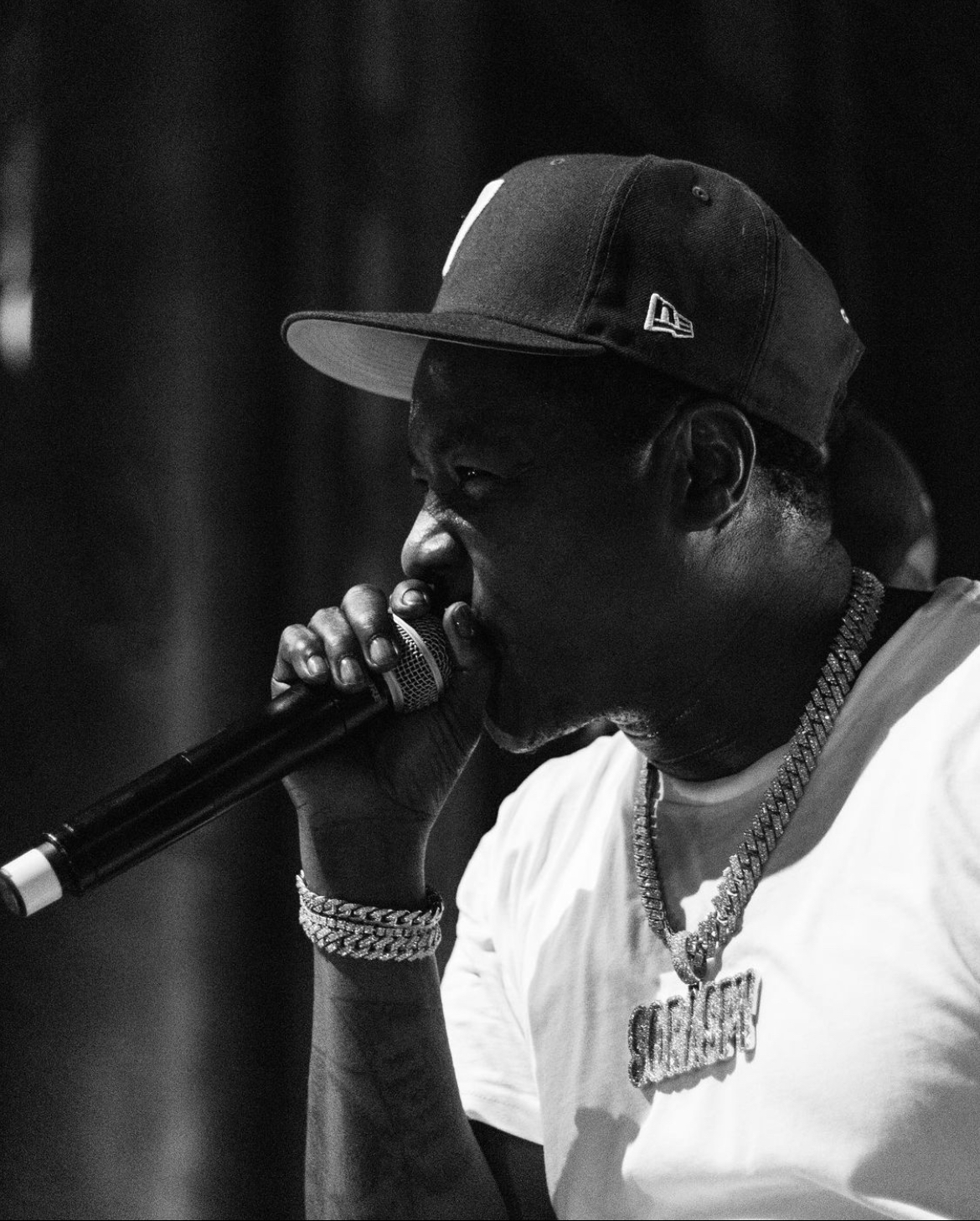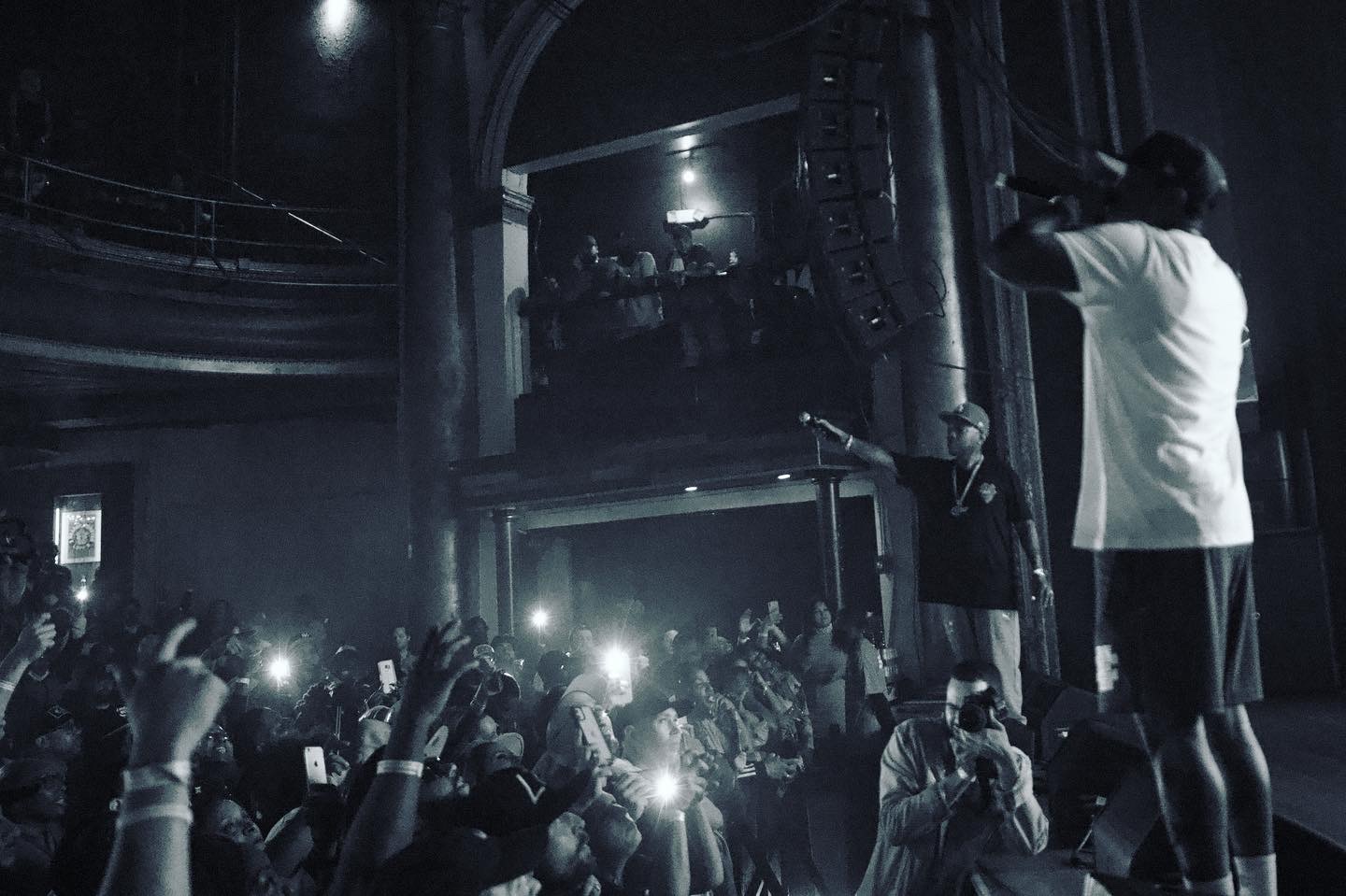 On Friday 10/15/21 The L.O.X pulled up to the Strand Theater in downtown Providence, RI. All three members were present and brought along some additional star power. We all know these hiphop legends are more than enough to bring out a big crowd but NAV ENTERTAINMENT was sure to pack out the venue by adding some local celebs to the show.
The concert was put together by as previously mentioned NAV ENTERTAINMENT, event promoters LMB Promotions and the local recreational marijuana dispensary KIND FARMS.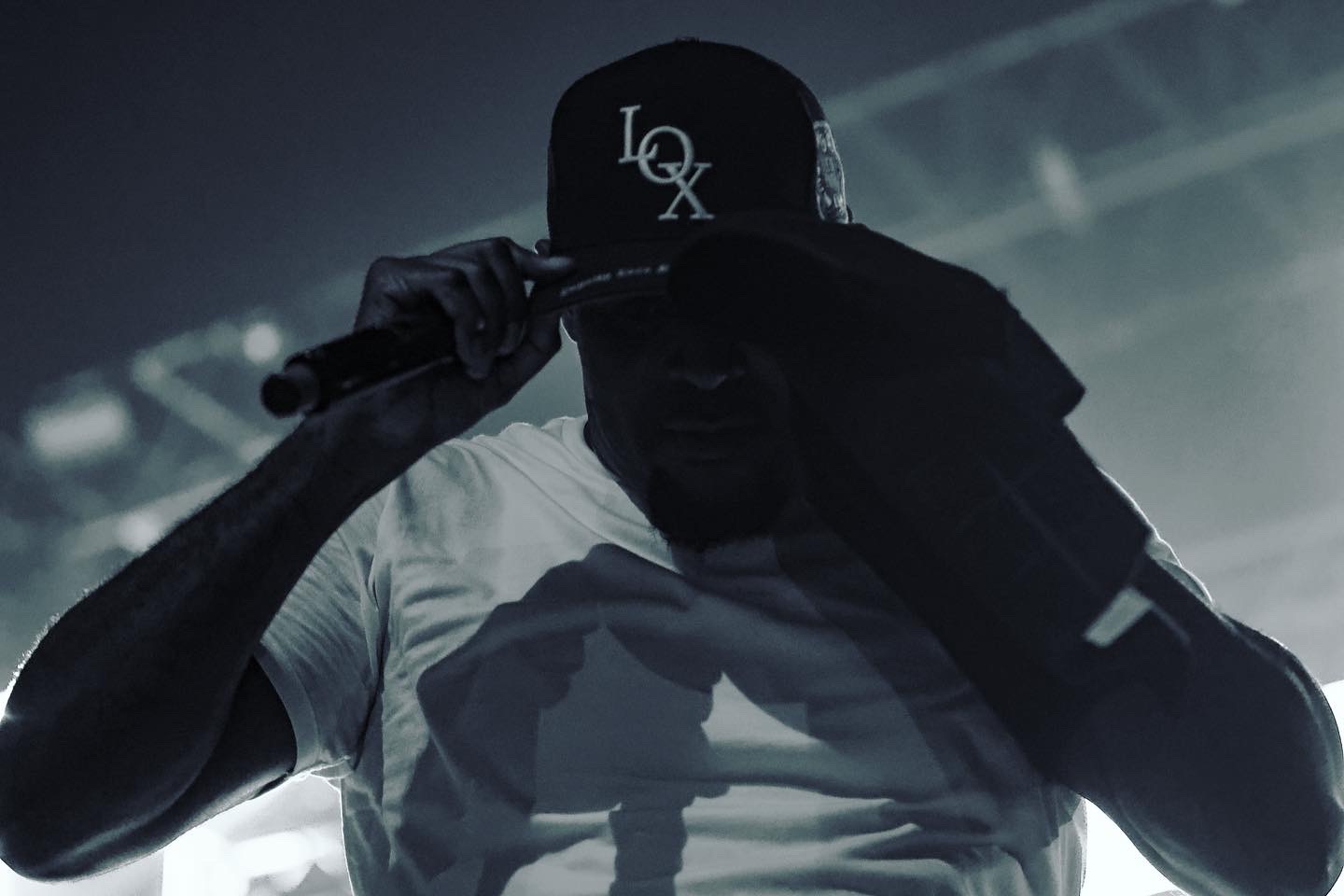 Boston's own 'Mayor' LOU ARMSTRONG, participated that night but not as a musical performing act but as the host for the event. He's been doing a lot of that lately, think he may have found a new career path as he continues to be an influencer in the community ?
Notable open acts in turn defer to rising star from Cambridge, MILLYZ! It makes scene to have MILLYZ have the bill considering his relationship with JADAKISS and the SO RASPY team. MILLYZ has been consistant with the pressure all year! Be sure to click our MUSIC VIDEO tab to see some of his latest videos.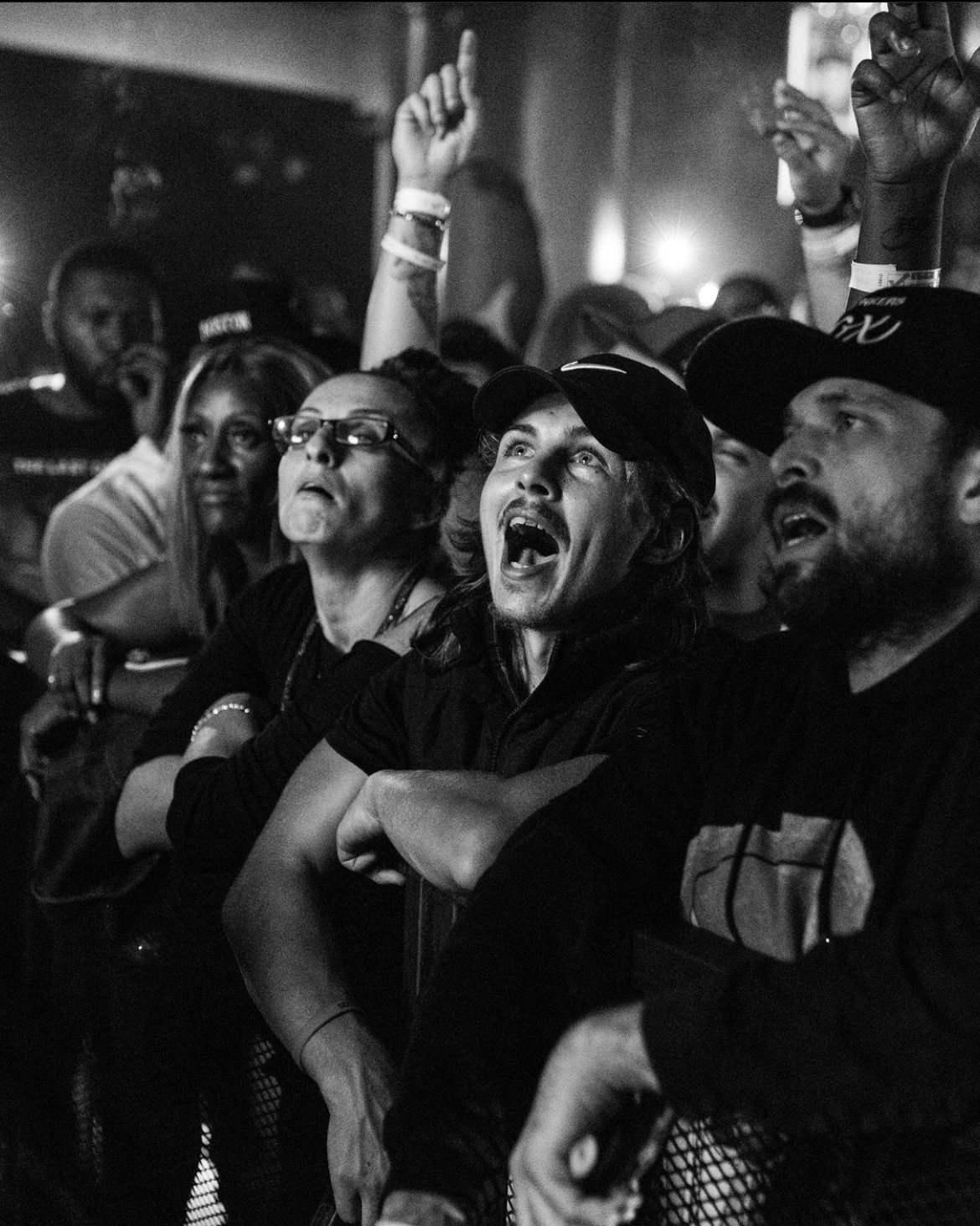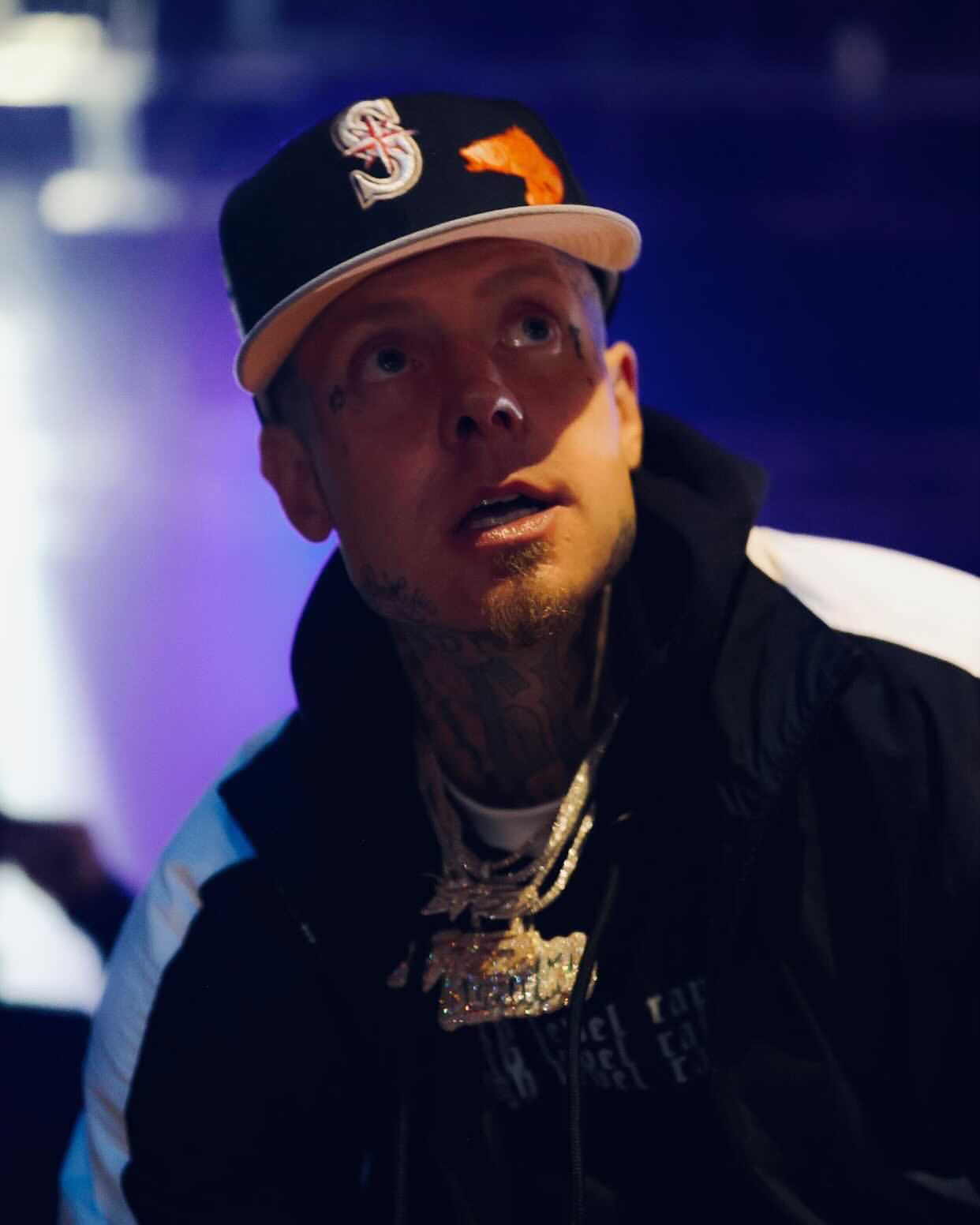 Harlem's own NINO MAN had a set as an opener as well. He performed some of the tracks he's known for like 'I HATE YOU' and 'ALL I GOT'. NINO reminded us all why the OGs rock with him.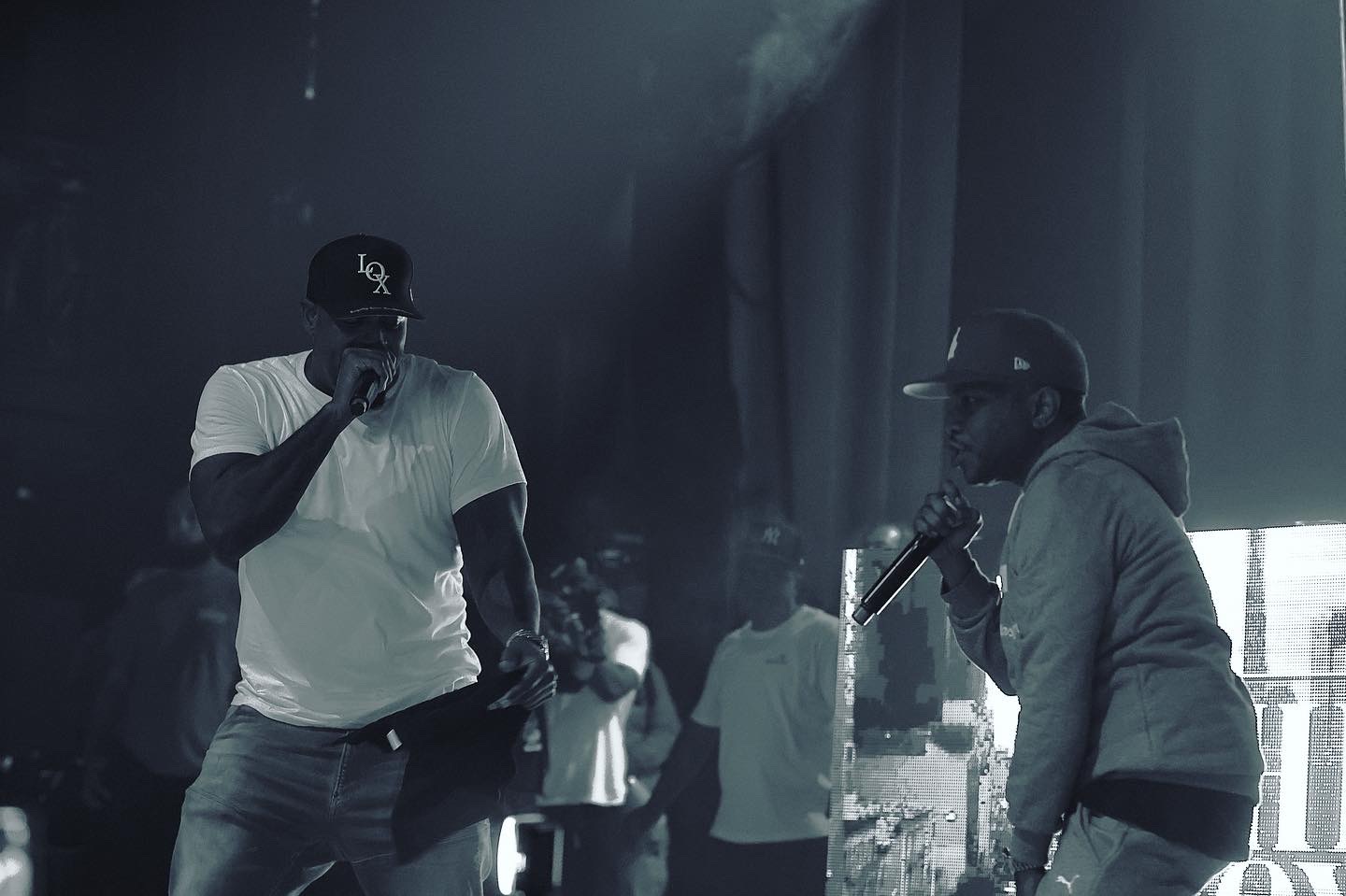 The L.O.X continue to demonstrate why they are legends in the game. They make the shit look so easy. JADAKISS, STYLES P and SHEEK LOUCH performed a flawless set for about an hour and a half. They took us to some of their classic albums leaving the audience with a nostalgic feeling. Watching them command the stage, enjoy the audience and themselves while performing showcased their experience in the game.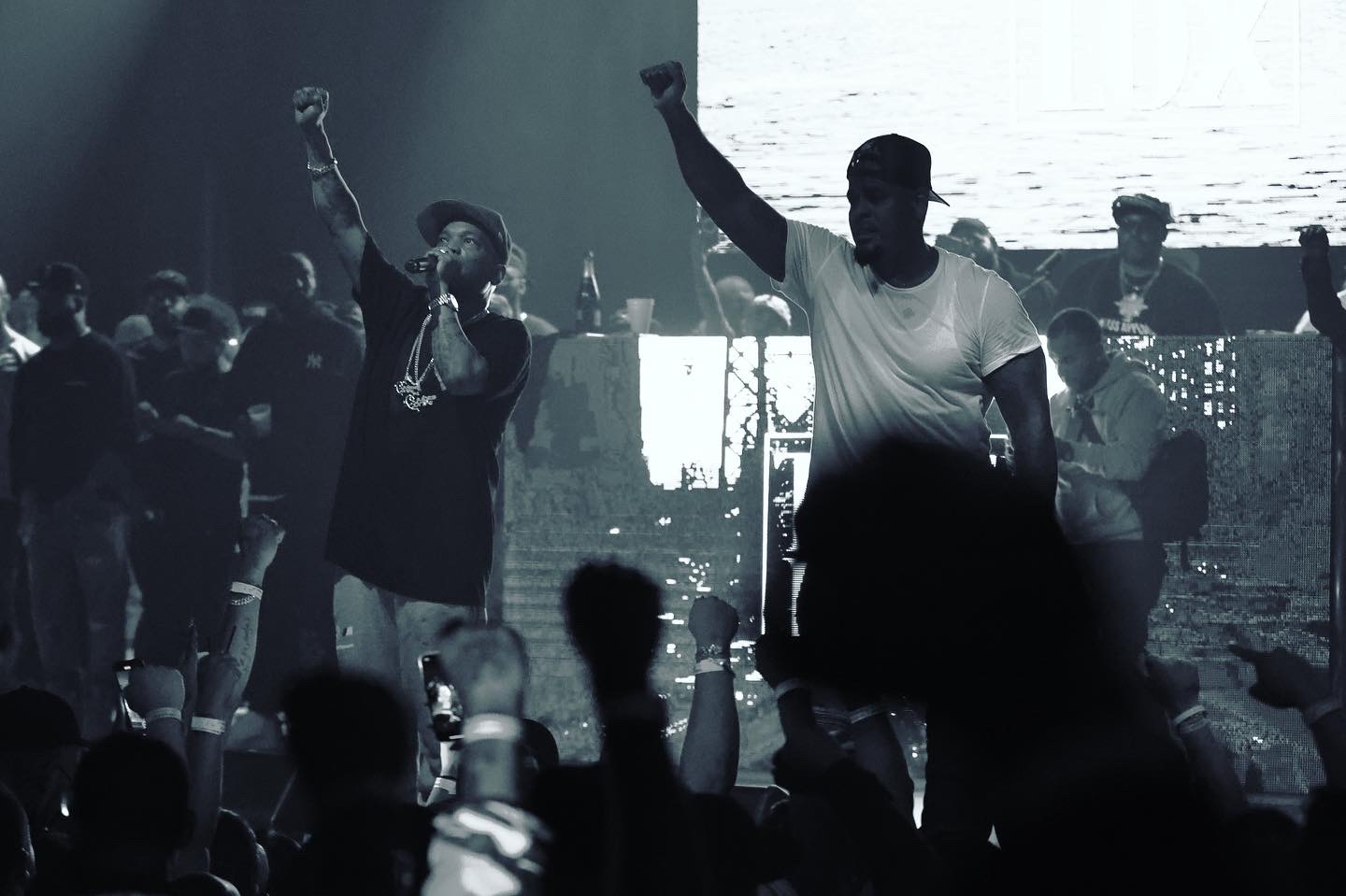 Technician the DJ was on the 1 & 2's and kept the vibe right all night. He and JADA managed to pull a prank on STYLES and SHEEK with out them realizing. It was pretty funny. Look out for our video of the performance coming out soon! Keep an eye out on the SHOWS tab to see more.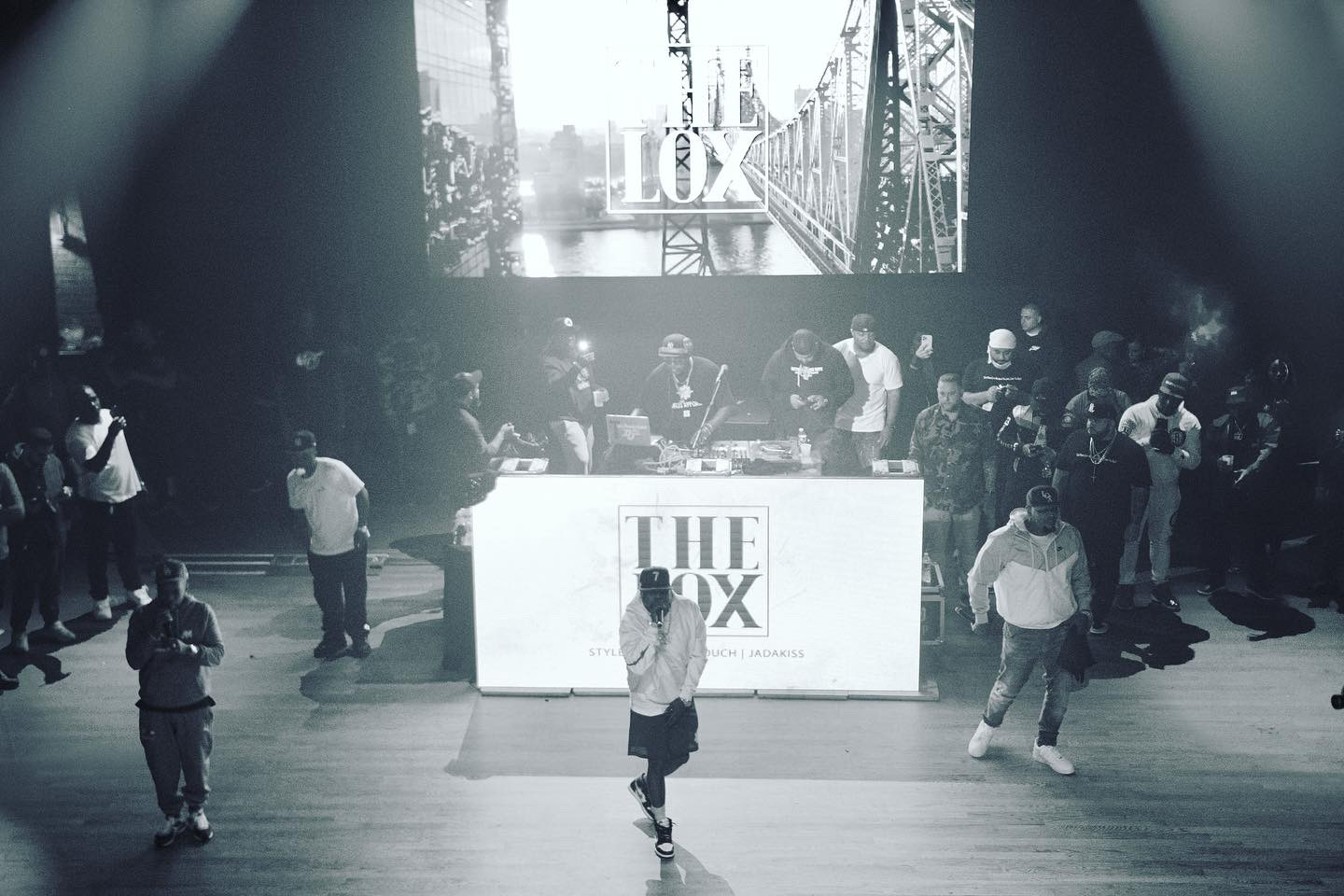 JADAKISS had just finished performing on of his latest classics 'HEAVEN OR HELL' and had us thinking the show couldn't get any better. At that moment, a special guest was announced to the stage. To our surprise that special guest was no other than JUNIOR MAFIA's LIL CEASE! He came out and did some of his iconic songs like 'PLAYERS ANTHEM' and 'CRUSH ON YOU'!

All in all it was a great show and we gotta tip our hats off to the man who made it all happen NAV ENT ?.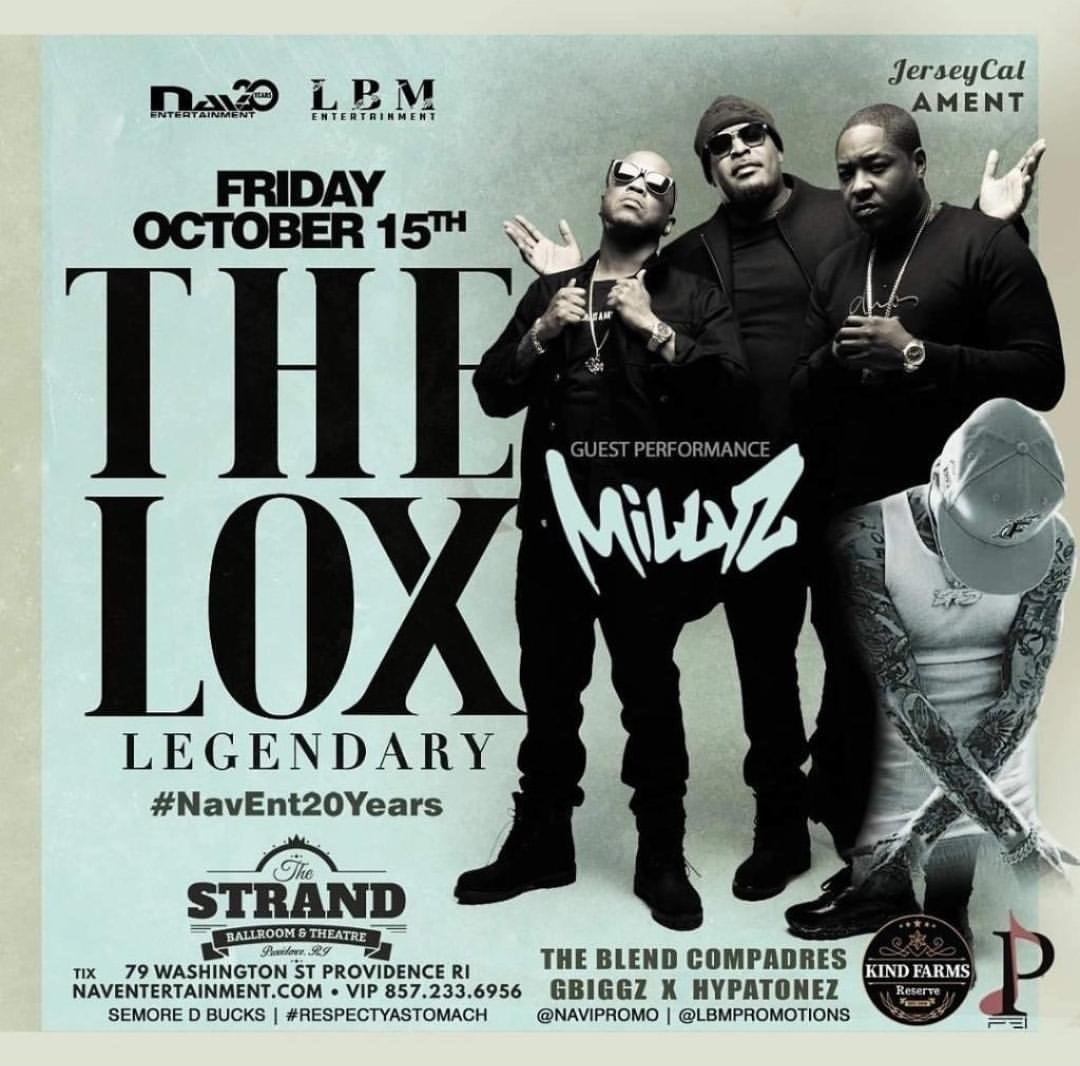 Follow @LBMPROMOTIONS @NAVENTCO @PLUGEmIn_Ent
@NaviPromo @Kind_Farms for more info on the people responsible for the event.
Big shout out 2 @rcam_imaging n @rafeakspvd for the great photos ? ❤️‍?