Handsamsos is a well known promoter here in the area and the public was itching to get to one of his shows since outside has opened back up. Providence was the location and Mezzo was the destination and the main act was Canarsie's own DUSTY LOCANE. He and the members came through ROLLIN' and everyone loved it.

We weren't too sure what to expect from Brooklyn rapper but knew the event would be turnt.

DUSTY has a way with the ladies and the audience at attendance would be a good testament to that statement.
Mezzo started to fill up pretty early with guest from all over Rhode Island and Massachusetts.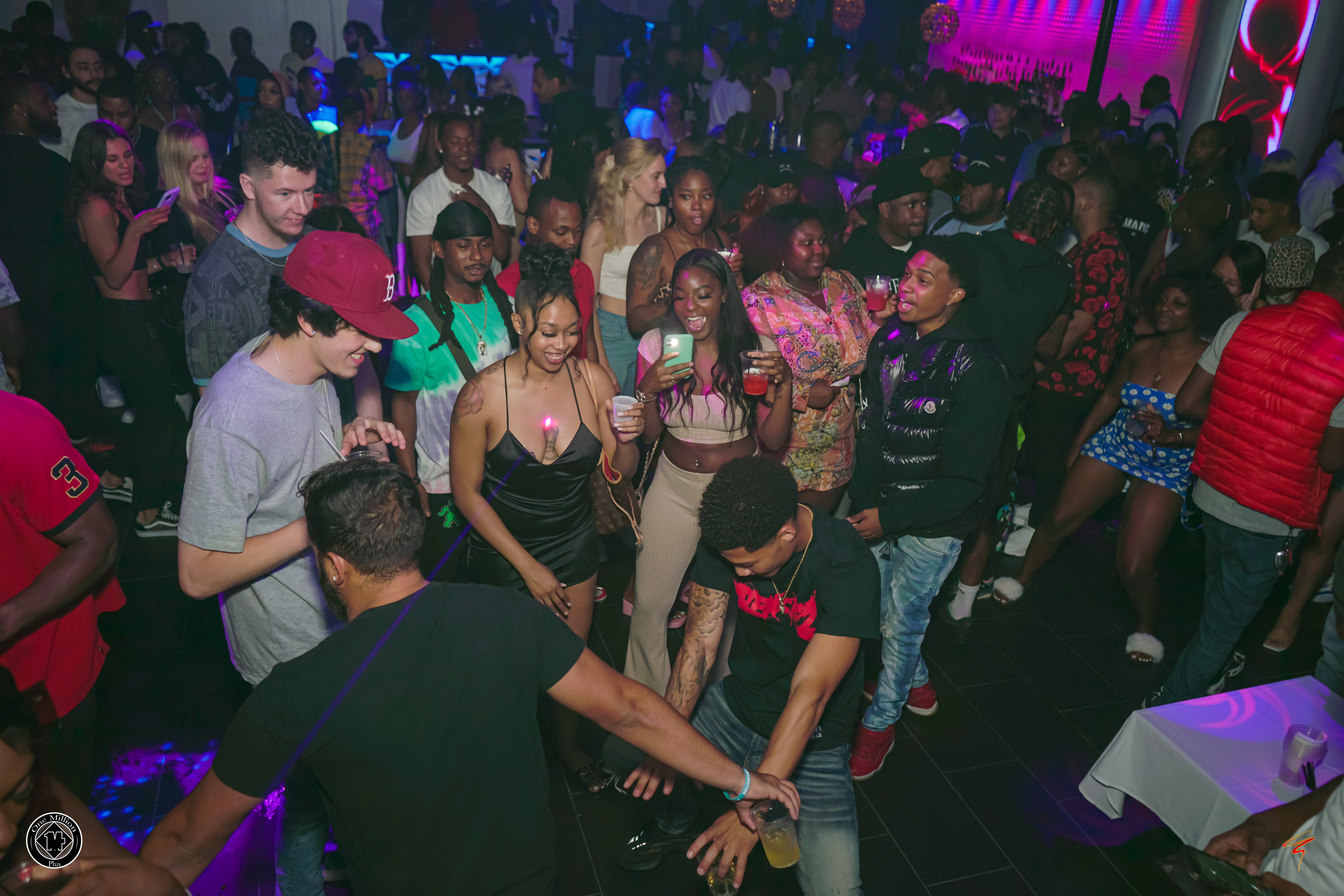 Harbor Point's Pistol Bandz and Konnect Kellz were in the spot and North Cambridge's FassCoupe opened up for DUSTY (technically he performed after but w.e lol).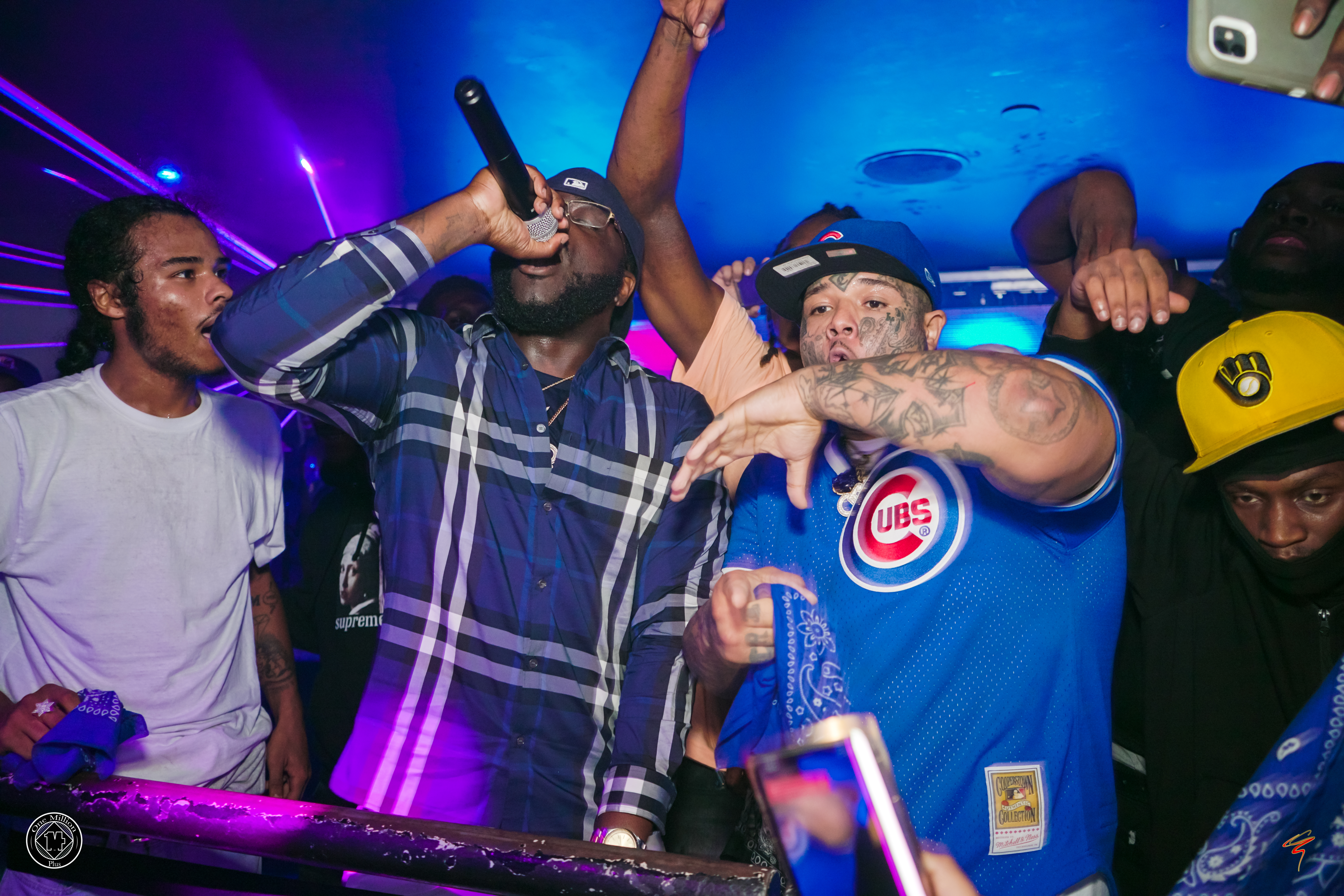 After a performance like the one DUST LOCANE put on, we are pretty sure we'll be doubling back to see him again at Jewel Nightclub on the 15th. If you missed this one you should definitely make sure you make it to the show on Thursday.
Your boy got a dope vibe! Its only natural to think about the late great Pop Smoke when you hear DUSTY's music but after seeing him live you can really tell what your hearing is him.
Now let's see if we can land that interview ???????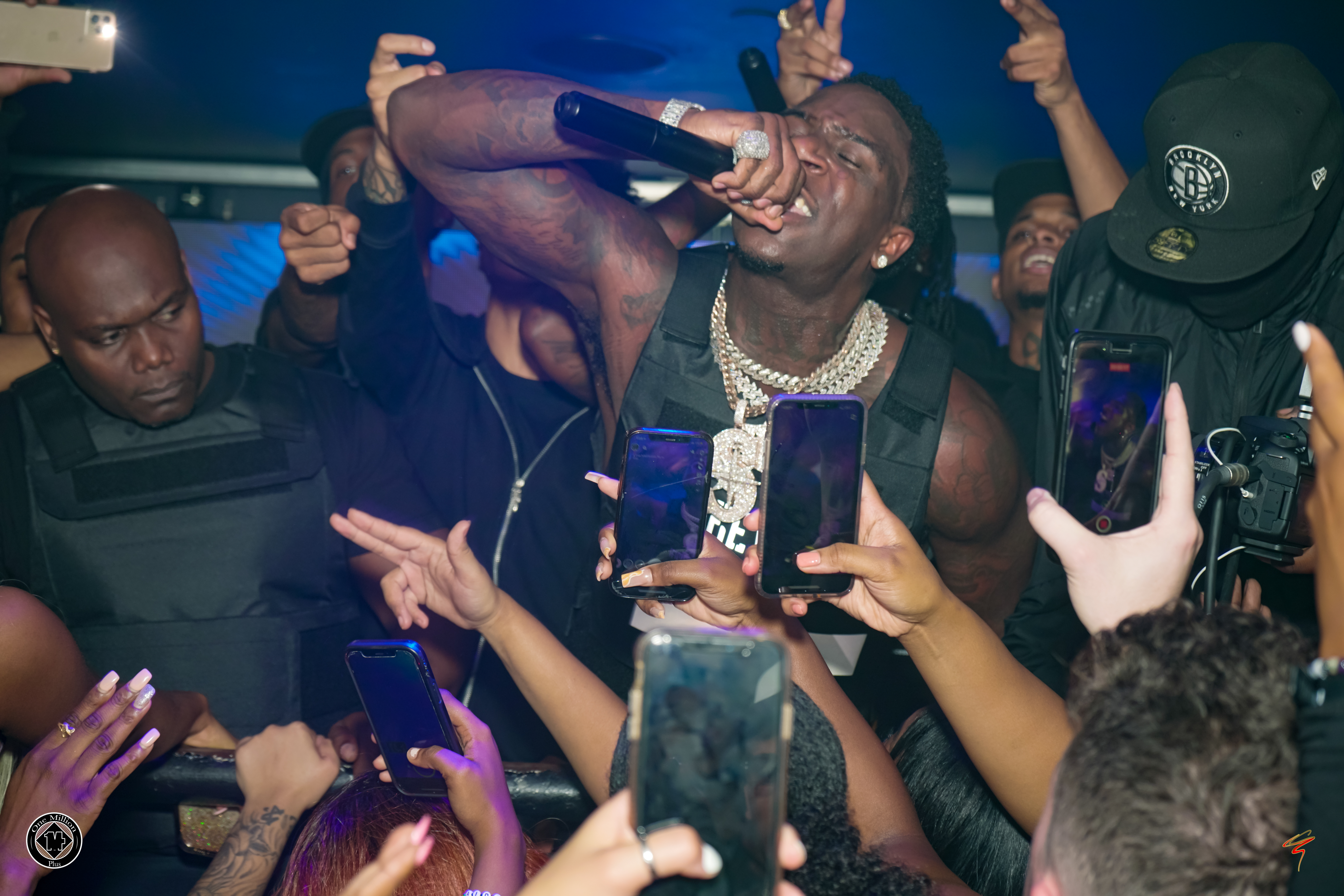 Big shout out 2 Slim for the photo work!!  @slimt.artwork